Listen to Message
We're sorry, the audio for this message is not available at this time.
No seas gálata
Marlon Ríos • July 31, 2022
Galatians 3:1-14
Un gran número de cristianos comienza bien en su fe. Diríamos que empiezan con el pie derecho. Sin embargo, en algún momento pierden de vista lo que siempre ha funcionado. Muchos de ellos se apartaron de la fe sin darse cuenta. ¿Te has preguntado alguna vez, que por qué esa persona que venía a la iglesia e incluso servía se apartó del camino? La mayoría de las veces no es porque cayeron en inmoralidad o en herejía. ¿Te gustaría saber por qué? Te esperamos este domingo a las 10:45 a. m. en Stonebriar en español.
Message Resources
Other Messages In This Series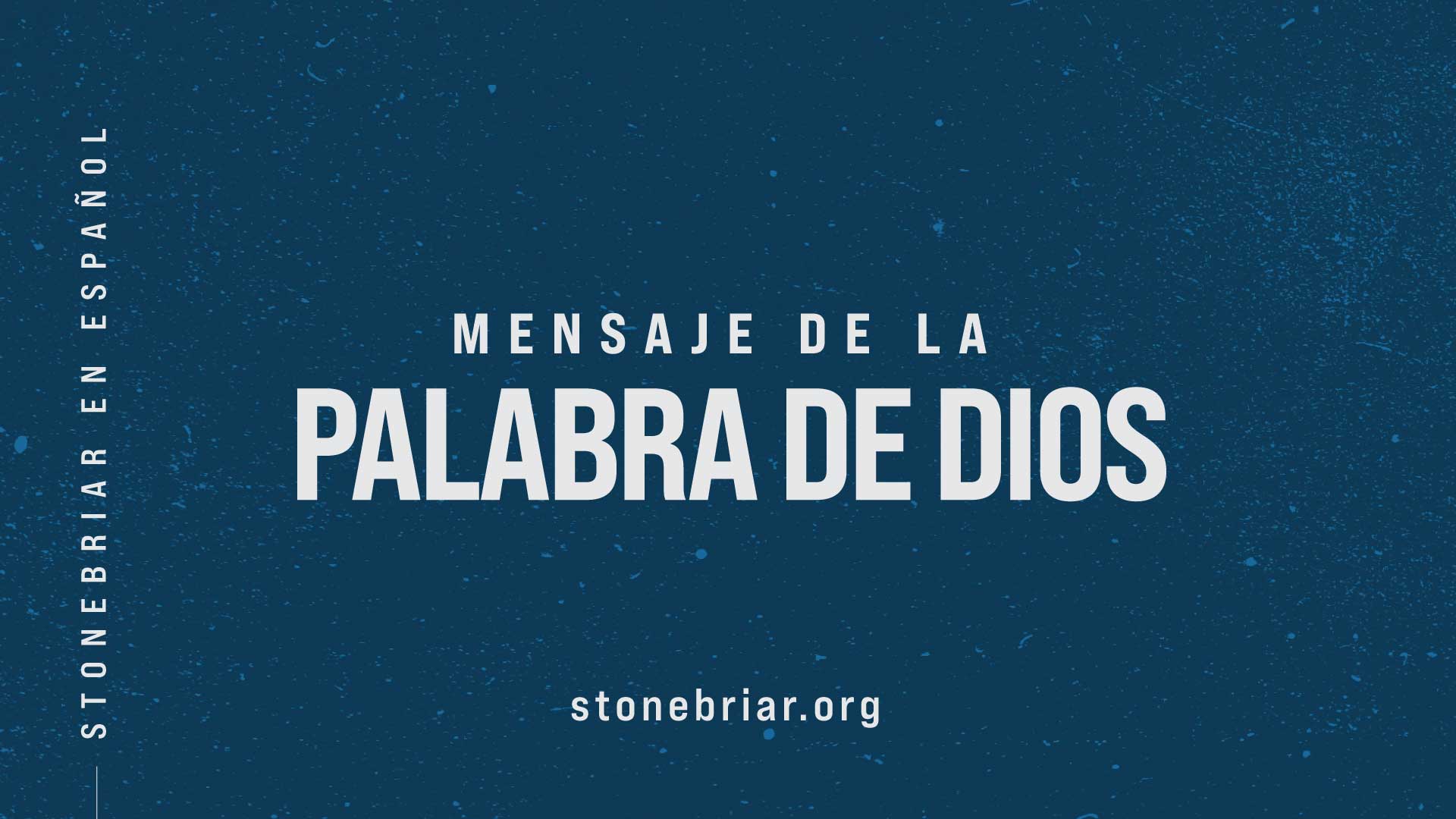 July 17, 2022 • Marlon Ríos
Oradores invitados