Listen to Message
We're sorry, the audio for this message is not available at this time.
Never Forget: You're Never Forgotten!
Chuck Swindoll • February 19, 2023
Selections from Zechariah
Join us for an encouraging morning of worship in song and Scripture. Our Sanctuary Choir and Orchestra will lead us through hymns and psalms, and we'll welcome Pastor Chuck Swindoll back to the pulpit to continue his series on the minor prophets.
Message Resources
Messages in This Series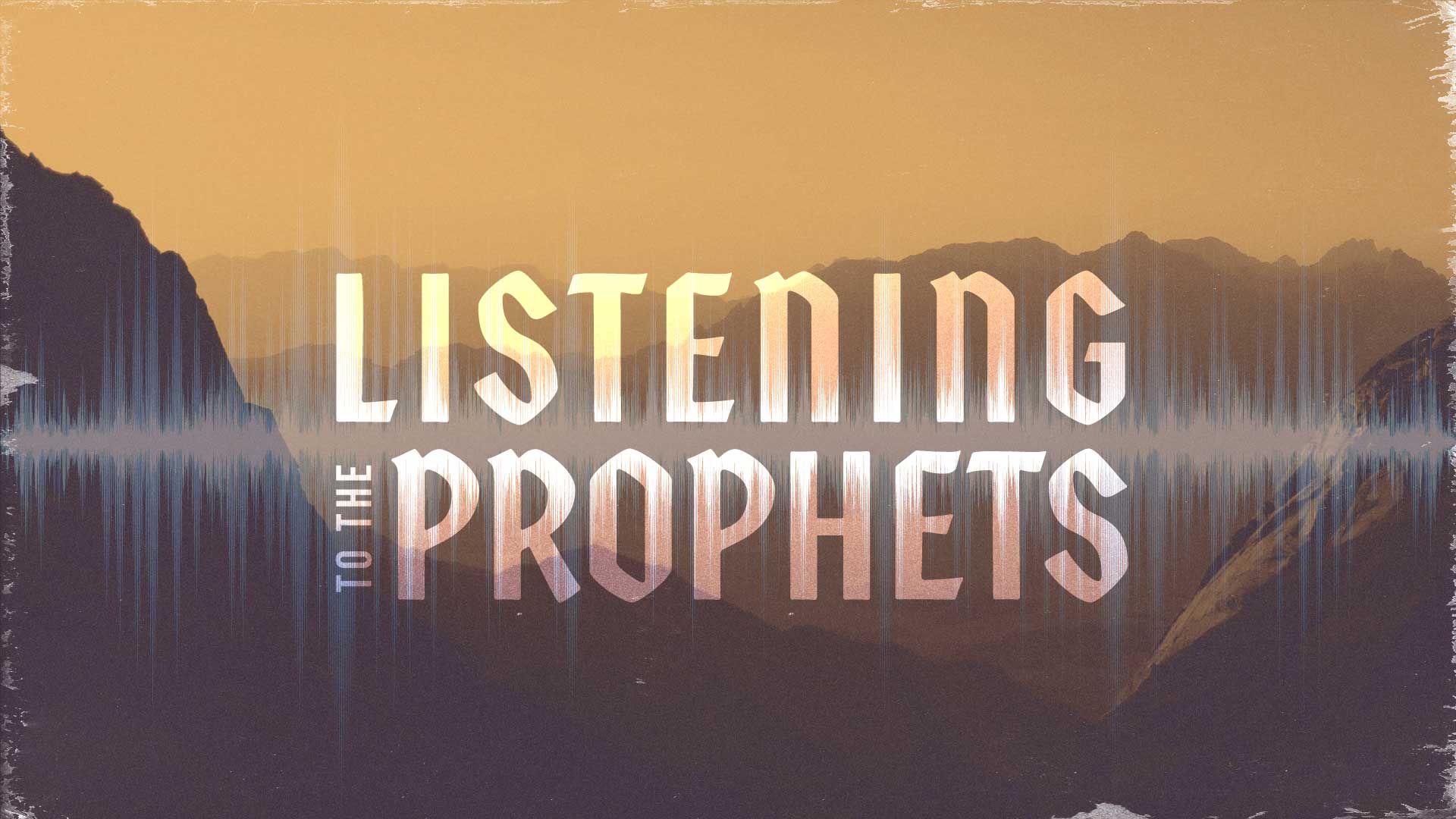 October 2, 2022 • Chuck Swindoll
Listening to the Prophets