Listen to Message
We're sorry, the audio for this message is not available at this time.
Never, Ever Forget the Locusts!
Chuck Swindoll • October 16, 2022
Joel 1:1-4; Joel 2:25-27
Join us for uplifting worship in song and encouraging insights from God's Word. Pastor Chuck Swindoll will continue his new series on the Minor Prophets. This week's focus is Joel, examining his passionate warnings and call for repentance to Judah, followed by the promise of restoration.
Message Resources
Messages in This Series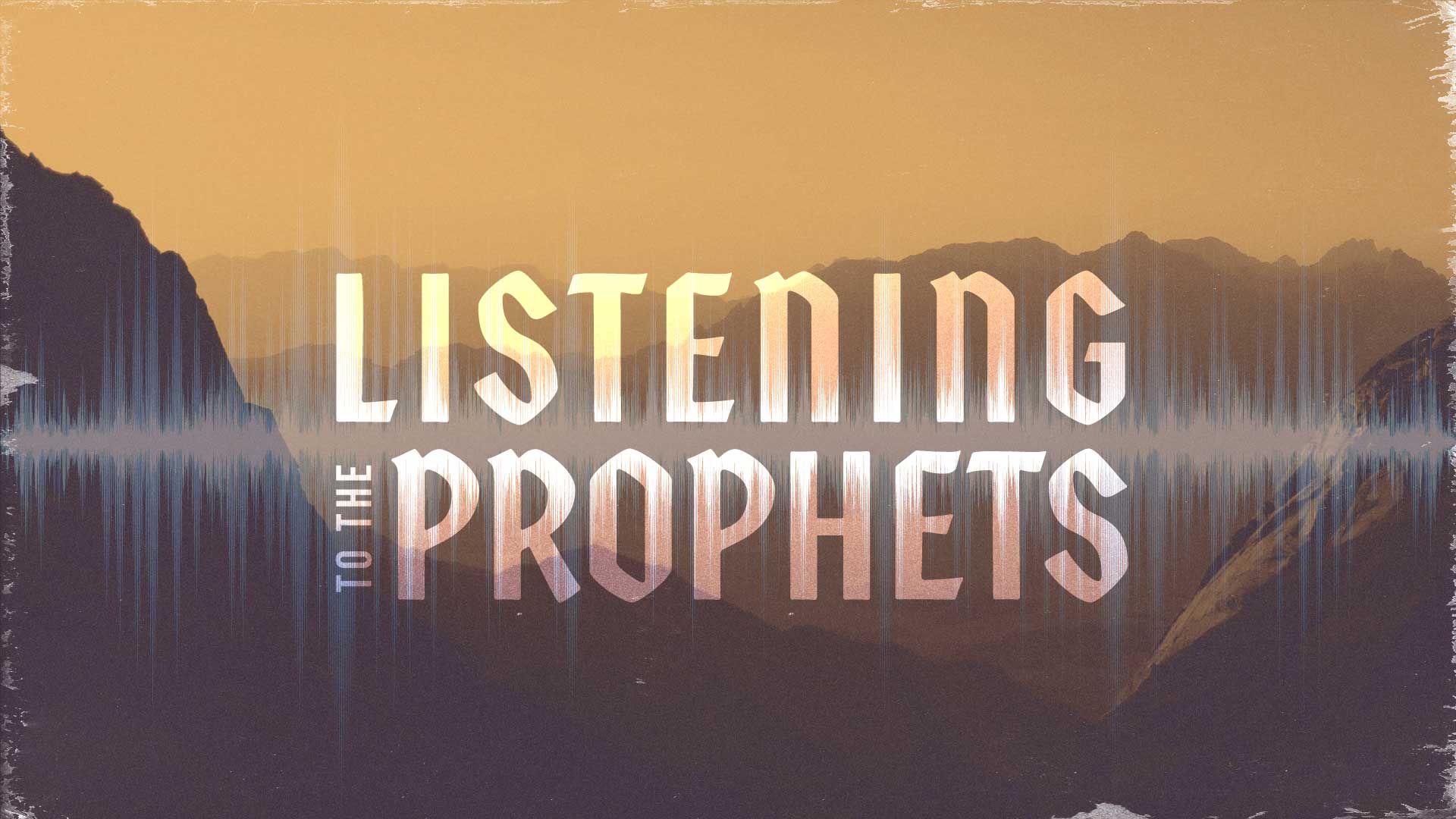 October 2, 2022 • Chuck Swindoll
Listening to the Prophets