Listen to Message
We're sorry, the audio for this message is not available at this time.
"My Anchor Holds" Concert
Children and Youth Choirs • May 2, 2021
Tune in and enjoy "My Anchor Holds," a beautiful concert of worship presented in song, story, and dance by our Children's Choirs. Everyone is invited to listen and be reminded that through all the uncertainties of life, we can live with confidence when our hope is anchored in Jesus Christ.
Connect with Stonebriar
Other Recent Concerts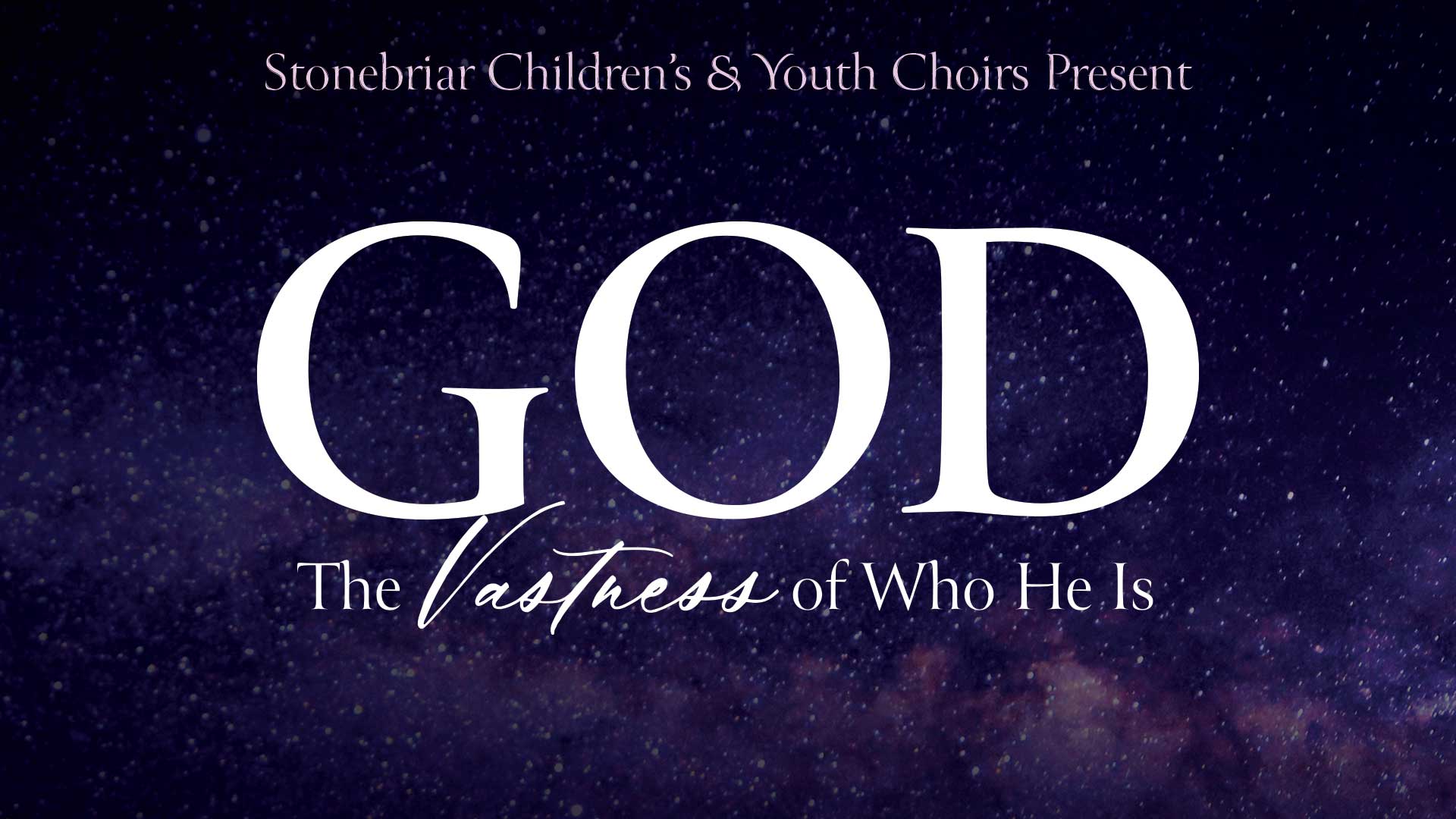 May 1, 2022 • Children and Youth Choirs
Concert; Special Events
December 19, 2021 • Chuck Swindoll; Children and Youth Choirs
Concert; Christmas; Special Events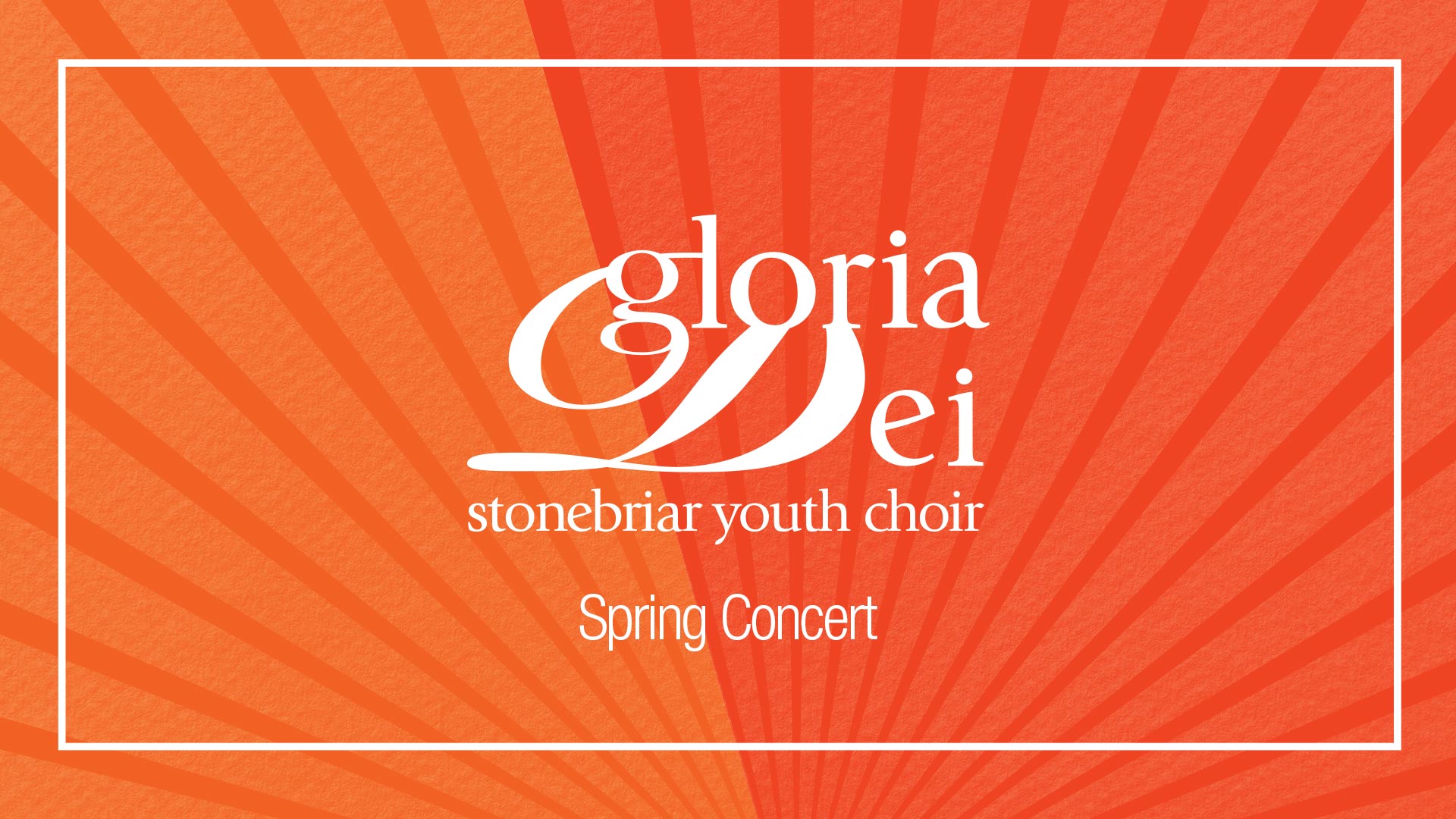 May 16, 2021 • Children and Youth Choirs
Concert; Special Events