Listen to Message
We're sorry, the audio for this message is not available at this time.
Watch Message
Watch Entire Service
Moving Ancient Boundaries
Dr. Steve Farrar • March 1, 2020
Genesis 1:26-31; Proverbs 22:28
Chuck Swindoll will be away from Stonebriar Community Church from March 1–15 as he conducts a tour of Israel with Insight for Living Ministries. The pulpit will be filled by guest speaker, Dr. Steve Farrar.
Message Resources
Messages in This Series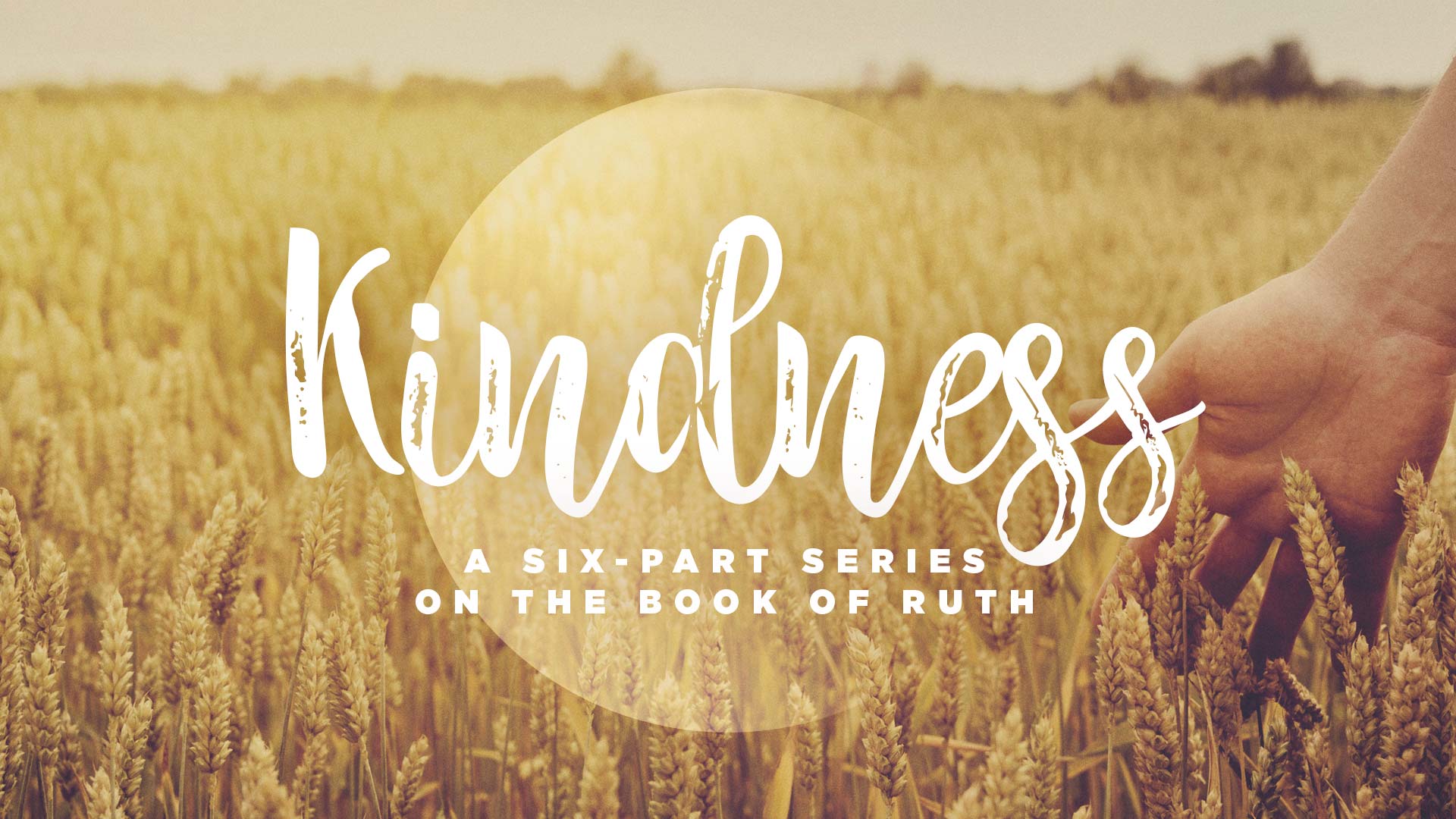 August 7, 2022 • Dr. Jonathan Murphy
Pulpit Guests; Kindness