Listen to Message
We're sorry, the audio for this message is not available at this time.
Memorial Service Honoring Luci Swindoll
Chuck Swindoll • September 8, 2021
In Loving Memory of Luci SwindoLl
Beloved author, speaker, sister, and friend Luci Swindoll passed into the loving arms of our Lord and Savior Jesus Christ on October 20, 2020. In honor of Luci's birthday on September 8, all are invited to an online memorial service at 2 p.m. to celebrate her life of faith and adventure.
About Luci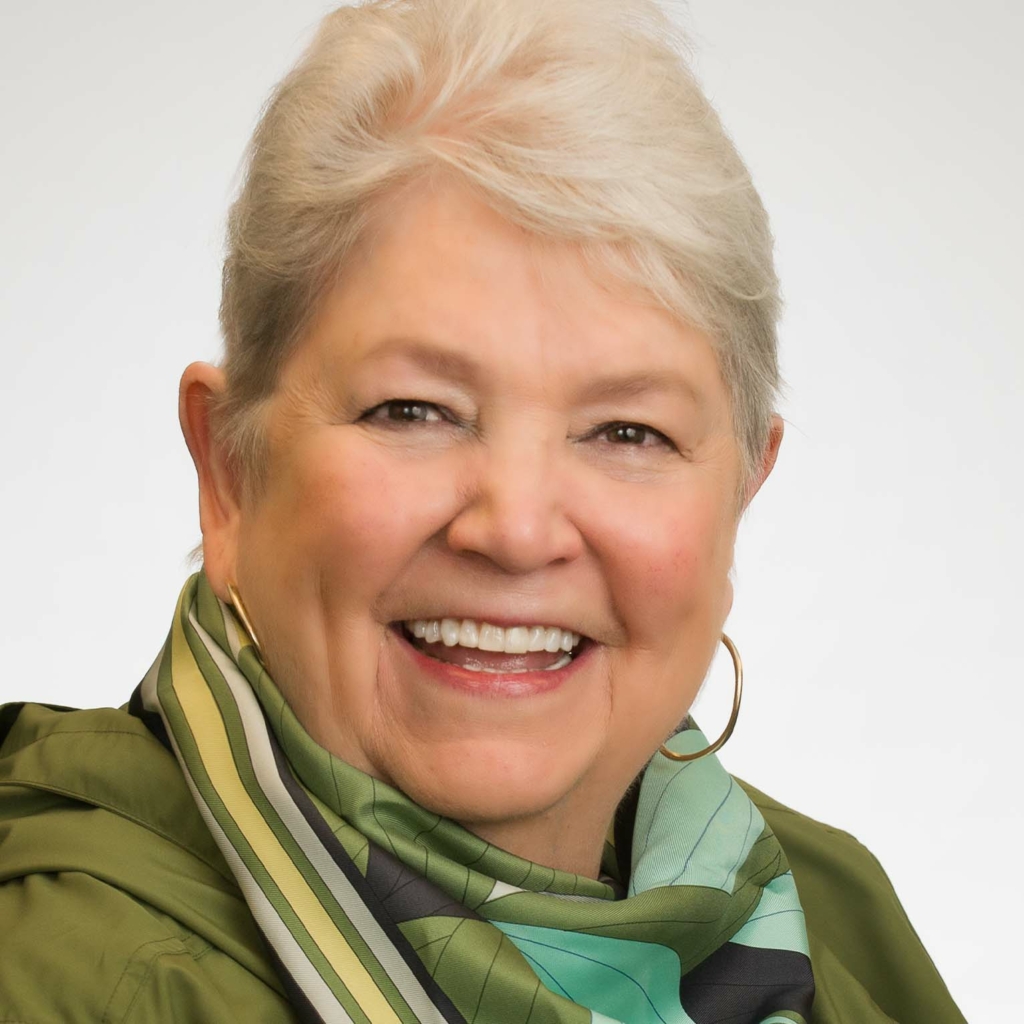 Lovell Lucille Swindoll, known best as "Luci," was born on September 8, 1932 to Earl and Lovell Swindoll in El Campo, Texas. Luci spent most of her childhood in Houston, Texas where she excelled in sports, then attended Mary Hardin Baylor University where she graduated with a Bachelor's Degree in Art.
Luci worked for Mobil Oil for 29 years where she enjoyed a distinguished career and was recognized as one of the oil company's first women executives.
After retiring from Mobil Oil, Luci worked for Insight for Living in Fullerton, California for several years. It was during this time that Luci was encouraged to share her message on the joys of living the single life. This led to speaking engagements around the United States and the eventual writing of her first book, Wide My World, Narrow My Bed. Luci went on to write another eight books, with her most well-known being I Married Adventure. She was also a contributing author to countless other Women of Faith devotionals. Each book she wrote included her signature humor woven in between her deeply held Christian beliefs and her love of God.
After her work with Insight for Living, Luci was asked to join the inaugural team at Women of Faith. For two decades, beginning in her sixties, Luci traveled with this group of funny and deeply spiritual women sharing the Gospel of Jesus Christ. Thousands of women across the country accepted Jesus Christ as their personal Savior during the Women of Faith conferences. This period of Luci's life was perhaps her favorite. She believed that everything she had accomplished and experienced prepared her for this period of ministry.
Outside of her professional life, Luci sang with the Dallas Opera Chorus where she fondly remembered when she met and sang with Maria Callas. Luci loved art museums and visited hundreds around the world where she indulged her deep interest and curiosity of the arts. She taught her friends how to tour an art museum, how to enjoy a painting or sculpture, and what the artist wanted to communicate. Luci traveled to more than 30 countries and visited every country she wanted to see in her lifetime, except one—Nepal.
Luci chose to never marry or have children. This was an intentional choice, as she "wanted to see the world, learn foreign languages, discover and enjoy art, and sing." At the end of her life, she looked back at that choice and had no regrets. She considered her single life one of the best decisions she ever made.
Toward the end of Luci's life, she developed dementia. As her memories faded away, she was left with two things: her desire to sing and her ability to pray. On October 20, 2020, Luci succumbed to complications from COVID-19 and peacefully passed into the loving arms of Jesus.
Luci leaves behind her two brothers, Orville Swindoll and Chuck Swindoll, and numerous nieces and nephews. She is also survived by many close friends who deeply miss her humor, generosity, and ability to communicate her deep Christian faith in the most compelling ways.
Biography courtesy of Deborah Godt
Connect with Stonebriar