Listen to Message
We're sorry, the audio for this message is not available at this time.
Mejor, más rápido, más fuerte
Ignacio Cerdá • January 23, 2022
Exodus 16
Cuando estamos preocupados y estresados, la respuesta correcta no es acelerar, es desacelerar y acercarnos a Dios. Dejen de lado sus miedos y cargas, y únanse a nosotros para una mañana de adoración inspiradora y la Palabra de Dios.
Connect with Stonebriar
Messages in This Series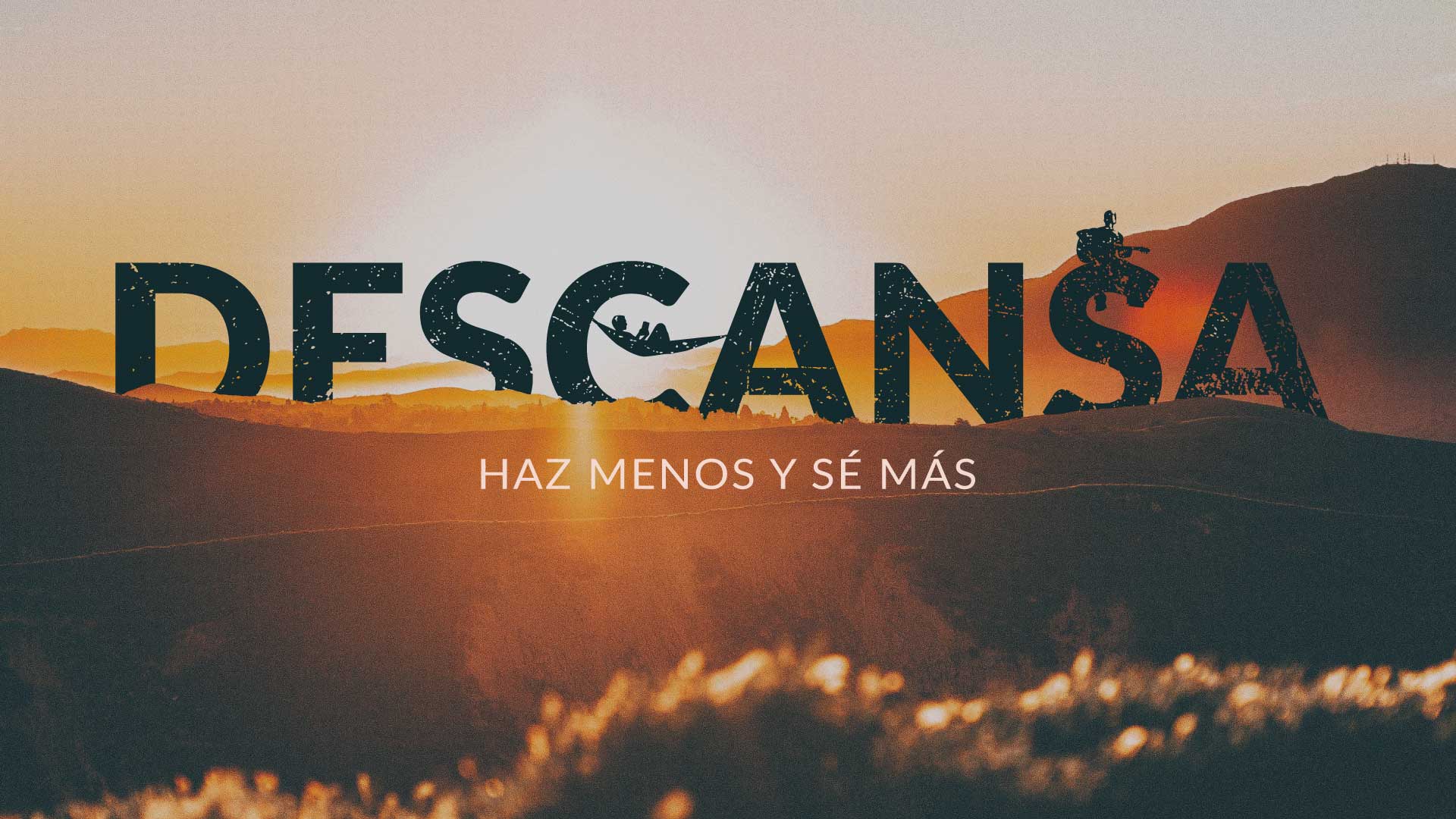 January 9, 2022 • Ignacio Cerdá
Descansa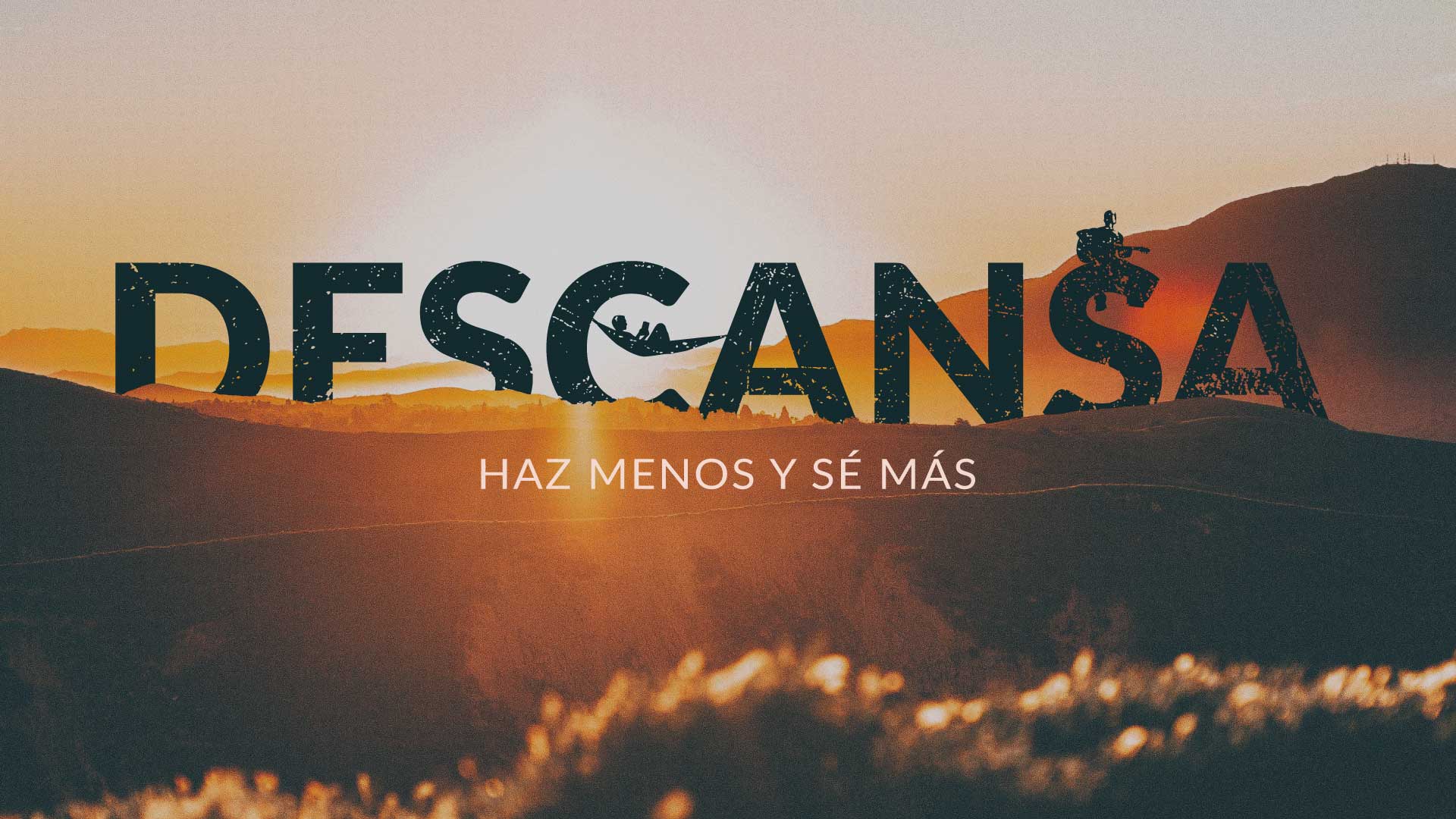 January 16, 2022 • Ignacio Cerdá
Descansa