Listen to Message
We're sorry, the audio for this message is not available at this time.
Lucha por la familia
Joseph Gonzalez • November 6, 2022
1 Timothy 5:1-2
La manera en la que alguien trata a su familia revela mucho sobre esa persona. En la familia de fe en Éfeso abundaban los problemas. Si Timoteo iba a unir a la iglesia, tendría que mostrarles una nueva forma de tratarse mutuamente.
Connect with Stonebriar
Messages in This Series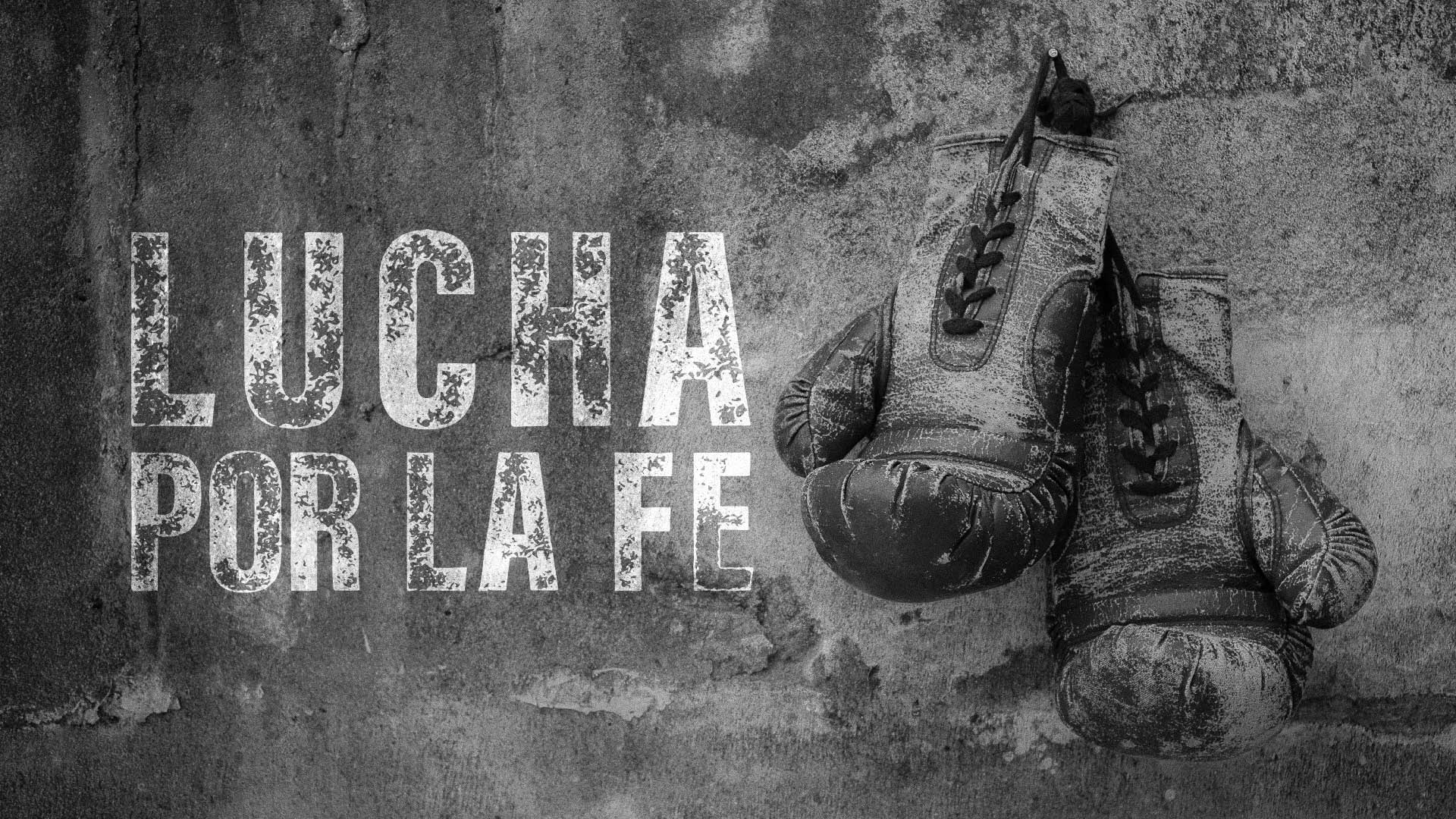 October 16, 2022 • Joseph Gonzalez
Lucha por la fe