Listen to Message
We're sorry, the audio for this message is not available at this time.
Loving God's Wisdom
Nathan Kocurek • March 27, 2022
James 1:1–8 (NIV)
We sometimes go to the Bible looking for quick answers to tough situations, as if it's a Magic 8 Ball, but that's not how God's wisdom works. Tune in for worship and learn how to receive true wisdom from God and His Word.
Connect with Stonebriar
Messages in This Series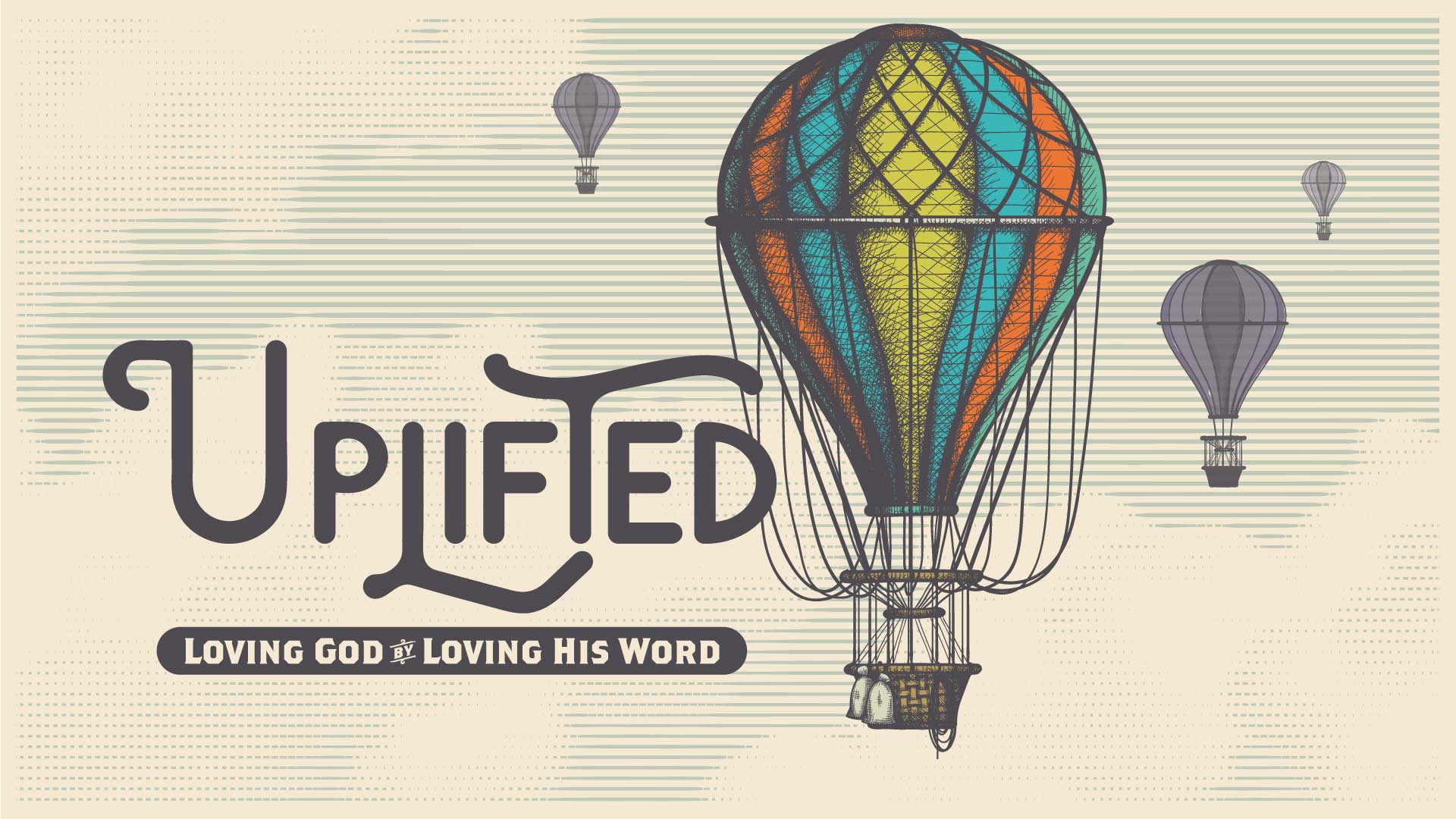 March 13, 2022 • Nathan Kocurek
Uplifted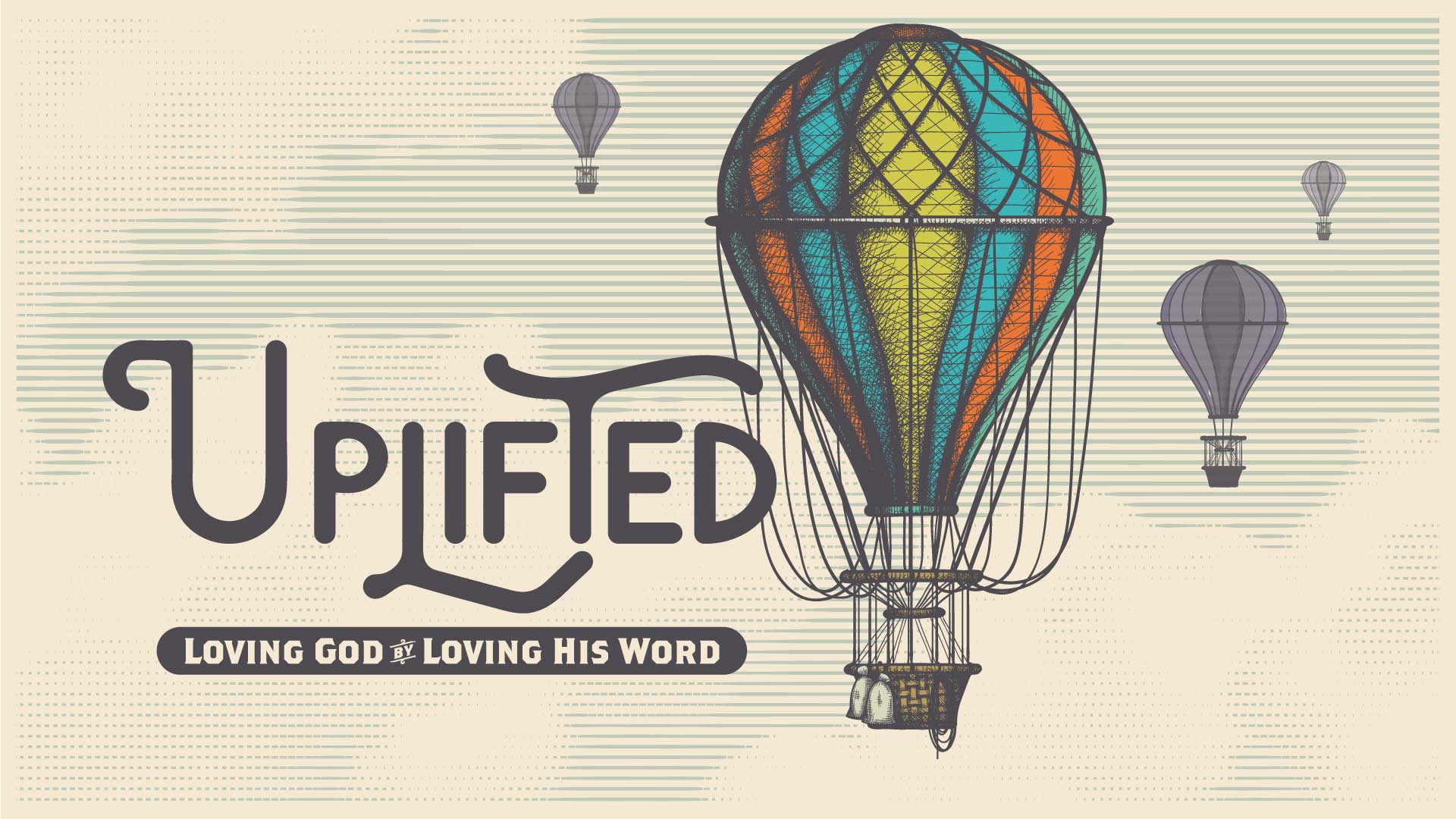 March 20, 2022 • Nathan Kocurek
Uplifted