Listen to Message
We're sorry, the audio for this message is not available at this time.
Loving God's Prophetic Word
Nathan Kocurek • March 20, 2022
Ezekiel 16:1–22
A lot of us miss out on being as close to God as we could be. Join us for worship and part two of our Uplifted series to discover how engaging with the Bible on an emotional level can deepen your relationship with God.
Connect with Stonebriar
Messages in This Series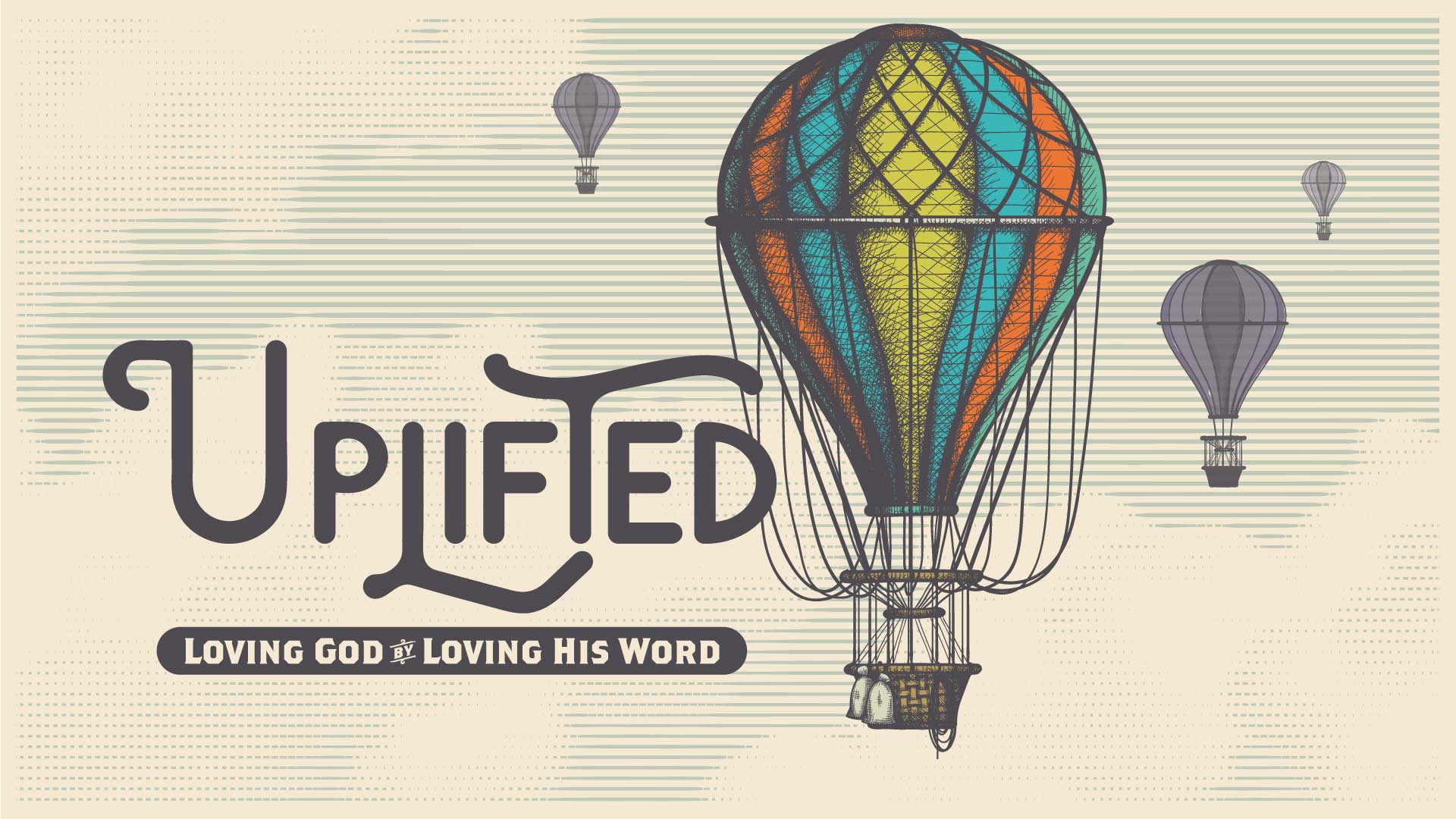 March 13, 2022 • Nathan Kocurek
Uplifted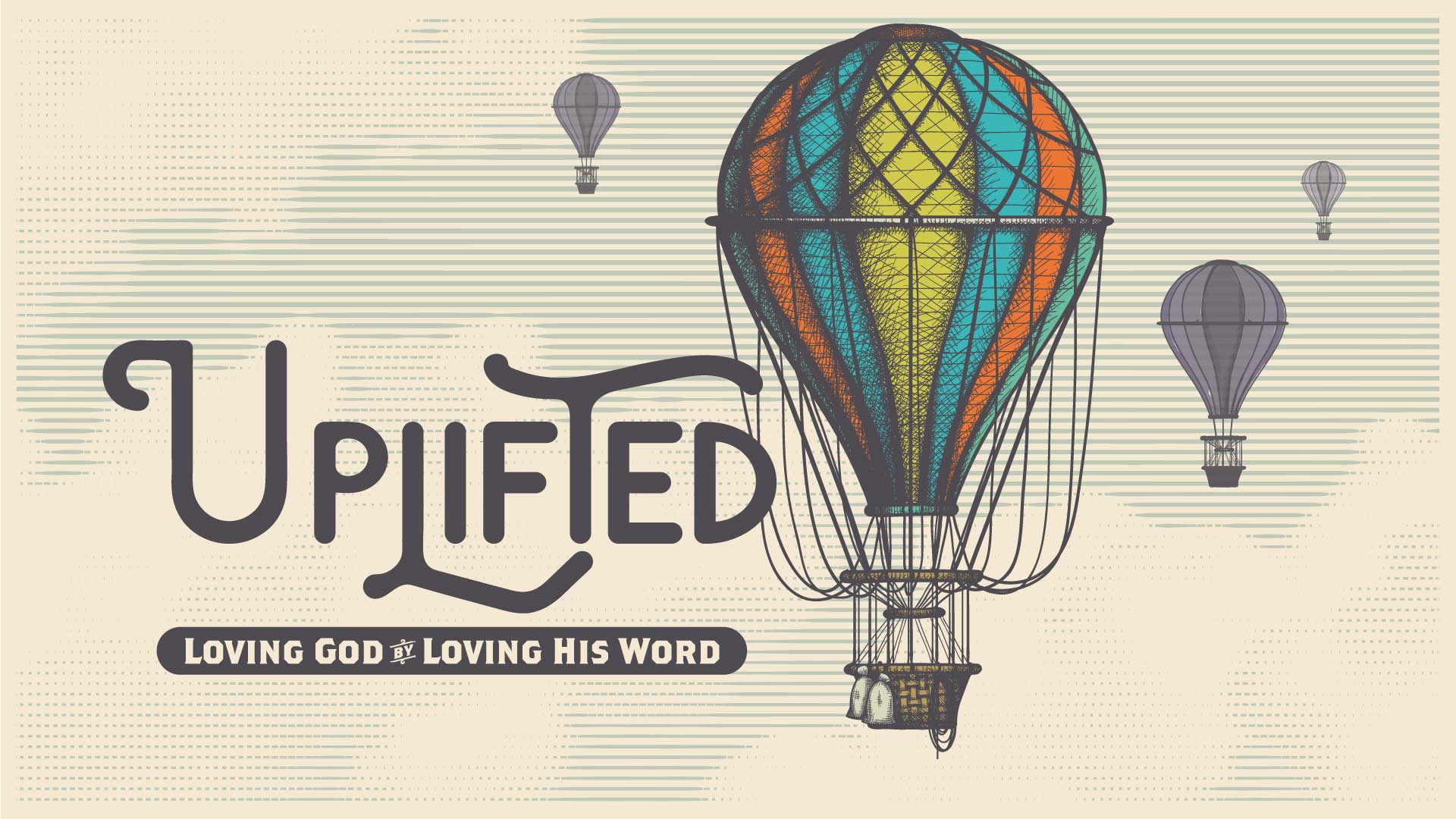 March 27, 2022 • Nathan Kocurek
Uplifted