Listen to Message
We're sorry, the audio for this message is not available at this time.
Loving God's Law
Nathan Kocurek • March 13, 2022
Psalm 119
There's no better way of knowing God than to be uplifted in His Word. Join us for the start of our new series, "Uplifted: Loving God by Loving His Word," to see how Scripture lifts us high above our circumstances and draws us closer to God, Who loved us first.
Connect with Stonebriar
Messages in This Series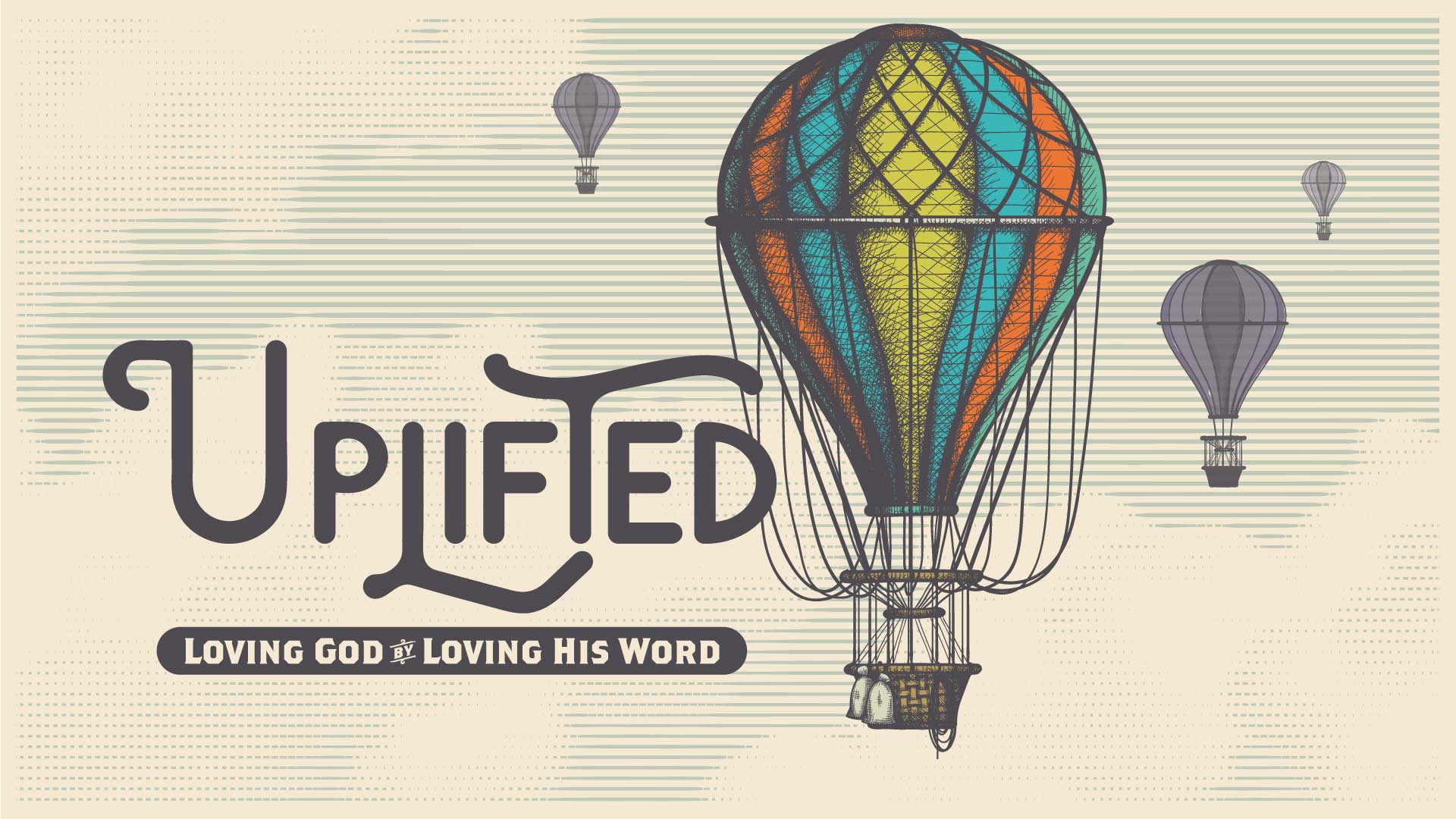 March 20, 2022 • Nathan Kocurek
Uplifted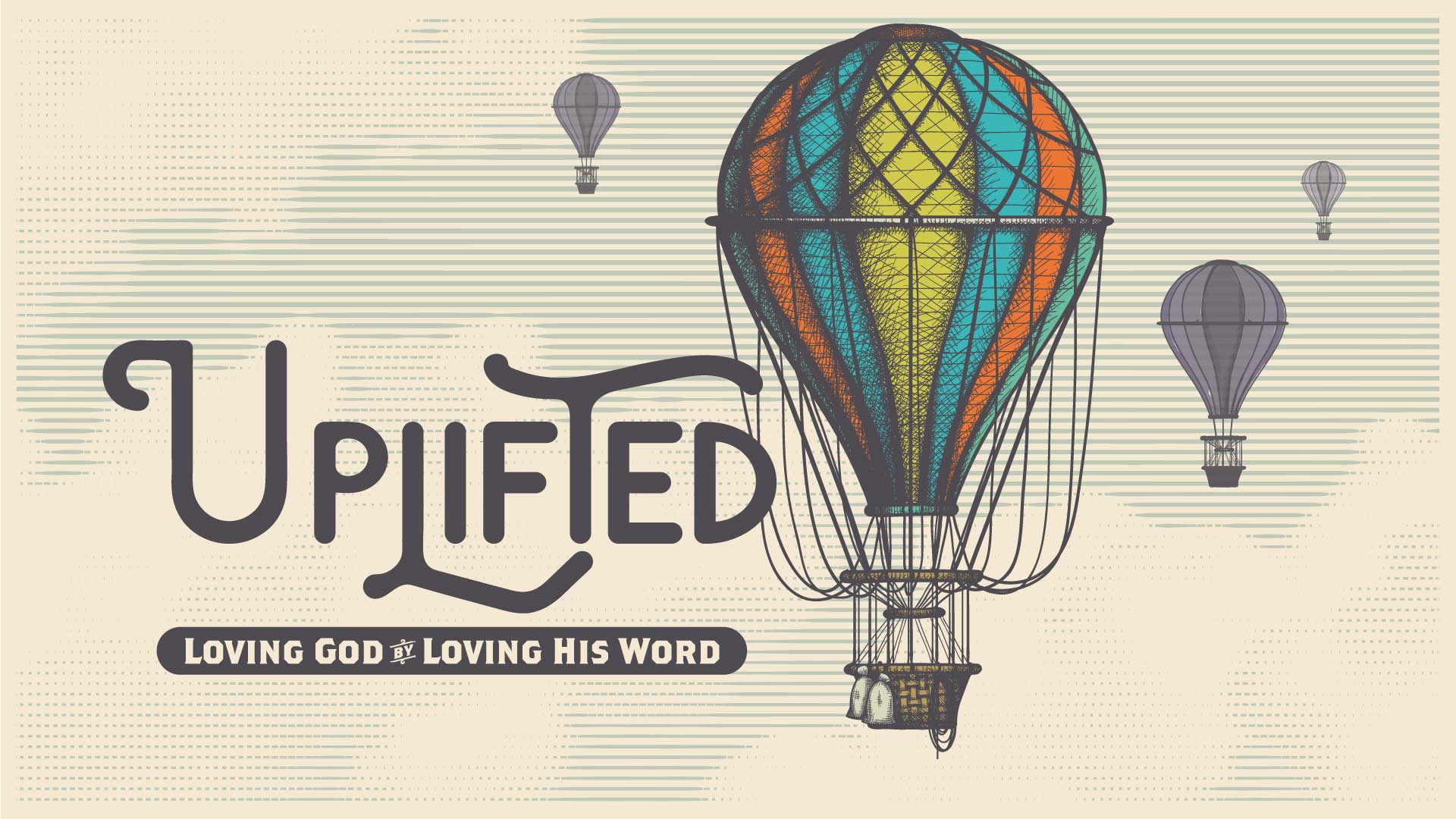 March 27, 2022 • Nathan Kocurek
Uplifted