Listen to Message
We're sorry, the audio for this message is not available at this time.
"Love Came Down at Christmas" Concert
Chuck Swindoll; Children and Youth Choirs • December 19, 2021
Enjoy as our Children's and Youth Choirs present their Christmas concert of worship. Listen and be encouraged by the story of God's love revealed in Christ, beautifully presented through song and Scripture.
Message Resources
Messages in This Series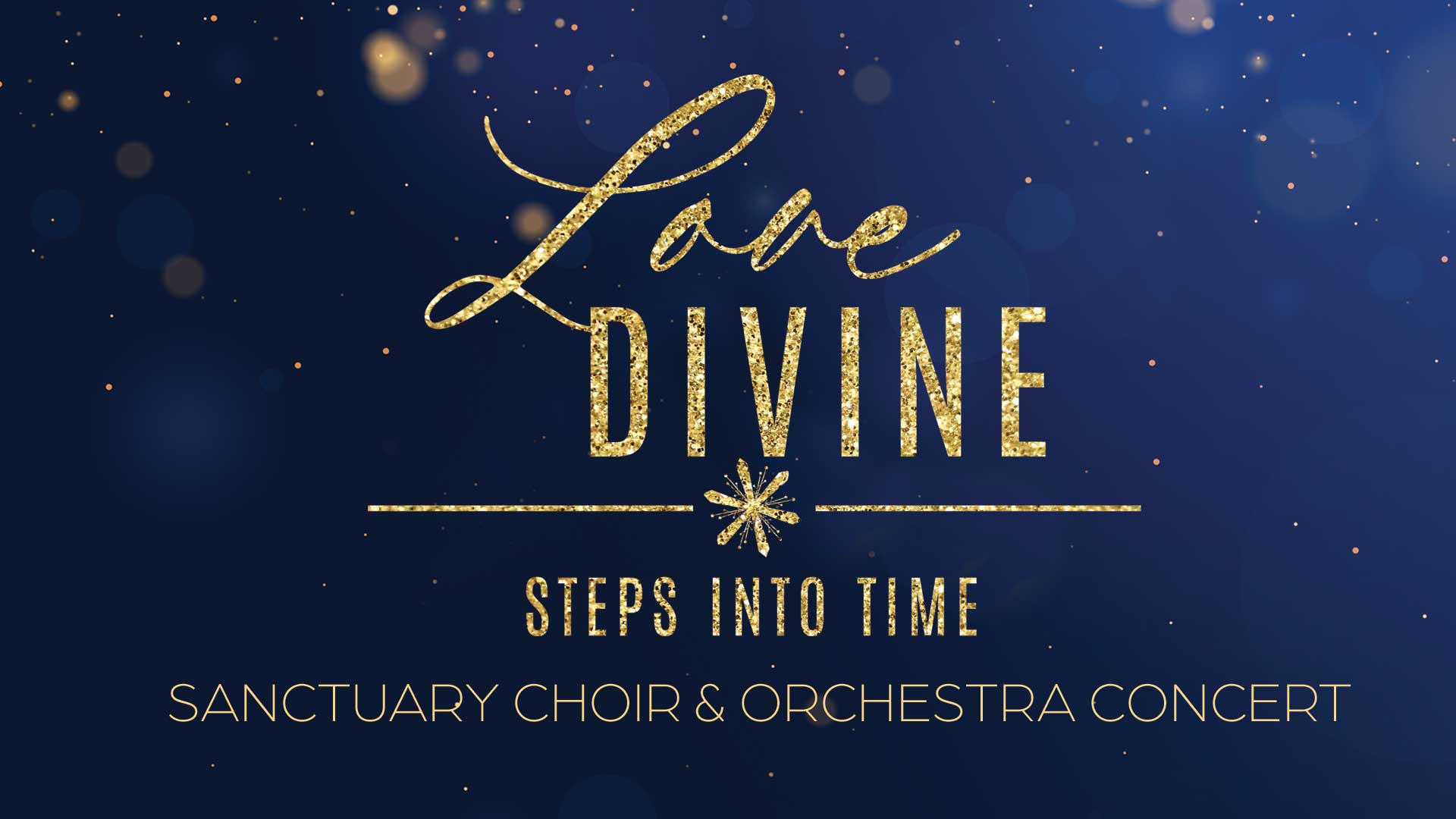 December 5, 2021 • Chuck Swindoll; Sanctuary Choir & Orchestra
Christmas; Special Events; Concert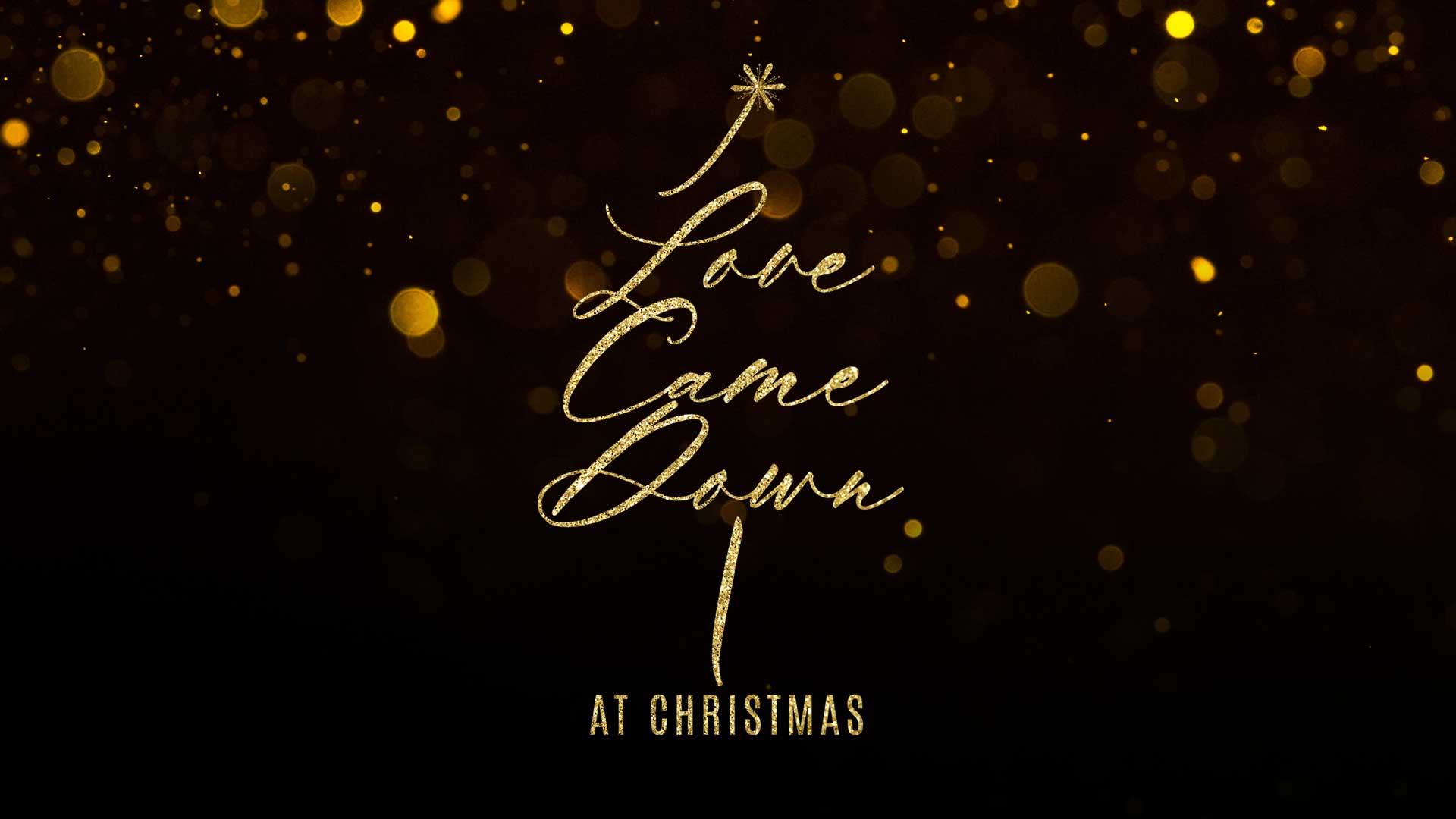 December 12, 2021 • Dr. Jonathan Murphy
Pulpit Guests; Christmas
December 24, 2021 • Chuck Swindoll
Christmas; Special Events