Listen to Message
We're sorry, the audio for this message is not available at this time.
Los soñadores son hacedores
Joseph Gonzalez • May 21, 2023
Luke 10:25-28
¿Cómo será la vida eterna? ¿Alguna vez soñaste con lo maravilloso y hermoso que sería estar con Jesús? Jesús dice, ¡No te me adelantes, por favor!
Como receptor de la gracia, debes estar dispuesto a dar gracia a los demás. «Haz eso», dice Jesús, «¡y vivirás!»
Si vas a ser un soñador, tienes que ser un hacedor.
Esquema
Si eres bueno en seguir las reglas, pero fallas al mostrar gracia a los demás, no has comprendido el evangelio.
La gracia es un puente que une a aquellos que están distanciados.
Los soñadores deben ser hacedores.
Message Resources
Messages in This Series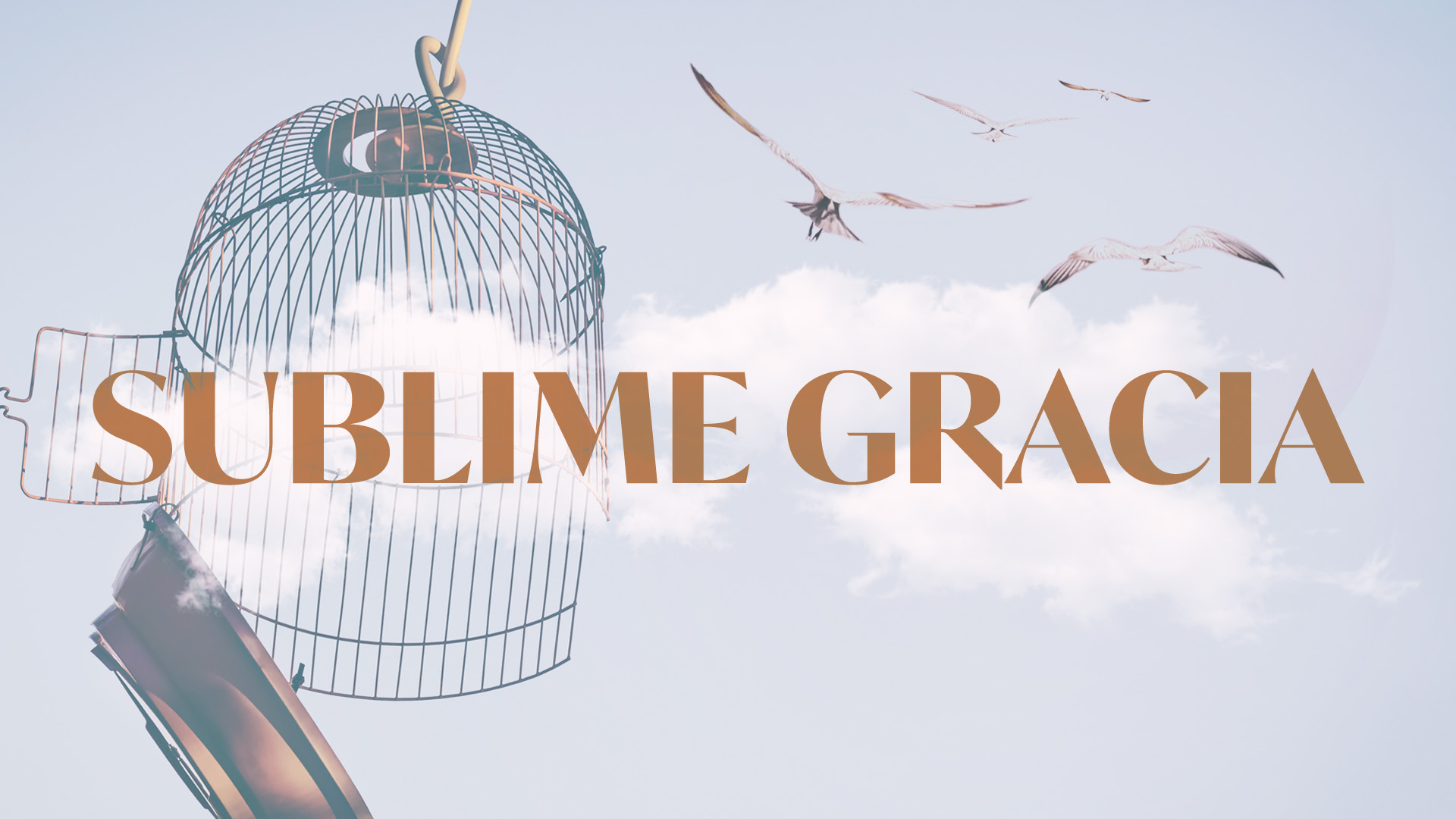 May 7, 2023 • Joseph Gonzalez
Sublime Gracia