Listen to Message
We're sorry, the audio for this message is not available at this time.
Los hijos perdidos
Joseph Gonzalez • August 7, 2022
Luke 15:11-32
Todos estamos perdidos. Cada uno de nosotros estamos alejados de Dios, nuestro creador. Esto es lo que dice la Biblia de nuestra situación. Sin embargo, hay gozo en el cielo cuando los perdidos son encontrados.
¿Cómo puedo ser reconciliado con mi Padre celestial? ¿Y qué reacción puedo esperar de Dios hacia un pecador como yo? Jesús nos da las respuestas en la parábola del hijo pródigo.
Connect with Stonebriar
Messages in This Series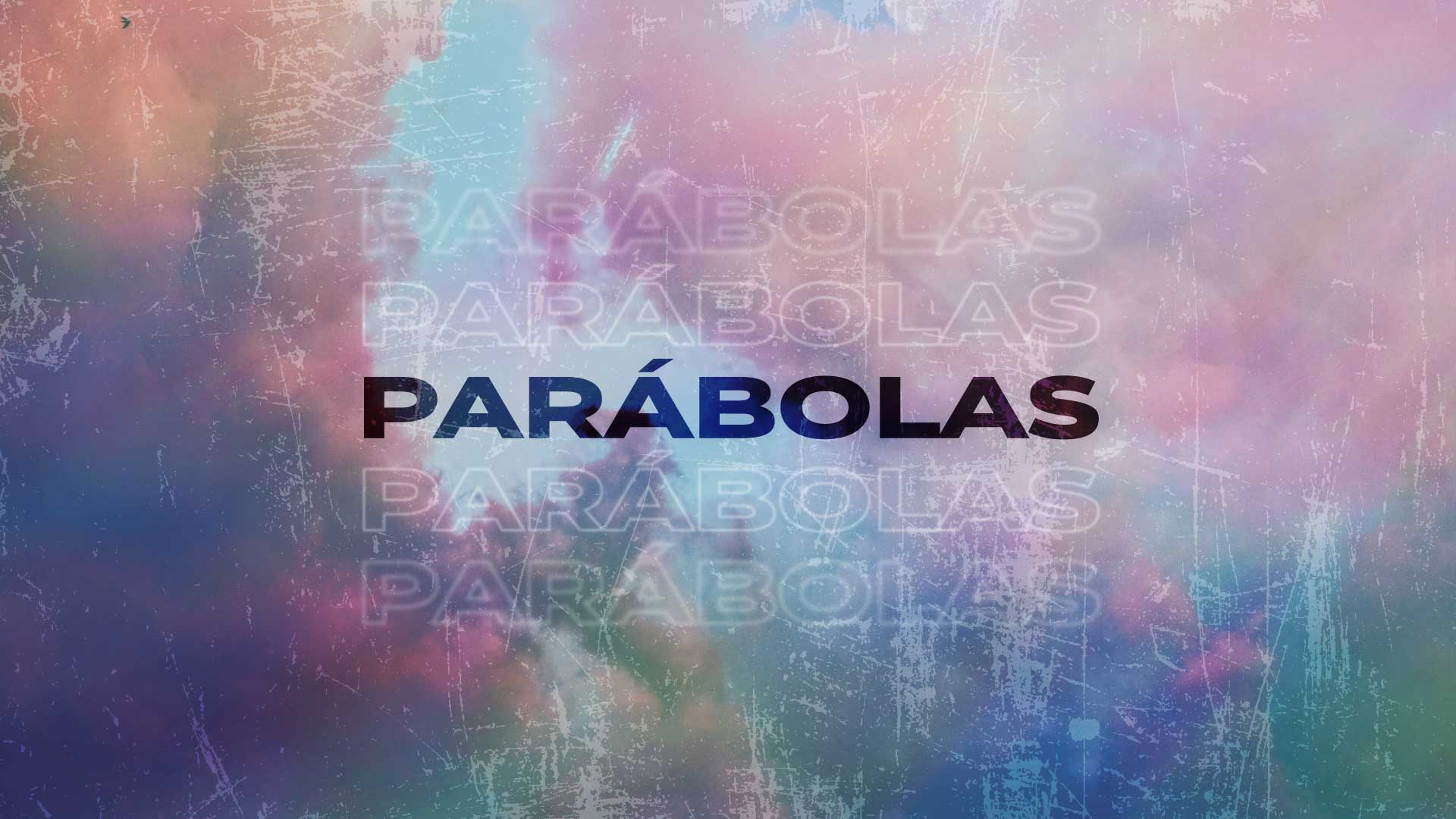 August 14, 2022 • Joseph Gonzalez
Parábolas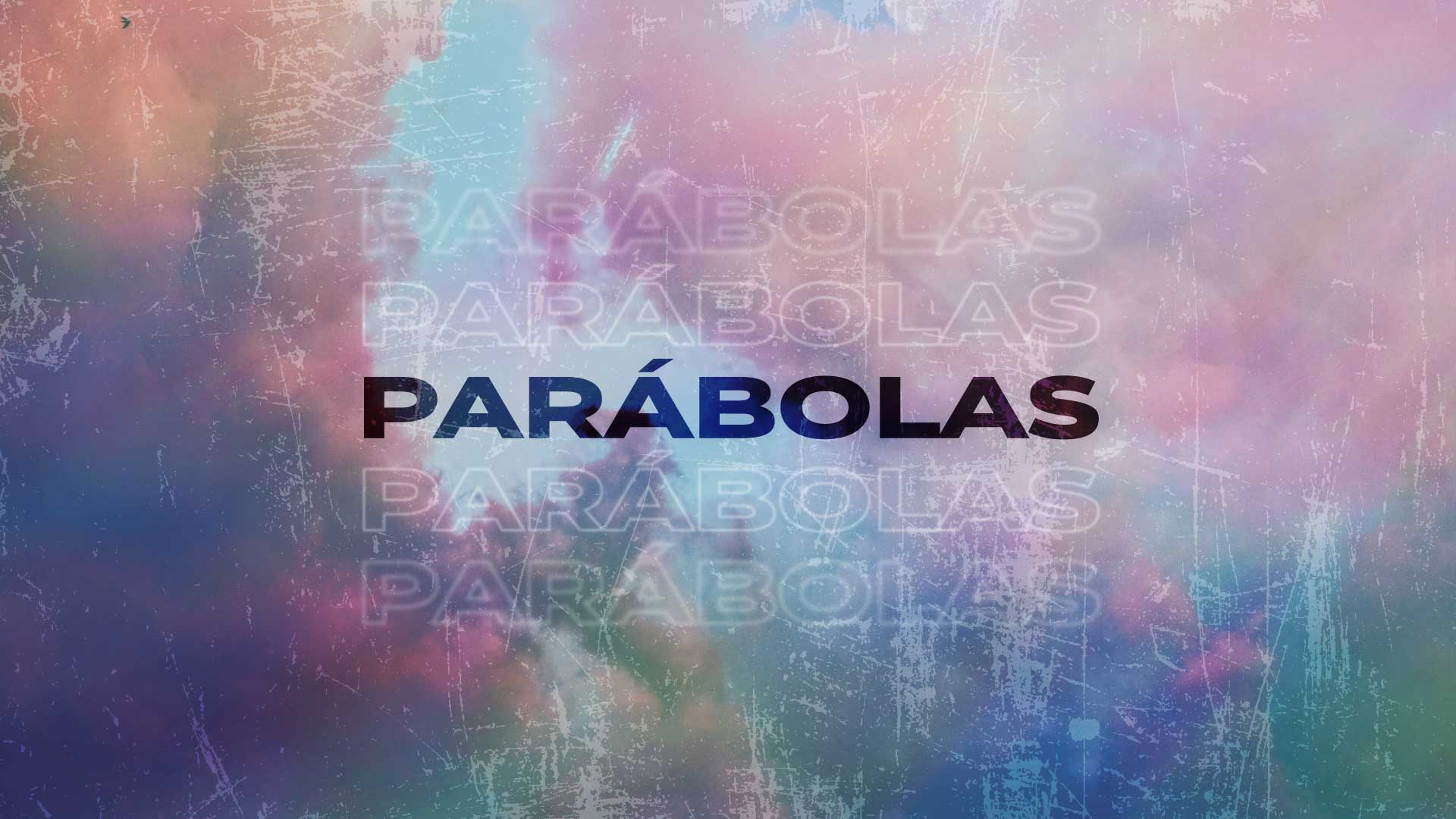 August 21, 2022 • Joseph Gonzalez
Parábolas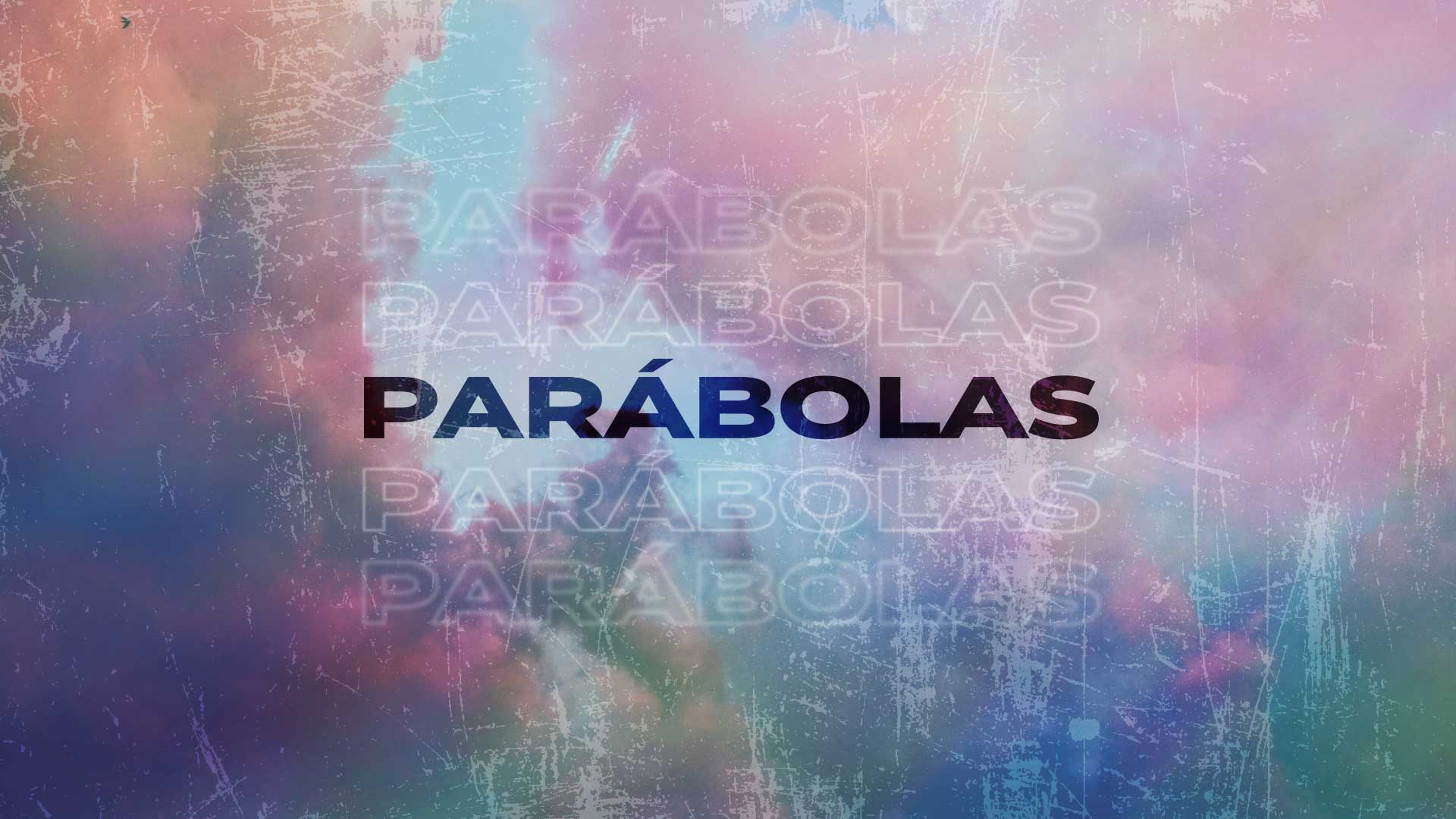 August 28, 2022 • Joseph Gonzalez
Parábolas