Listen to Message
We're sorry, the audio for this message is not available at this time.
Looking Ahead, Let's Prepare for the Race
Chuck Swindoll • January 2, 2022
Hebrews 12:1-3
Welcome the new year with songs of praise to our Creator, Redeemer, and King. Leaders from our traditional, contemporary, and Spanish services will lead us in worship, and Pastor Chuck Swindoll will bring us a new year's message from the Word of God.
Message Resources
Messages in This Series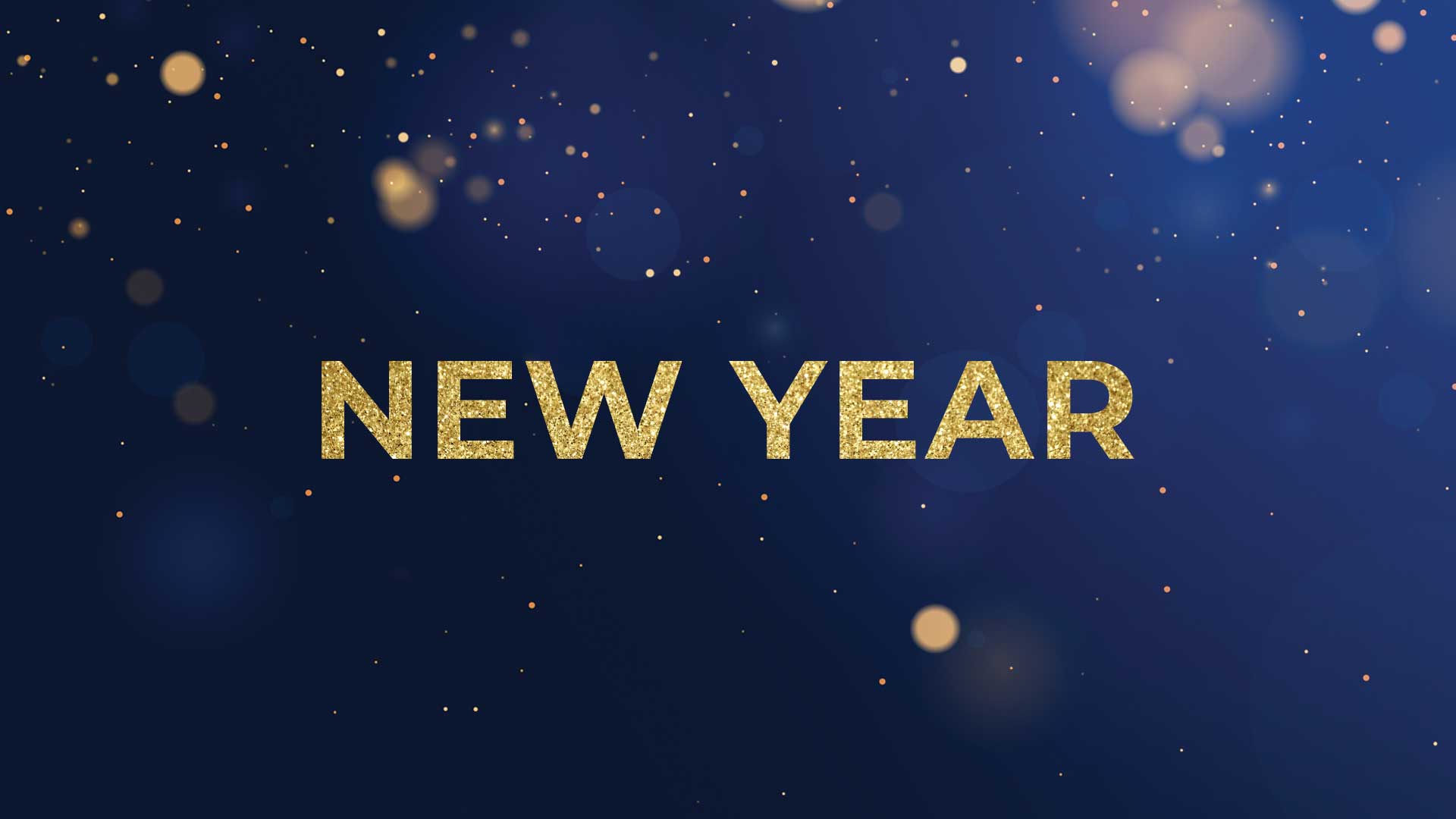 December 26, 2021 • Chuck Swindoll
New Year