Listen to Message
We're sorry, the audio for this message is not available at this time.
Look What God Has Done
Rhome van Dyck • January 15, 2023
Ephesians 1:1-14
The book of Ephesians opens with a beautiful message about the riches of God's grace and the glory of what He has done through Jesus Christ. Join us as we open our Bibles to this powerful passage and worship the Lord for all that He's done.
Message Resources
Messages in This Series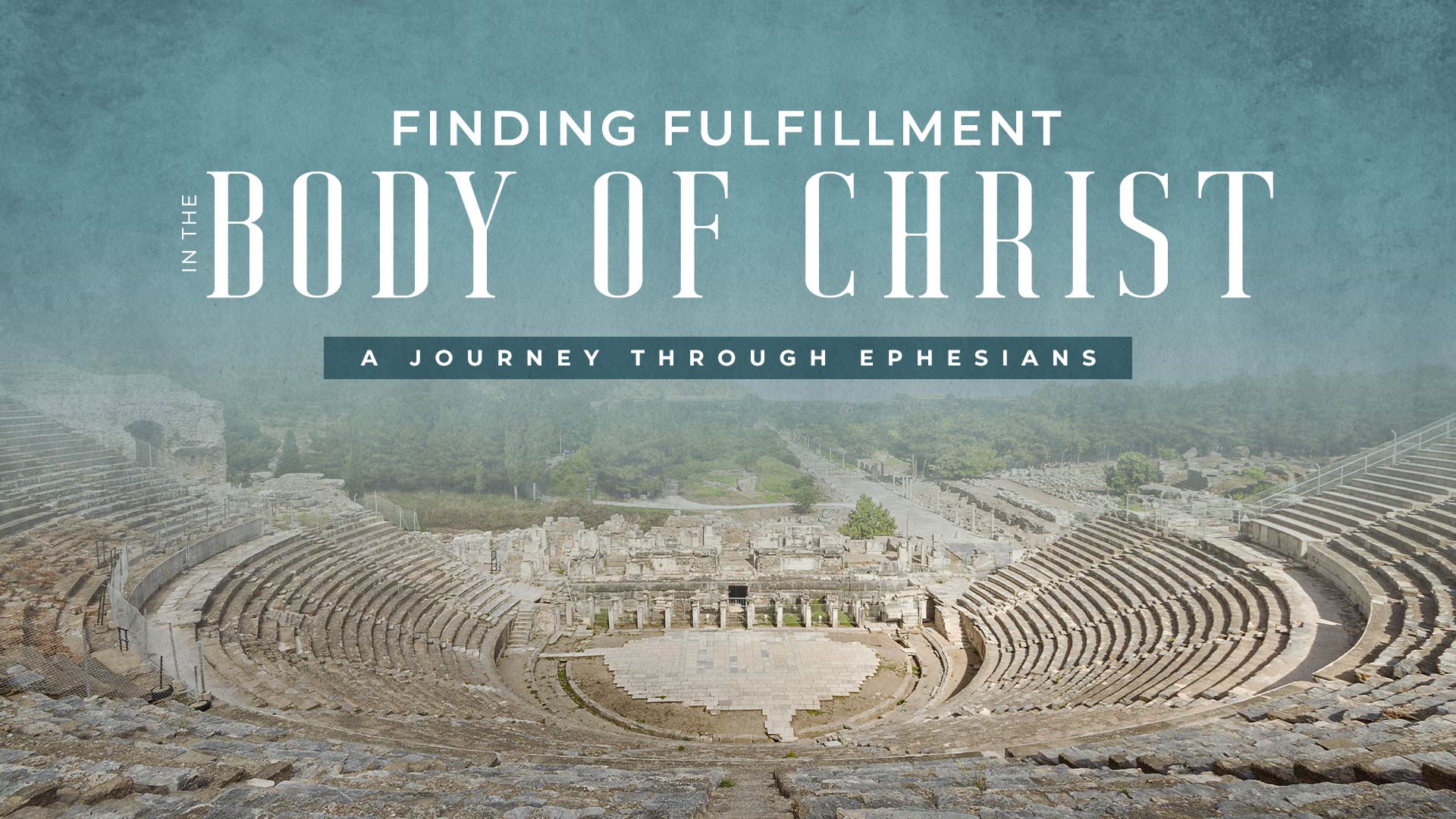 January 8, 2023 • Rhome van Dyck
Finding Fulfillment in the Body of Christ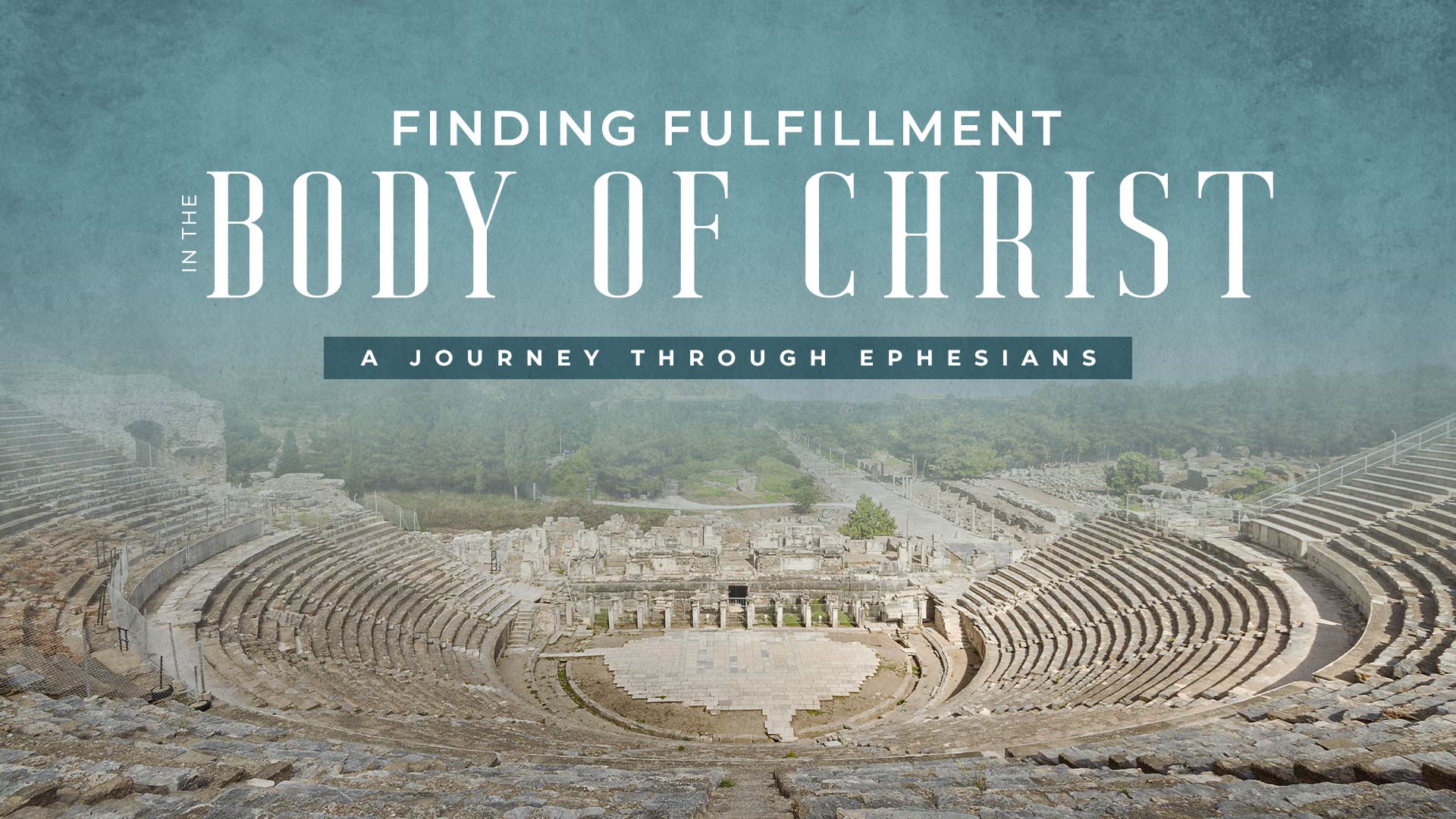 January 22, 2023 • Rhome van Dyck
Finding Fulfillment in the Body of Christ