Listen to Message
We're sorry, the audio for this message is not available at this time.
Llamado a la lucha
Joseph Gonzalez • October 30, 2022
1 Timothy 4:7
En ocasiones, la Biblia nos da un llamado de atención para recordarnos que la lucha en la que estamos es una batalla espiritual. El cuarto capítulo de 1 de Timoteo es uno de esos llamados de atención para Timoteo y para nosotros. Acompáñanos y aprende cómo estar preparado para la lucha de tu vida.
Connect with Stonebriar
Messages in This Series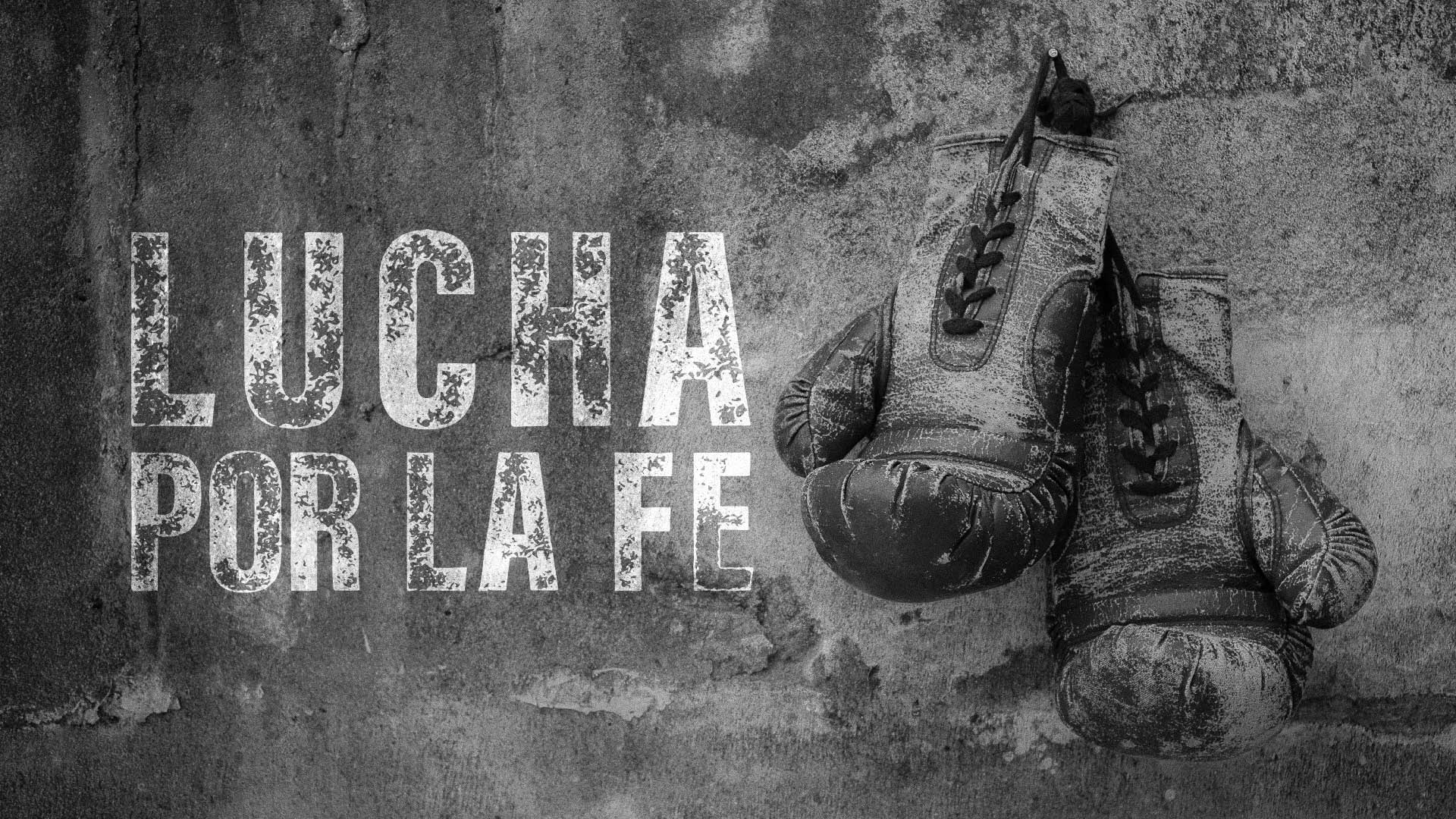 October 16, 2022 • Joseph Gonzalez
Lucha por la fe