Listen to Message
We're sorry, the audio for this message is not available at this time.
Listen Up, If You Love Money!
Chuck Swindoll • April 18, 2021
Ecclesiastes 5:8-20
Join us to worship the Lord with beloved hymns led by our String Quartet and celebrate those who serve for Volunteer Appreciation Sunday. As we continue our study of Ecclesiastes, we'll find Solomon's warnings against greed and wisdom for living a satisfied life.
Message Resources
Messages in This Series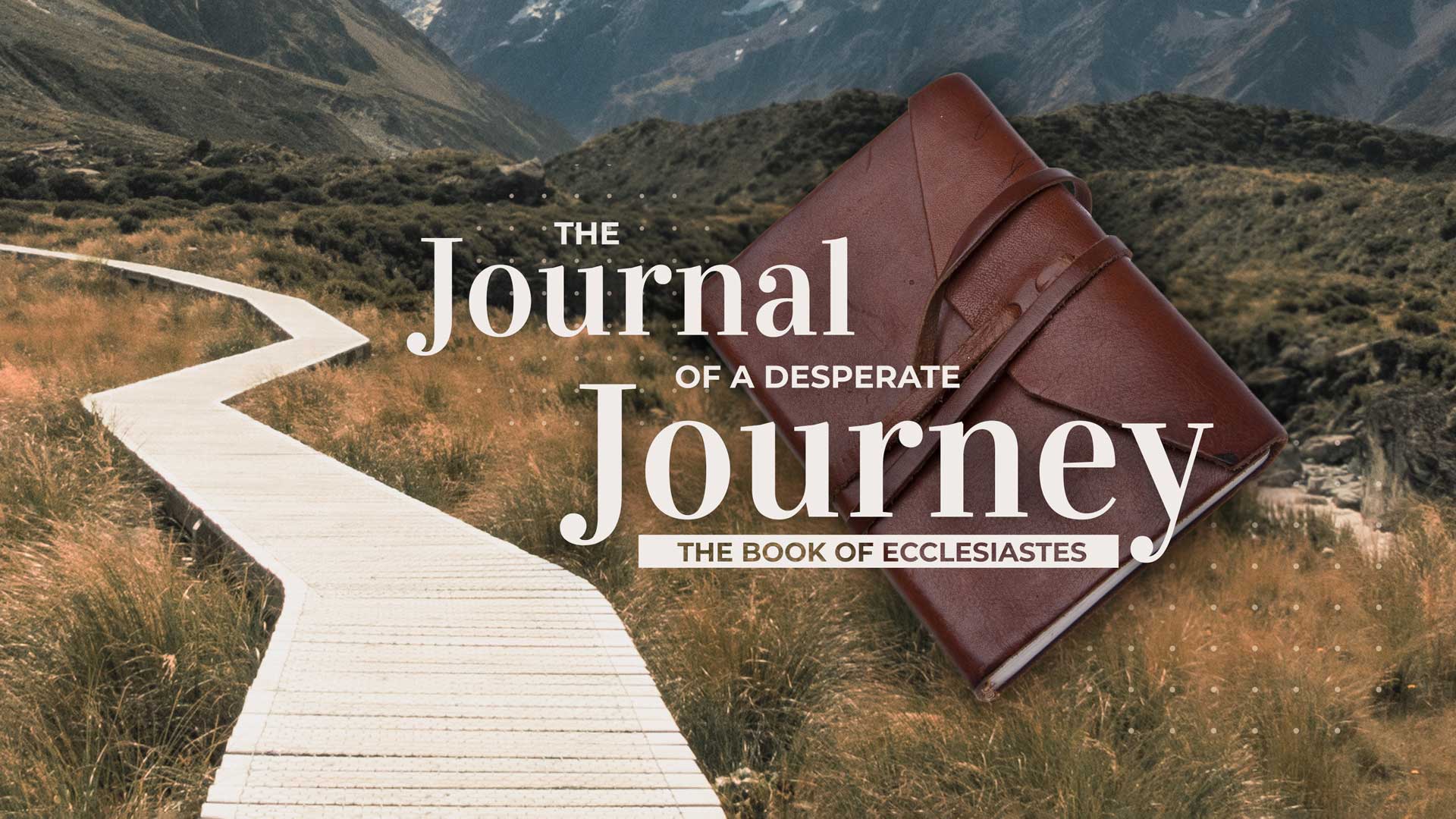 January 17, 2021 • Chuck Swindoll
Ecclesiastes