Listen to Message
We're sorry, the audio for this message is not available at this time.
Libertad en el perdón
Joseph Gonzalez • February 13, 2022
Genesis 50:20
La inhabilidad para perdonar puede arruinar tus relaciones y todo lo que amas. Puede hacer que la felicidad, la realización y la paz sean casi imposibles. Pero ¿de qué manera sería diferente tu vida si pudieras vivir libre de esa inhabilidad para perdonar? Únete a nosotros en la adoración y al comienzo de nuestra nueva serie, "Atrapado en Mis Sentimientos", para descubrir de qué manera puedes encontrar la libertad en el perdón.
Connect with Stonebriar
Messages in This Series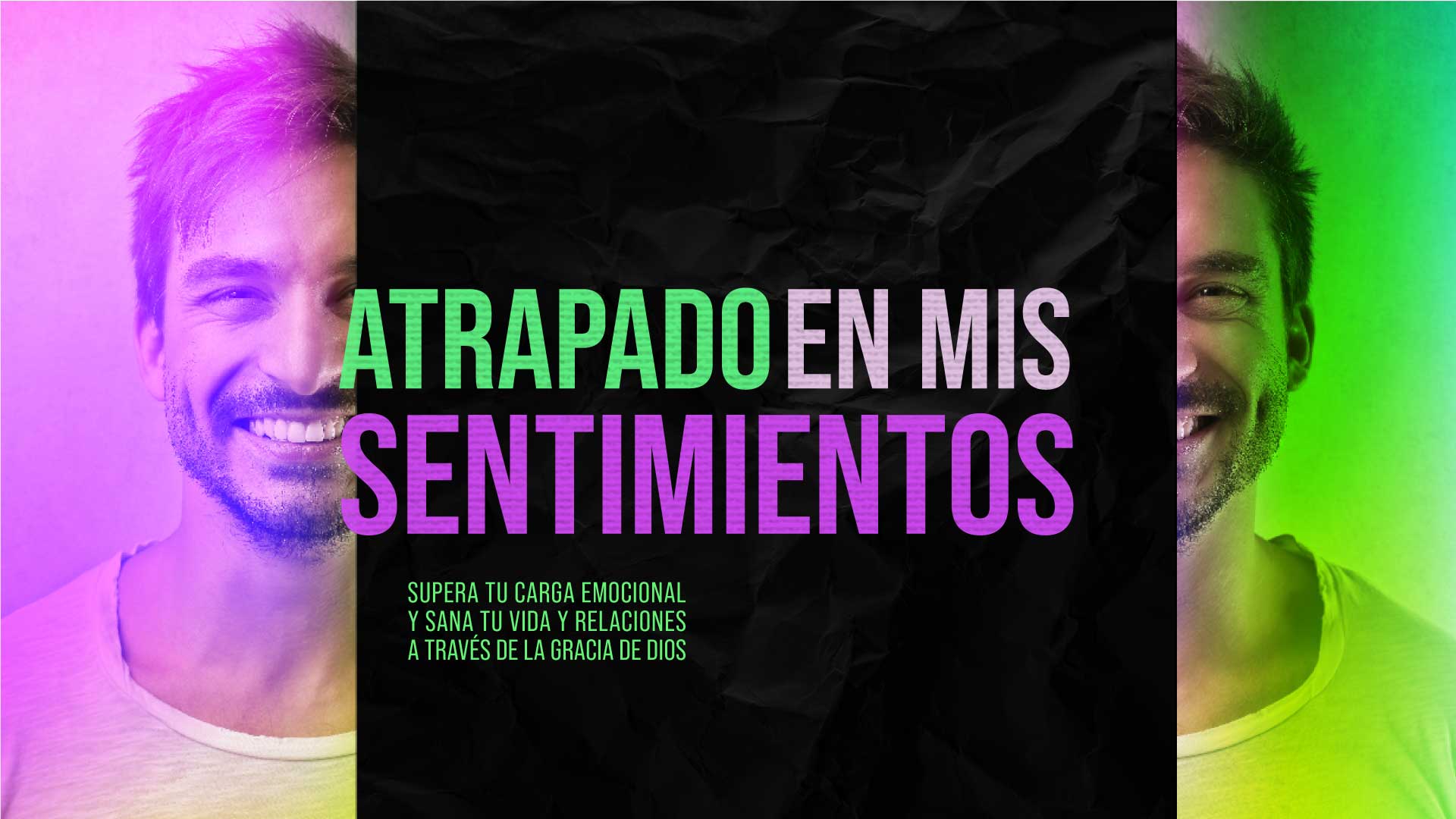 February 20, 2022 • Joseph Gonzalez
Atrapado en Mis Sentimientos