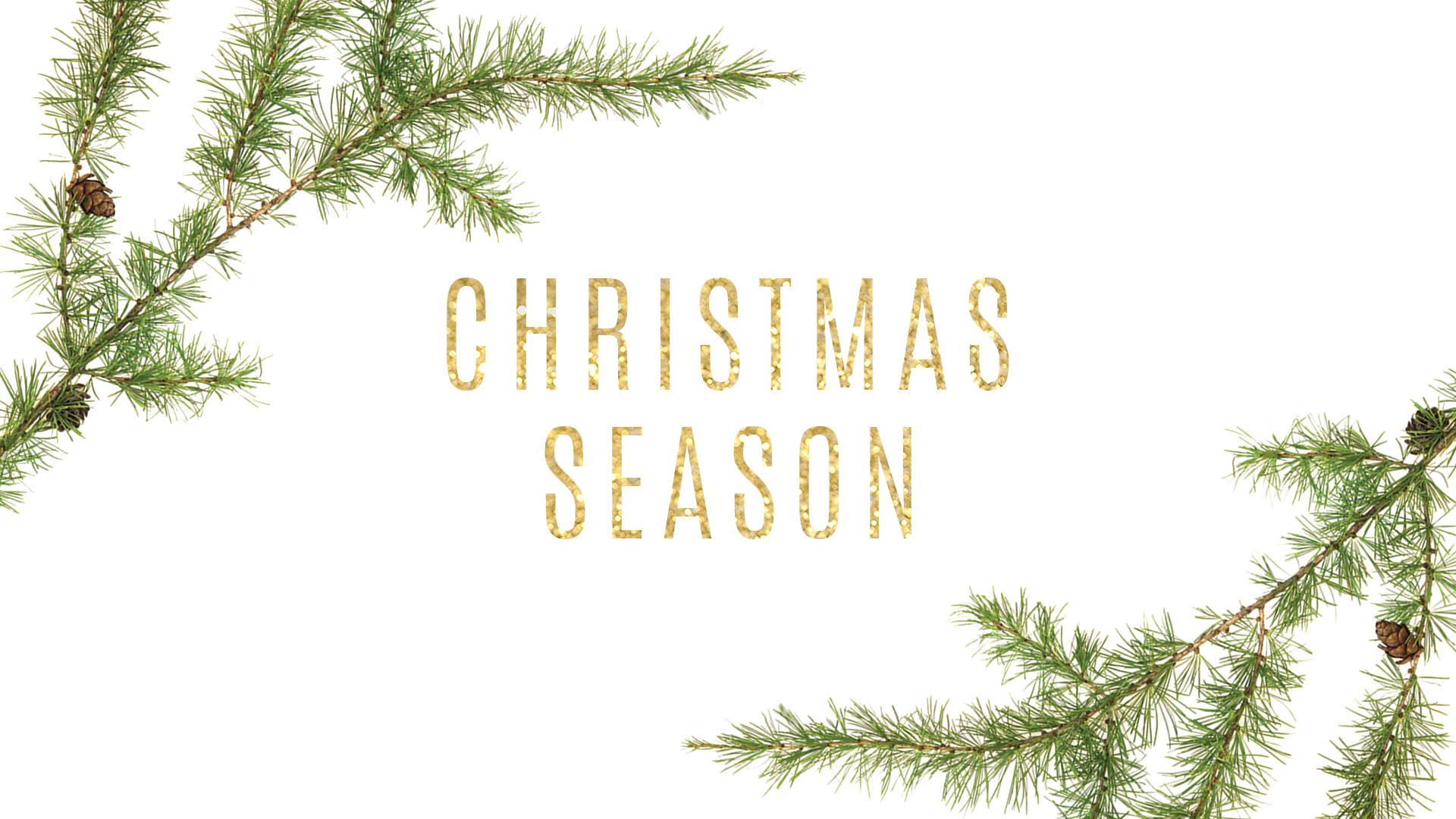 15 Dec

Let's Witness a Troubled Romance in Nazareth
Let's Witness a Troubled Romance in Nazareth
Chuck Swindoll • December 15, 2019
Matthew 1:18-24
God chose an upstanding couple to raise His only Son and nurture Him. But what a strain was initially placed on their relationship. You might say their romance was saved by a dream.
Message Resources
Sermon Notes not available.
Messages in This Series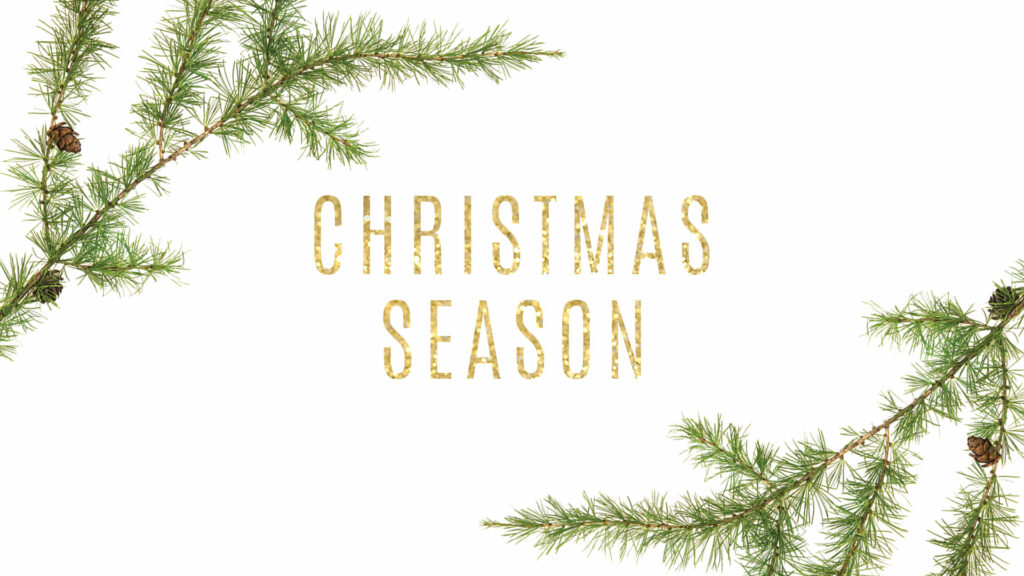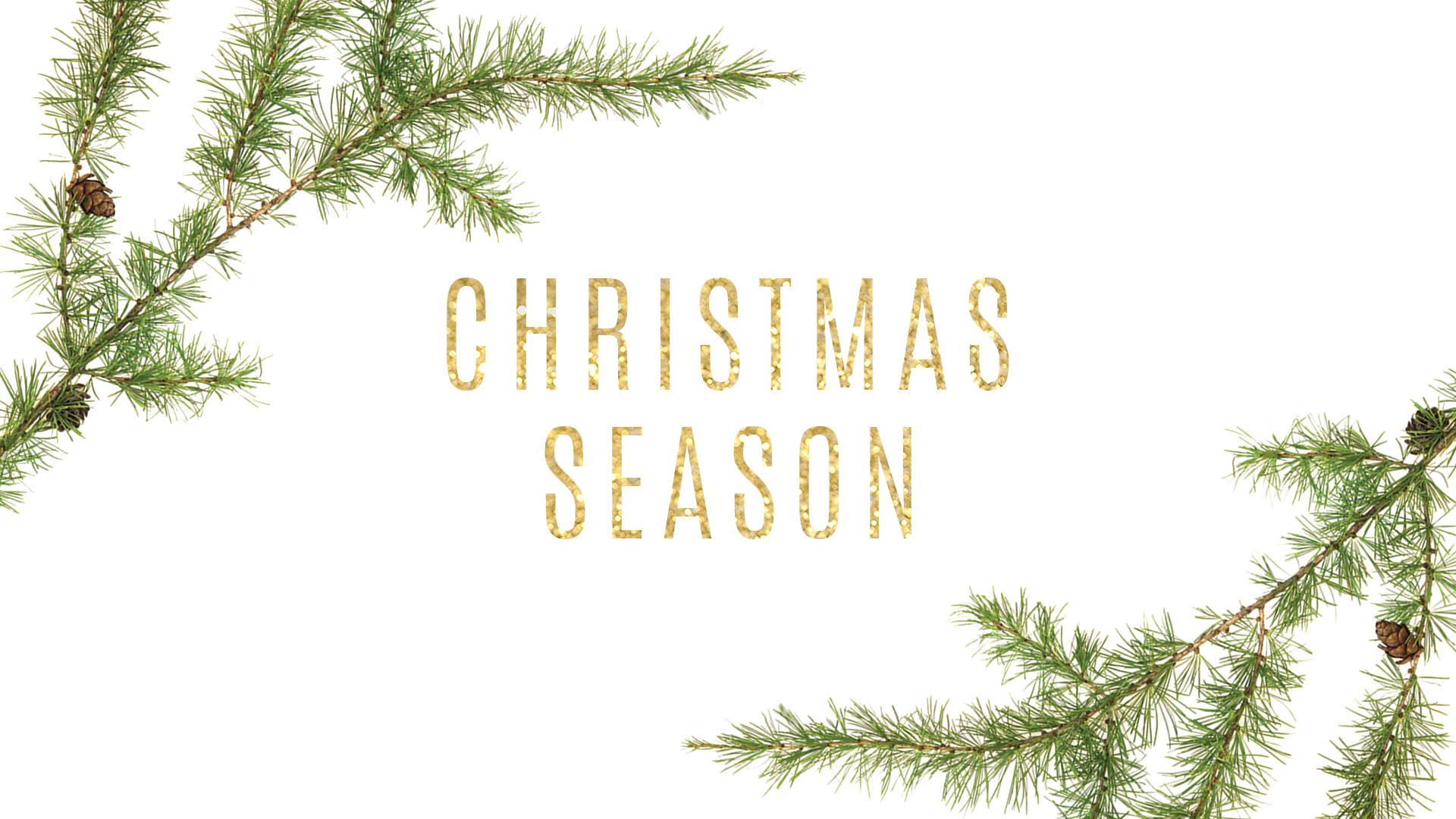 December 1, 2019 • Chuck Swindoll
Christmas
Other Series
Watch live streams of Sunday worship service on Sundays or on demand throughout the week.