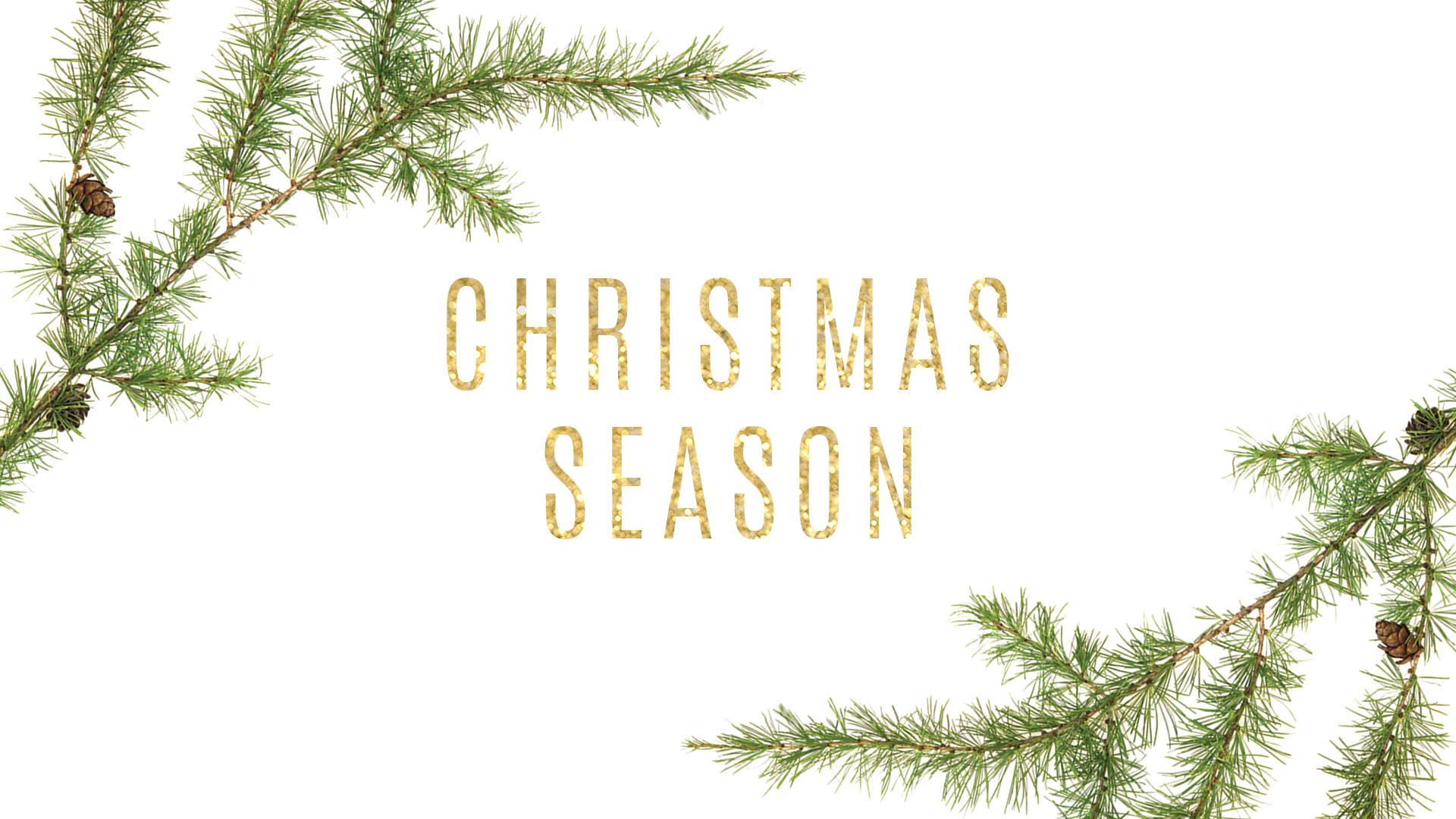 22 Dec

Let's Hear God's Voice in a Baby's Cry
Let's Hear God's Voice in a Baby's Cry
Chuck Swindoll • December 22, 2019
Luke 2:1-20
Keep this familiar story from losing its wonder by pondering the incredulity of the God of the universe arriving on earth as a newborn infant. Oh, what a glorious night!
Message Resources
Sermon Notes not available.
Messages in This Series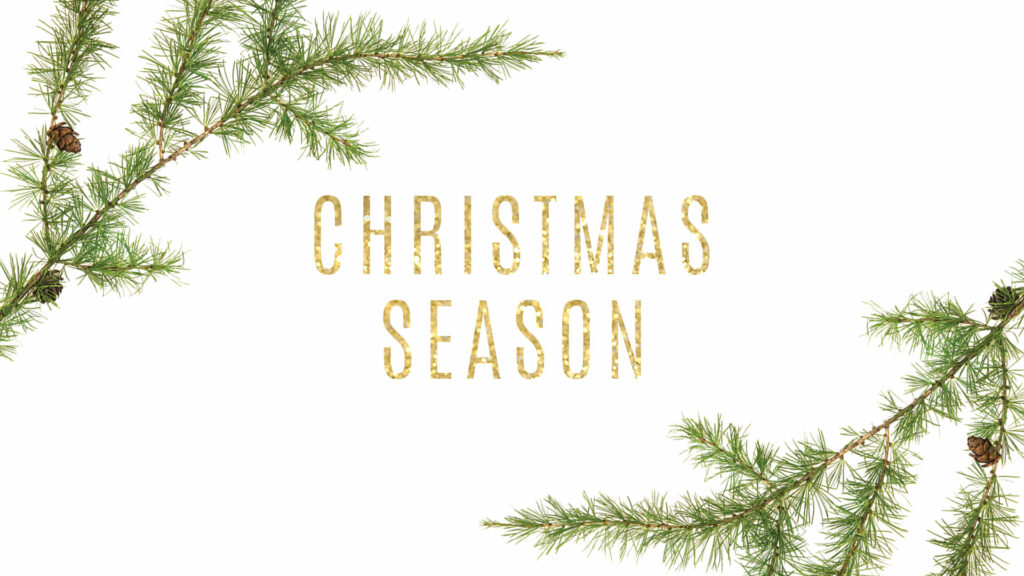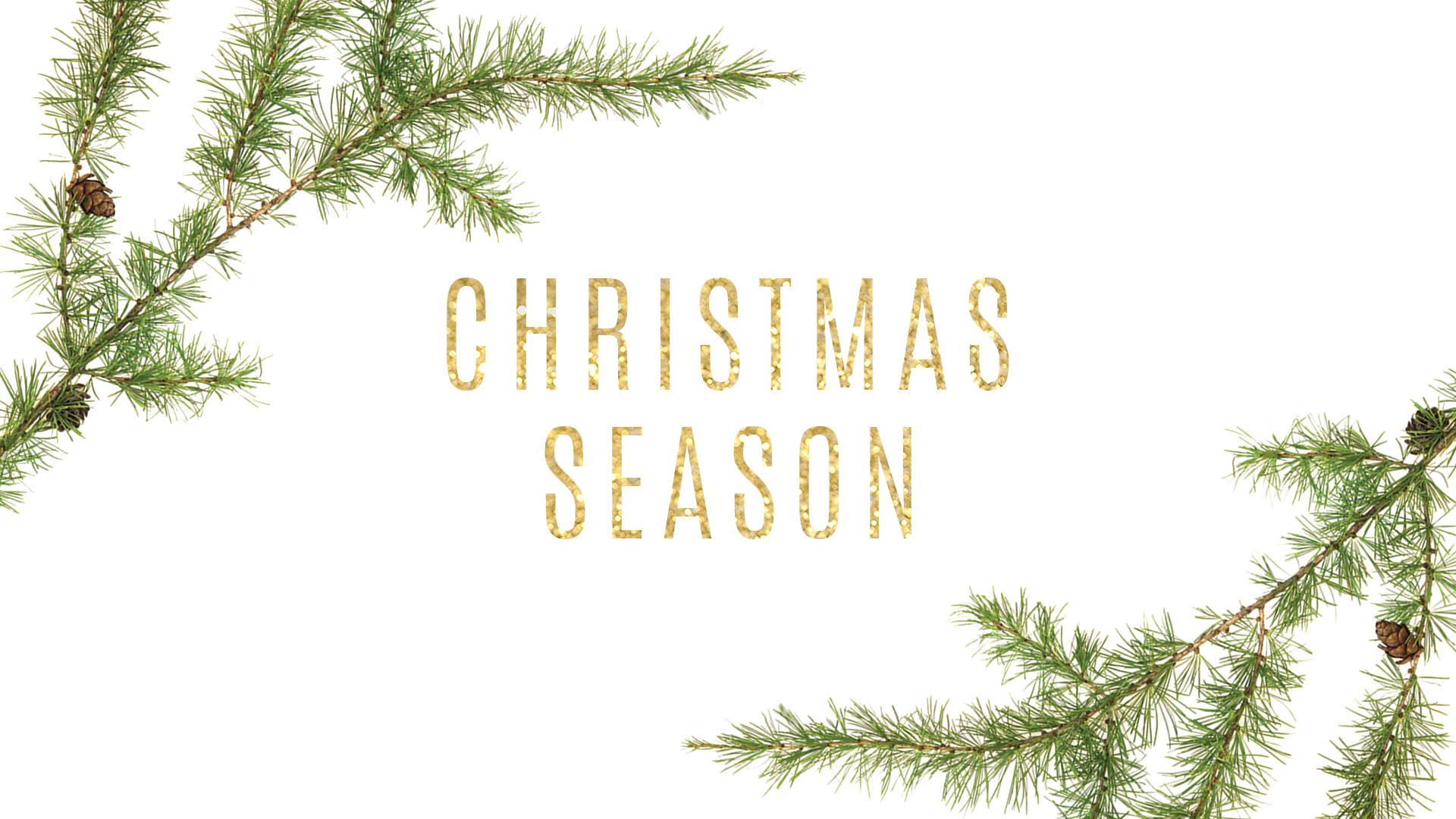 December 1, 2019 • Chuck Swindoll
Christmas
Other Series
Watch live streams of Sunday worship service on Sundays or on demand throughout the week.