Listen to Message
We're sorry, the audio for this message is not available at this time.
Lesser-Known Heroes: Mary
Dr. Jonathan Murphy • August 8, 2021
John 12:1-8
Enjoy beautiful worship in song and a special back-to-school blessing as we praise the Lord together this morning. Dr. Jonathan Murphy will continue his sermon series with the story of another unsung hero of the faith: Mary of Bethany, the sister of Martha and Lazarus. Learn about Jonathan and our other guest preachers at
stonebriar.org/pulpit-guests
.
Message Resources
Messages in This Series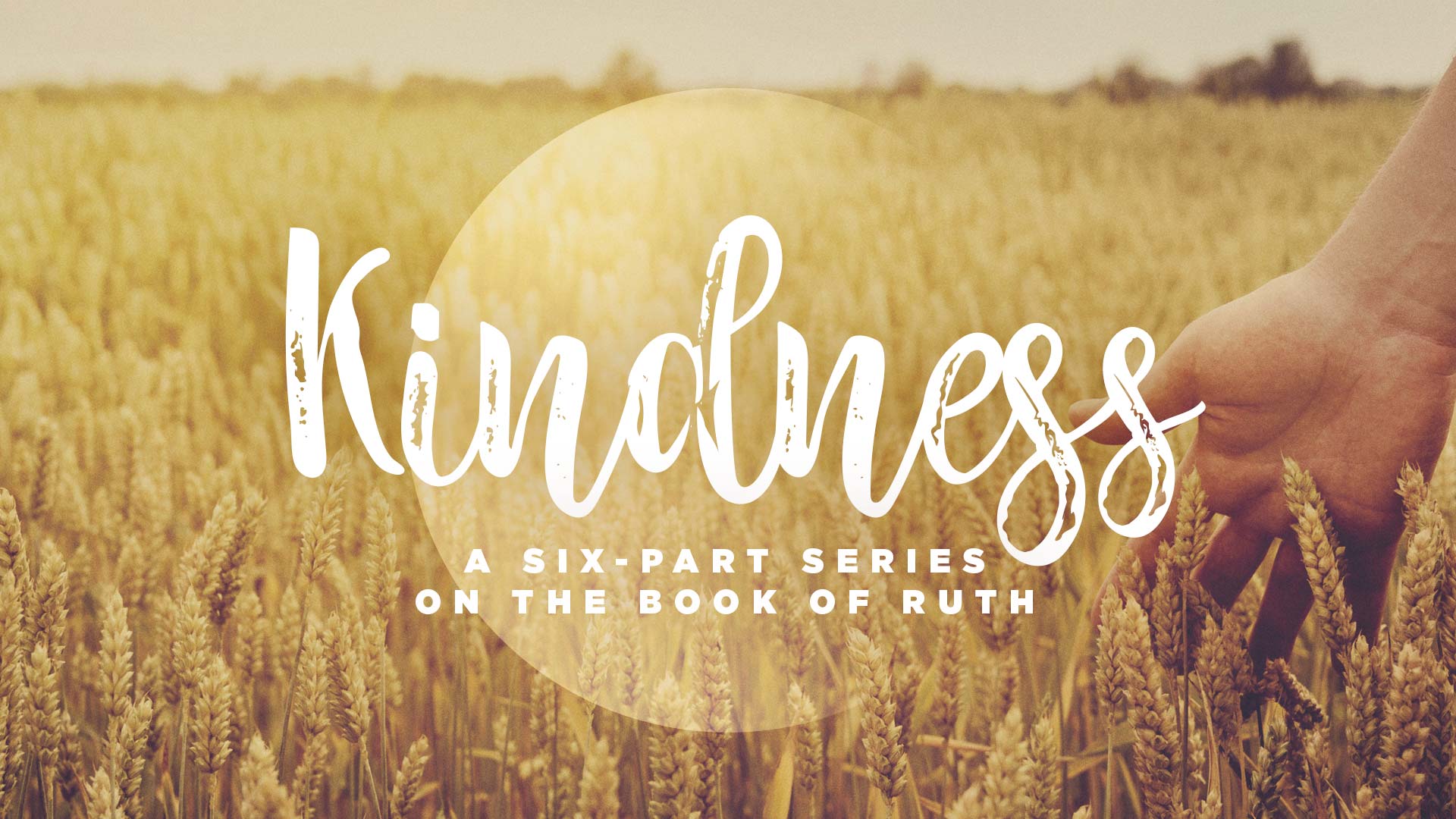 August 14, 2022 • Dr. Jonathan Murphy
Pulpit Guests; Kindness