Listen to Message
We're sorry, the audio for this message is not available at this time.
Lesser-Known Heroes: A Poor Widow
Dr. Jonathan Murphy • August 15, 2021
Mark 12:38-44
Worship along as we bow before the King of Creation and gain wisdom from His Word. Pulpit guest
Dr. Jonathan Murphy
will finish his series on unsung heroes of the faith by guiding us through the story of Jesus and a remarkably generous widow.
Message Resources
Messages in This Series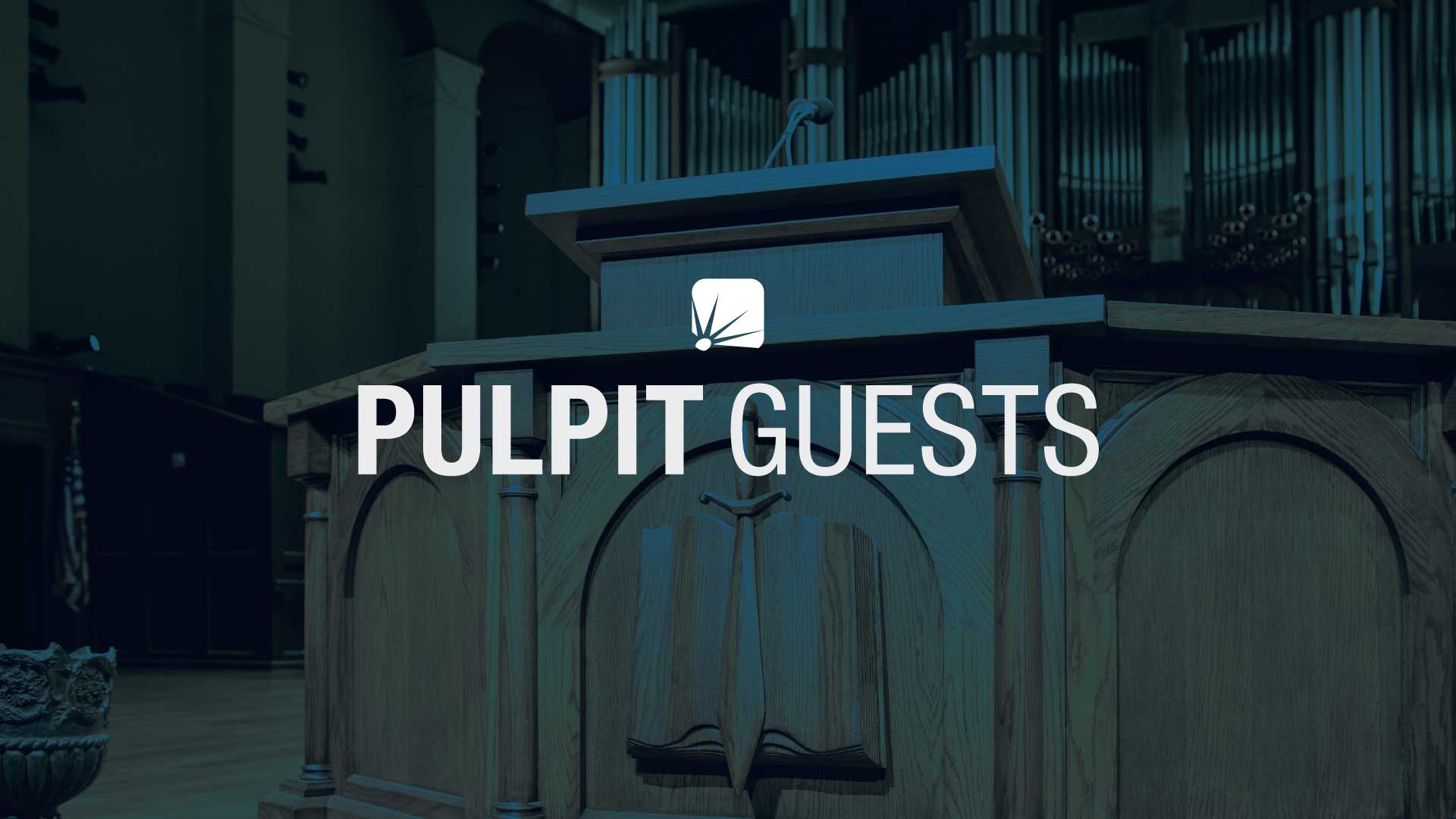 November 20, 2022 • Bill Butterworth
Pulpit Guests