Listen to Message
We're sorry, the audio for this message is not available at this time.
Ladrillo a ladrillo
Joseph Gonzalez • July 2, 2023
Nehemías narra la historia de la reconstrucción de las murallas de Jerusalén tras el regreso del pueblo del exilio. ¿Cómo llevaron a cabo este enorme proyecto de reconstrucción? En tres palabras: ladrillo a ladrillo. Así es como Dios reconstruyó las murallas derribadas de Jerusalén y así es como Dios reconstruye los pedazos rotos de nuestras vidas. Pedazo a pedazo, uno por uno, ladrillo a ladrillo. El libro de Nehemías nos dice que la reconstrucción de nuestro quebrantamiento puede comenzar hoy mismo.
Esquema
Se vale llorar cuando te rompen el corazón.
Antes de reconstruir las murallas rotas, Dios reconstruyo los corazones rotos.
La manera para reconstruir tu vida se fundamenta en las promesas de Dios.
Message Resources
Messages in This Series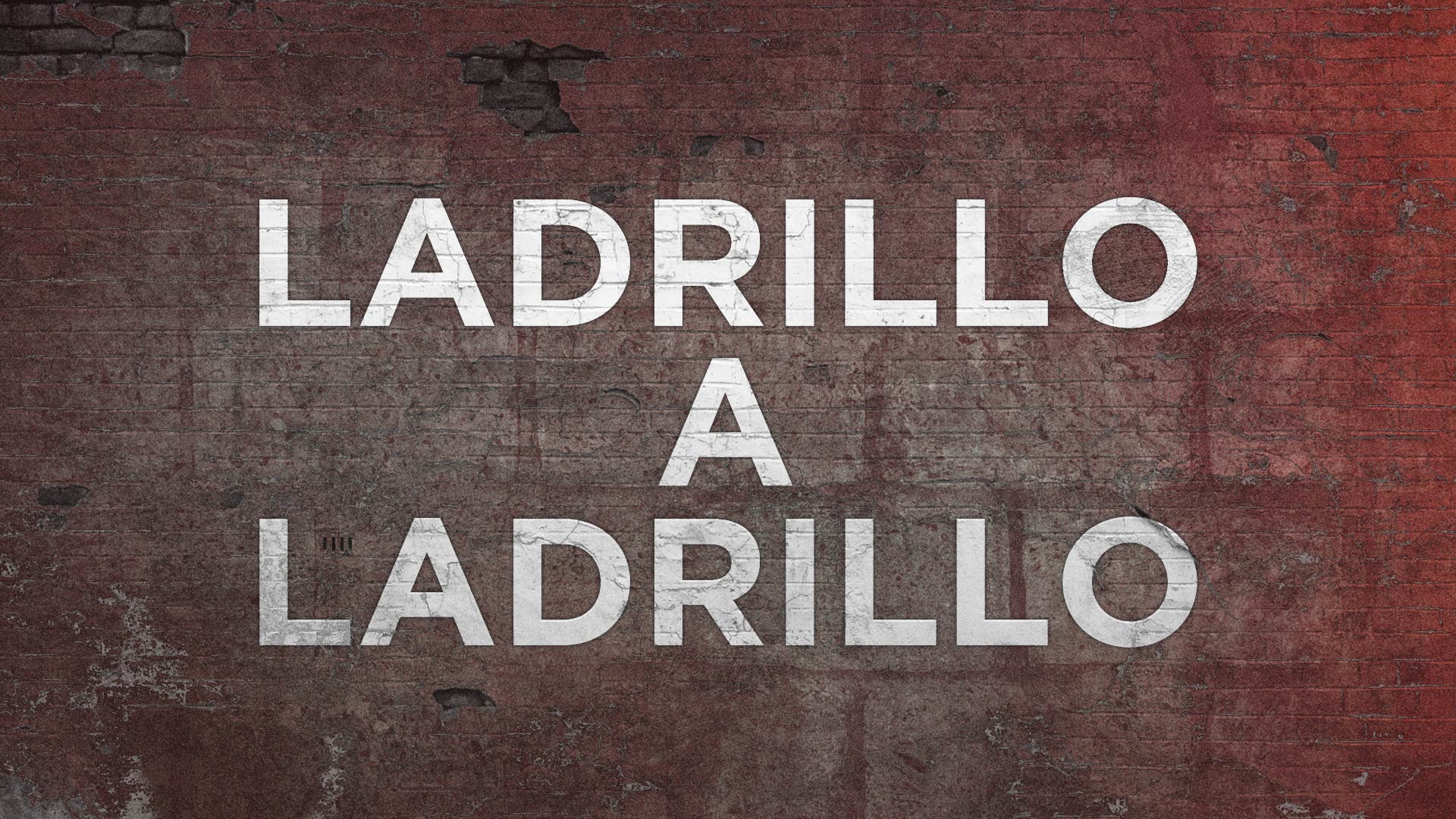 July 9, 2023 • Ignacio Cerdá
Ladrillo a ladrillo