Listen to Message
We're sorry, the audio for this message is not available at this time.
La sumisión es rango sin un mando
Ignacio Cerdá • May 15, 2022
Ephesians 5:21; 25-27
Efesios 5 dice a los esposos que amen a sus esposas como Cristo amó a la Iglesia. ¿Cómo se ve eso en un matrimonio de hoy en día? ¿Y qué significa que la Iglesia sea la novia de Cristo? Sumérgete en Efesios con nosotros mientras aprendemos de la Palabra de Dios y cantamos Sus alabanzas.
Message Resources
Other Messages In This Series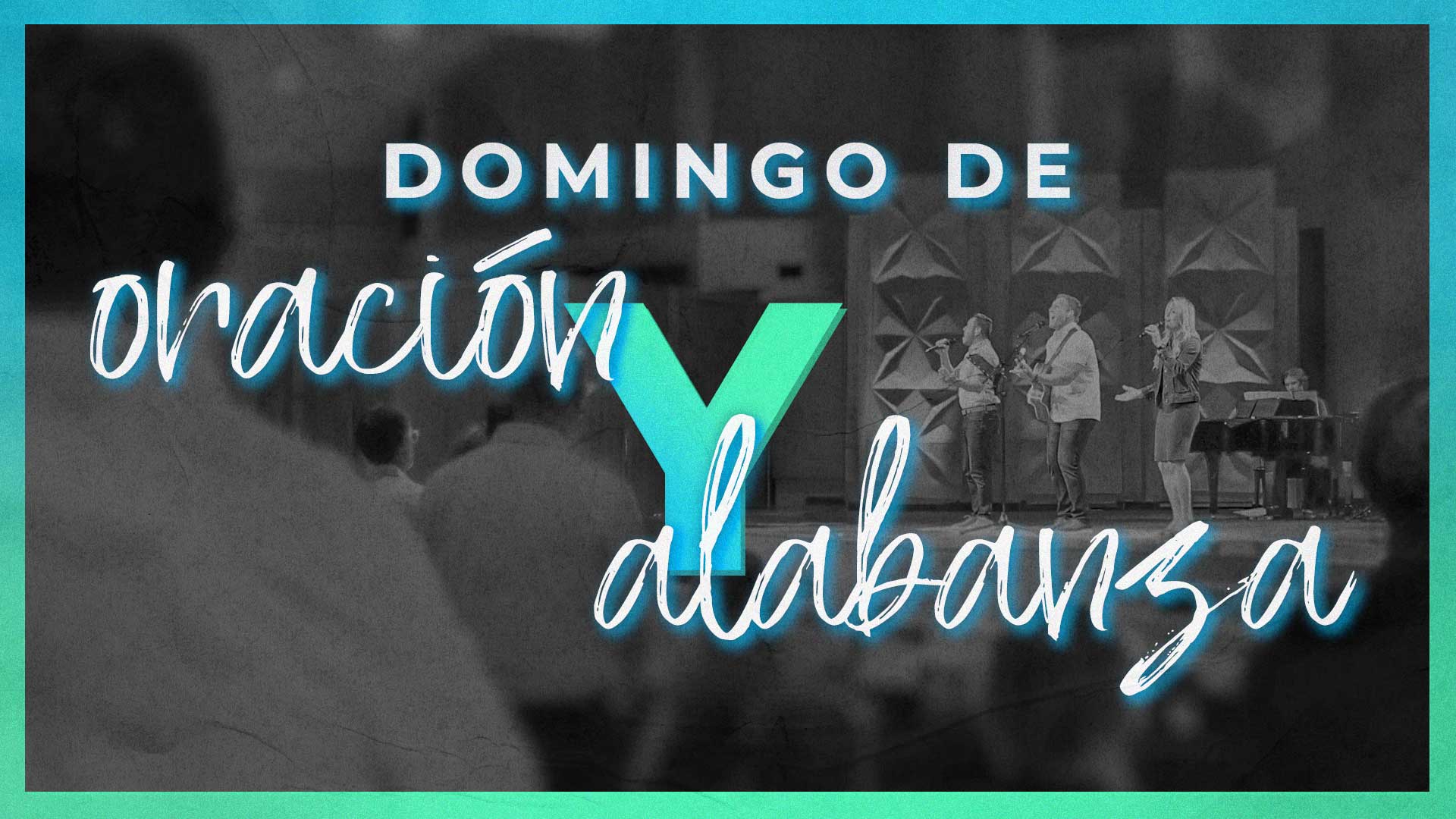 April 24, 2022 • Ignacio Cerdá
Special Events; Un Matrimonio Intencional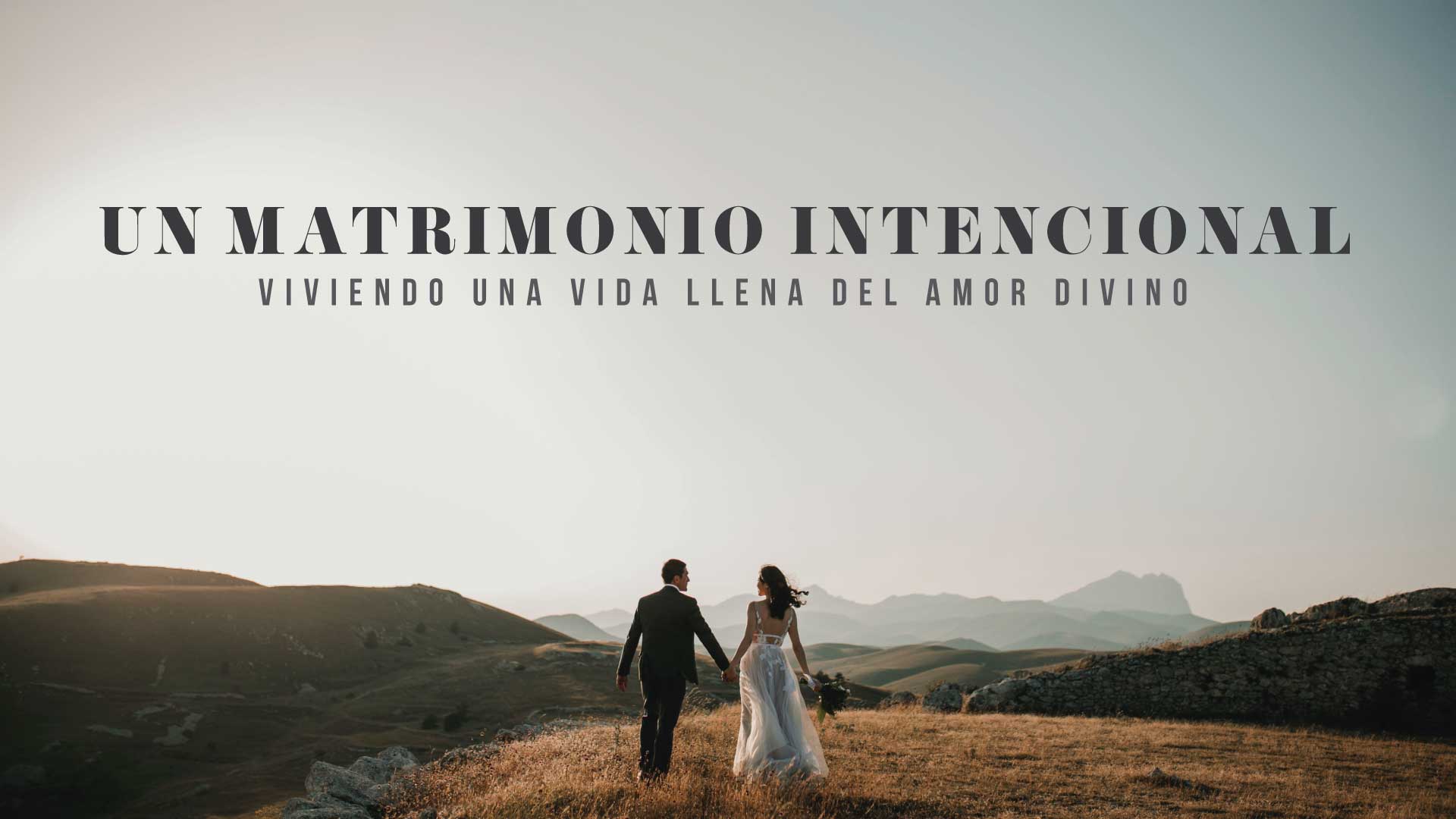 May 1, 2022 • Ignacio Cerdá
Un Matrimonio Intencional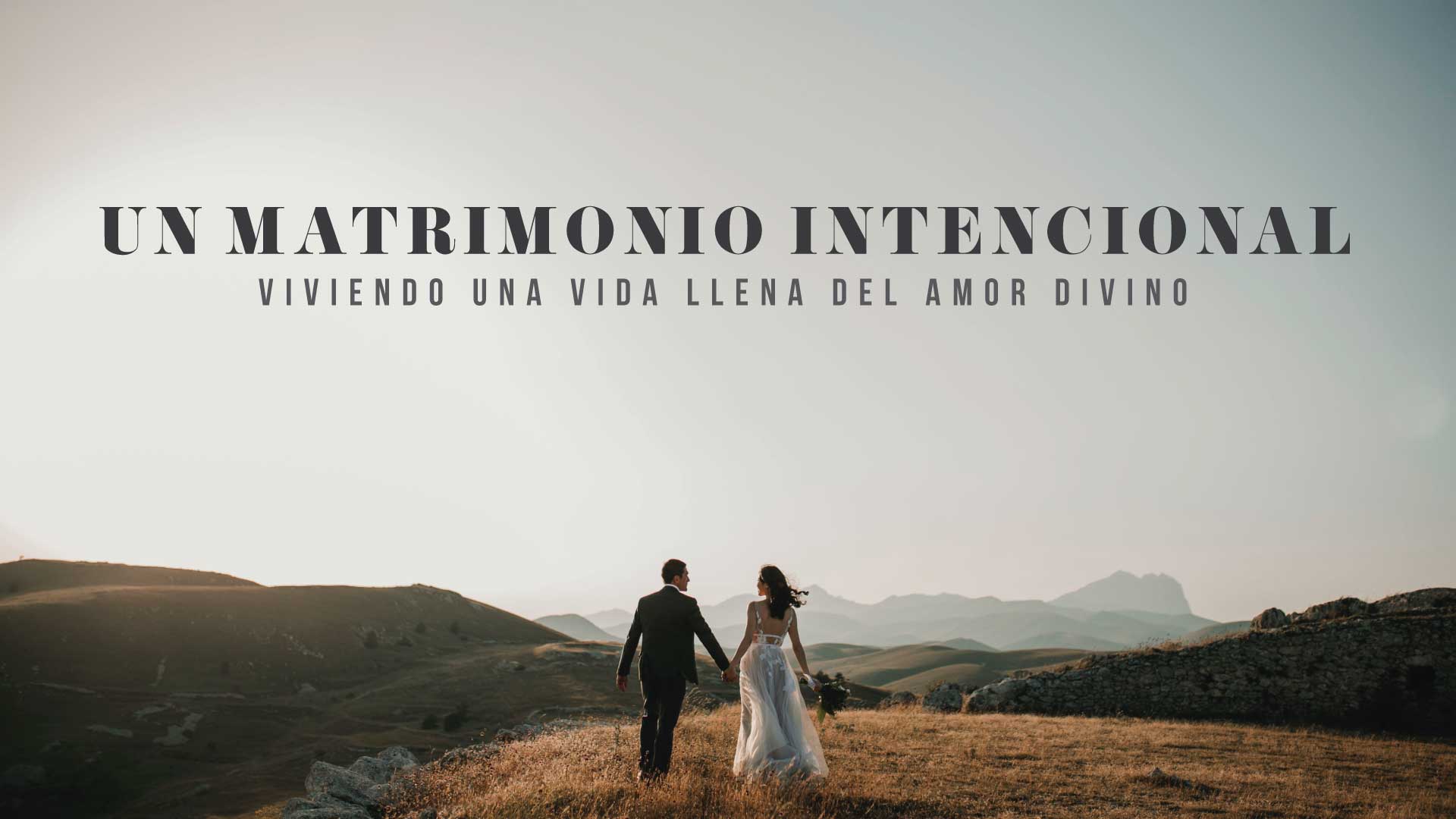 May 8, 2022 • Ignacio Cerdá
Un Matrimonio Intencional