Listen to Message
We're sorry, the audio for this message is not available at this time.
La sumisión es el servicio
Ignacio Cerdá • May 8, 2022
Ephesians 5:21-23
Efesios 5 dice a los esposos y las esposas que se sometan el uno al otro por reverencia a Cristo. ¿Cómo se ve eso en un matrimonio? ¿Cómo se ve eso en cualquiera de nuestras relaciones? Sintonízate para adorar a Dios mientras buscamos juntos las respuestas a estas preguntas.
Message Resources
Other Messages In This Series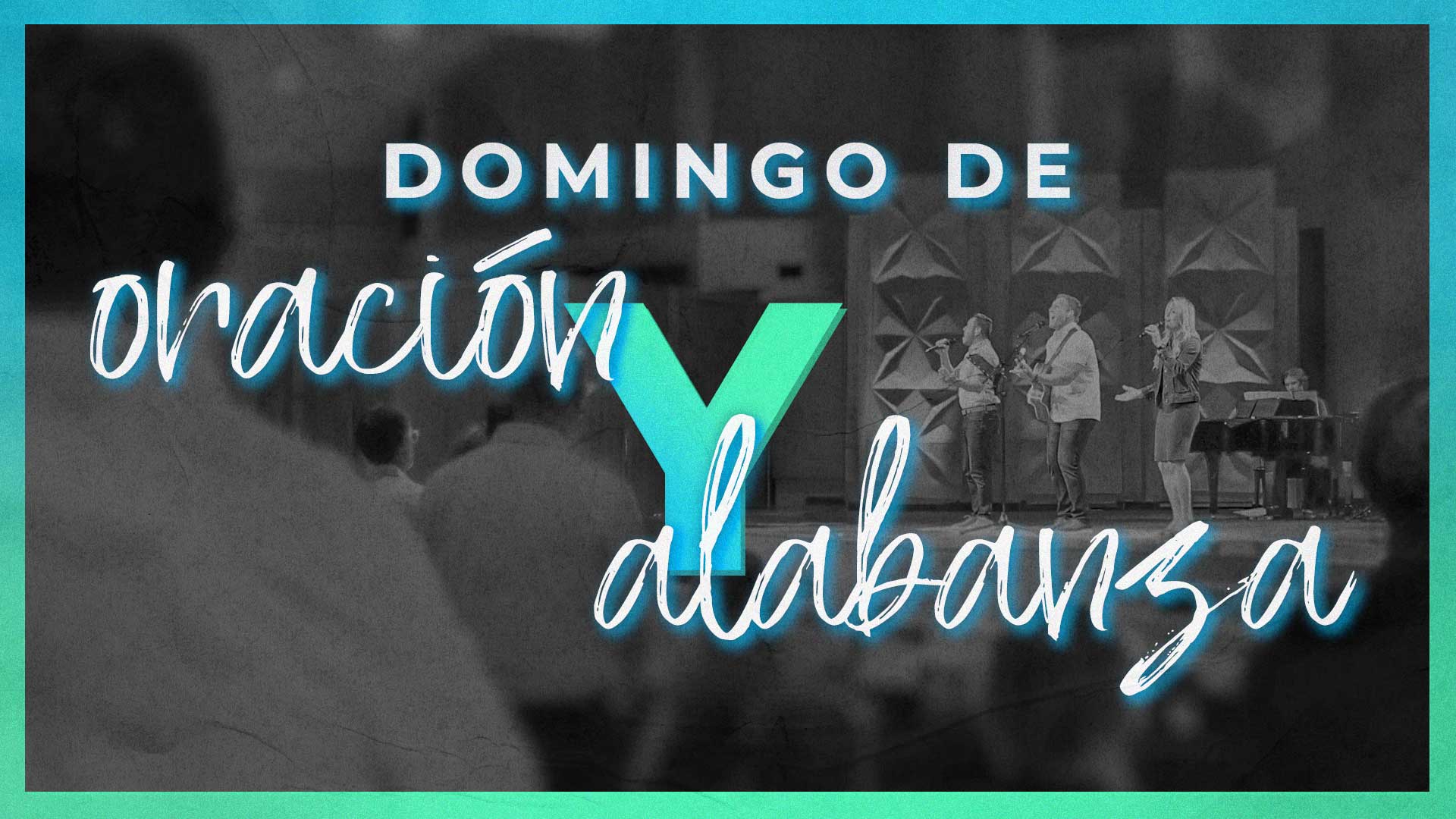 April 24, 2022 • Ignacio Cerdá
Special Events; Un Matrimonio Intencional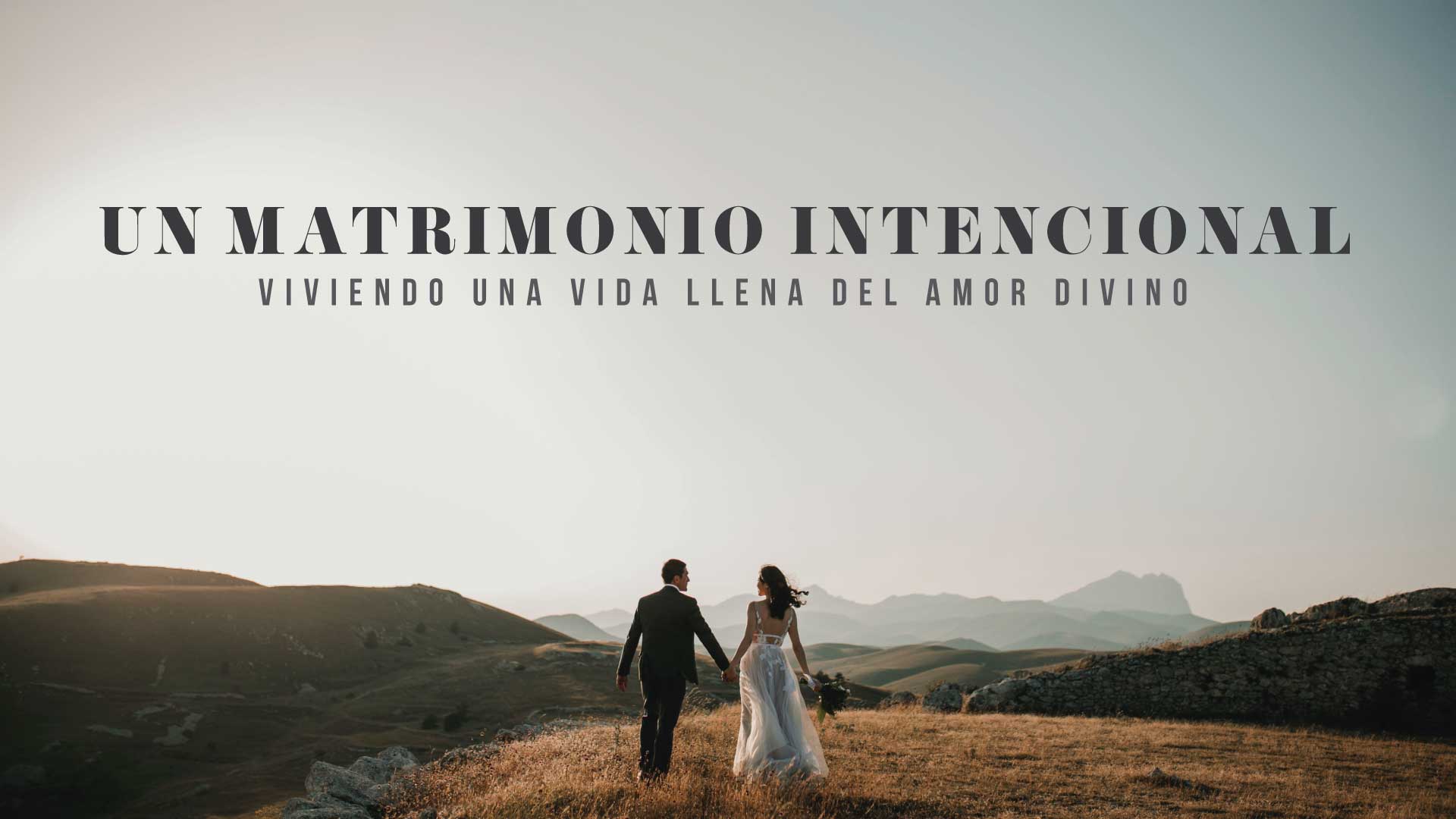 May 1, 2022 • Ignacio Cerdá
Un Matrimonio Intencional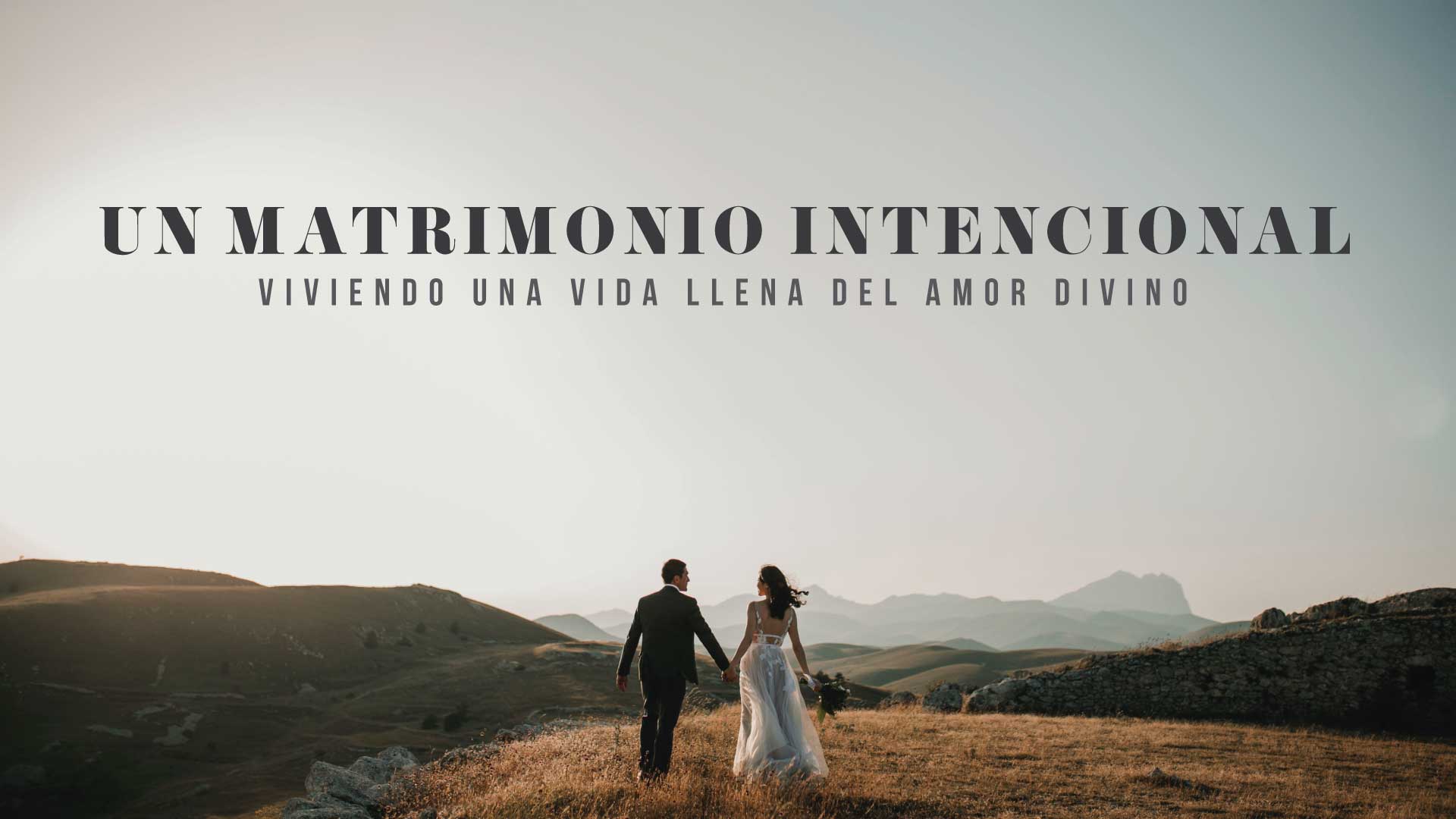 May 15, 2022 • Ignacio Cerdá
Un Matrimonio Intencional