Listen to Message
We're sorry, the audio for this message is not available at this time.
La esperanza de ser todo lo que yo puedo ser
Joseph Gonzalez • December 12, 2021
Luke 1:74-79
¿Alguna tuviste problemas de identidad? Únete a nosotros mientras estudiamos la Palabra de Dios y descubrimos quiénes somos realmente y quiénes estamos destinados a ser.
Connect with Stonebriar
Messages in This Series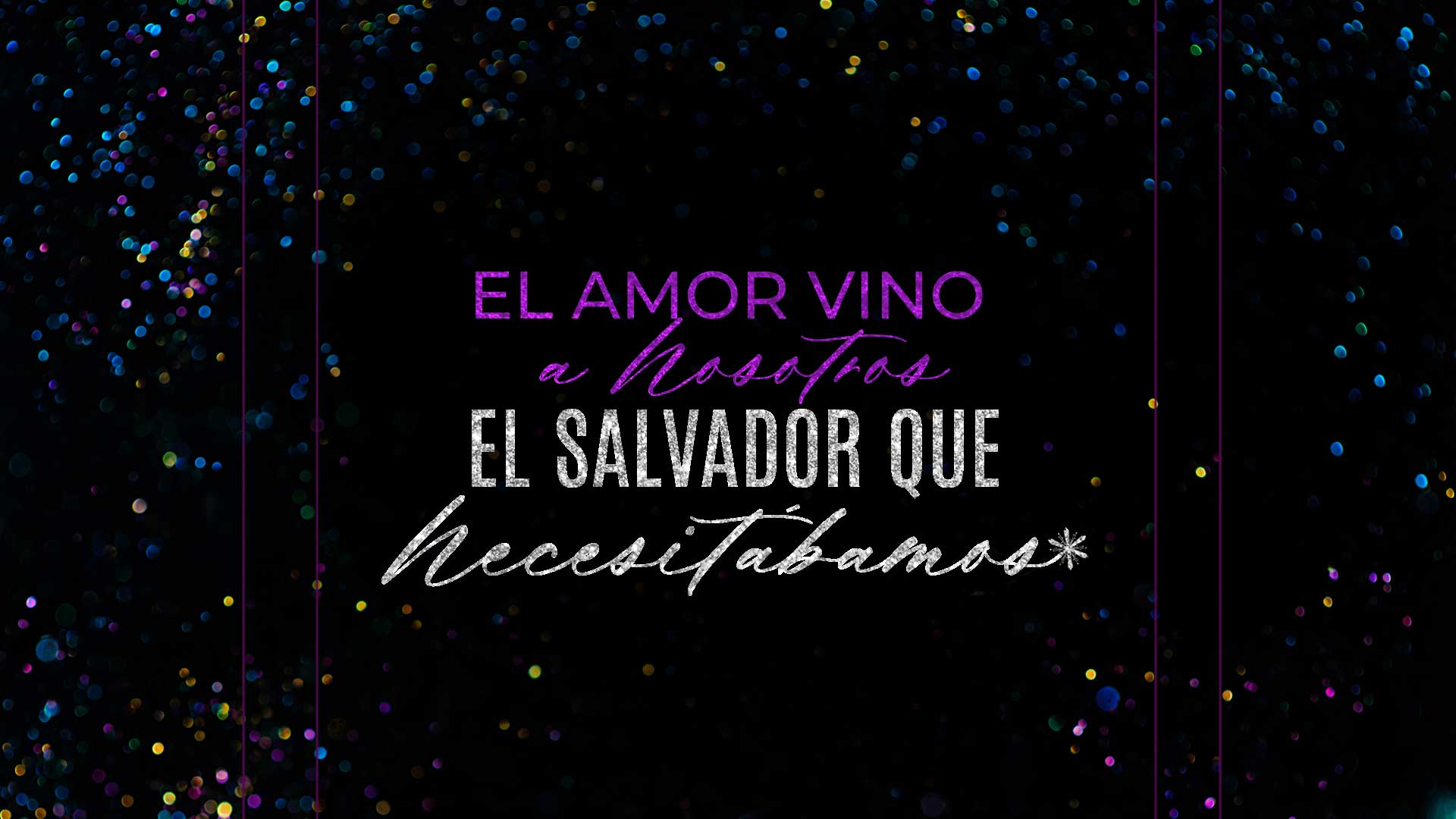 December 5, 2021 • Joseph Gonzalez
El Amor Vino a Nosotros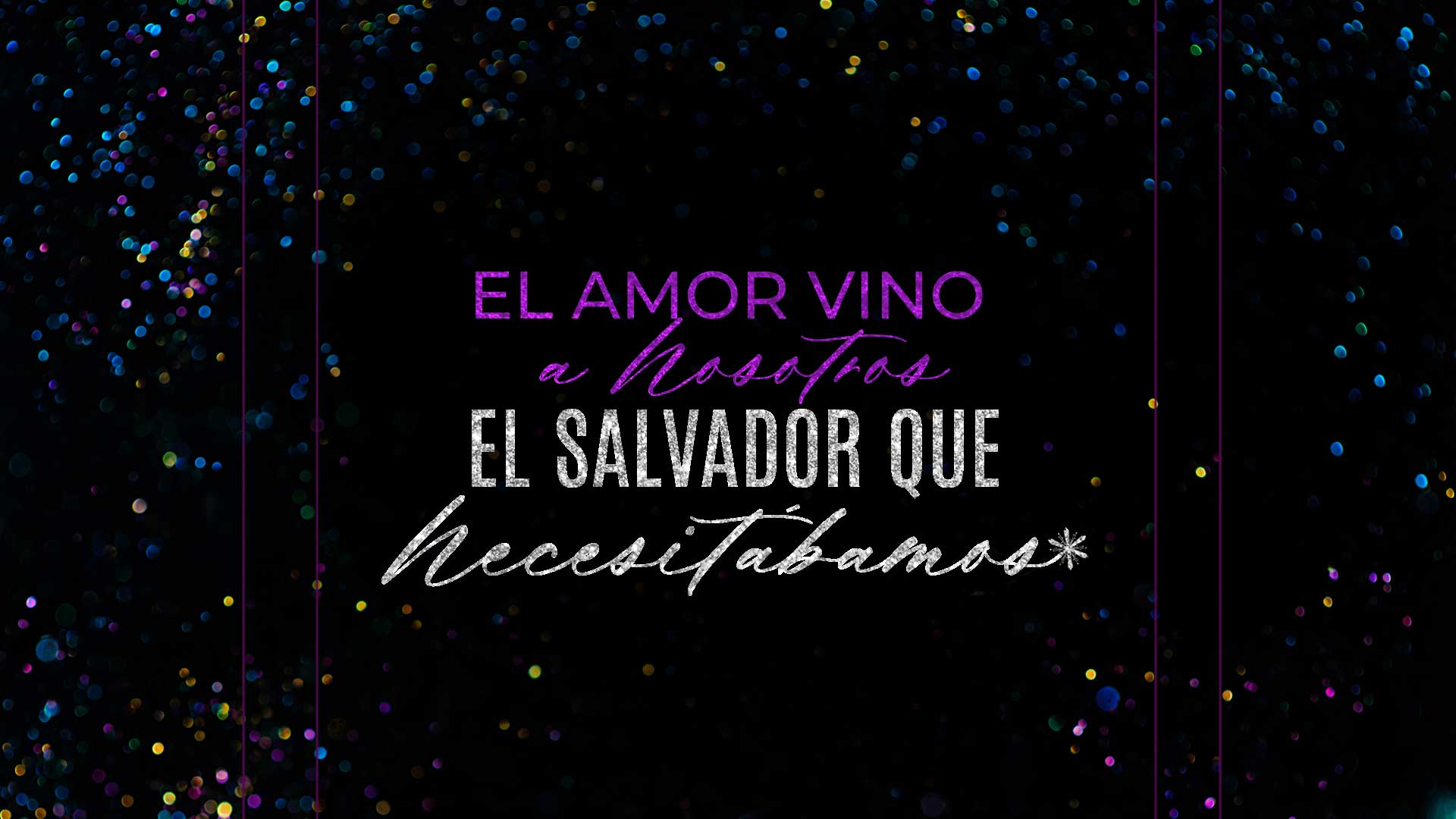 December 19, 2021 • Joseph Gonzalez
El Amor Vino a Nosotros