Listen to Message
We're sorry, the audio for this message is not available at this time.
La comunión con el pueblo de Dios
Joseph Gonzalez • October 17, 2021
Ephesians 1:3-5
¿De qué manera se supone que debe ser la familia de Dios y por qué deberías ser parte de ella? Escucha al Pastor Joseph González mientras continúa con la serie, "La Vida en Comunidad", y únete a nosotros para adorar al Padre quien nos da una verdadera familia.
Connect with Stonebriar
Messages in This Series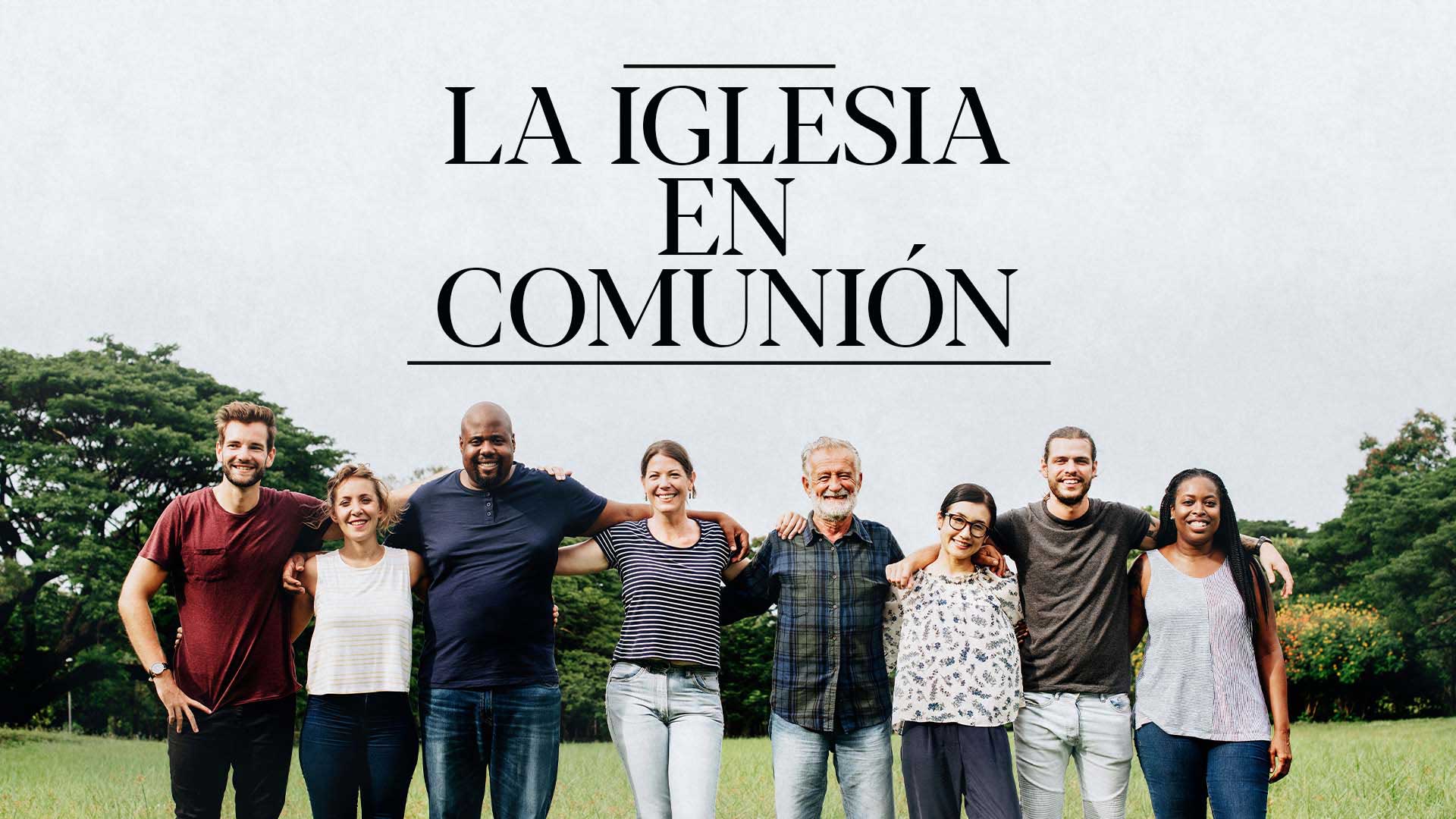 October 3, 2021 • Joseph Gonzalez
La Iglesia en Comunión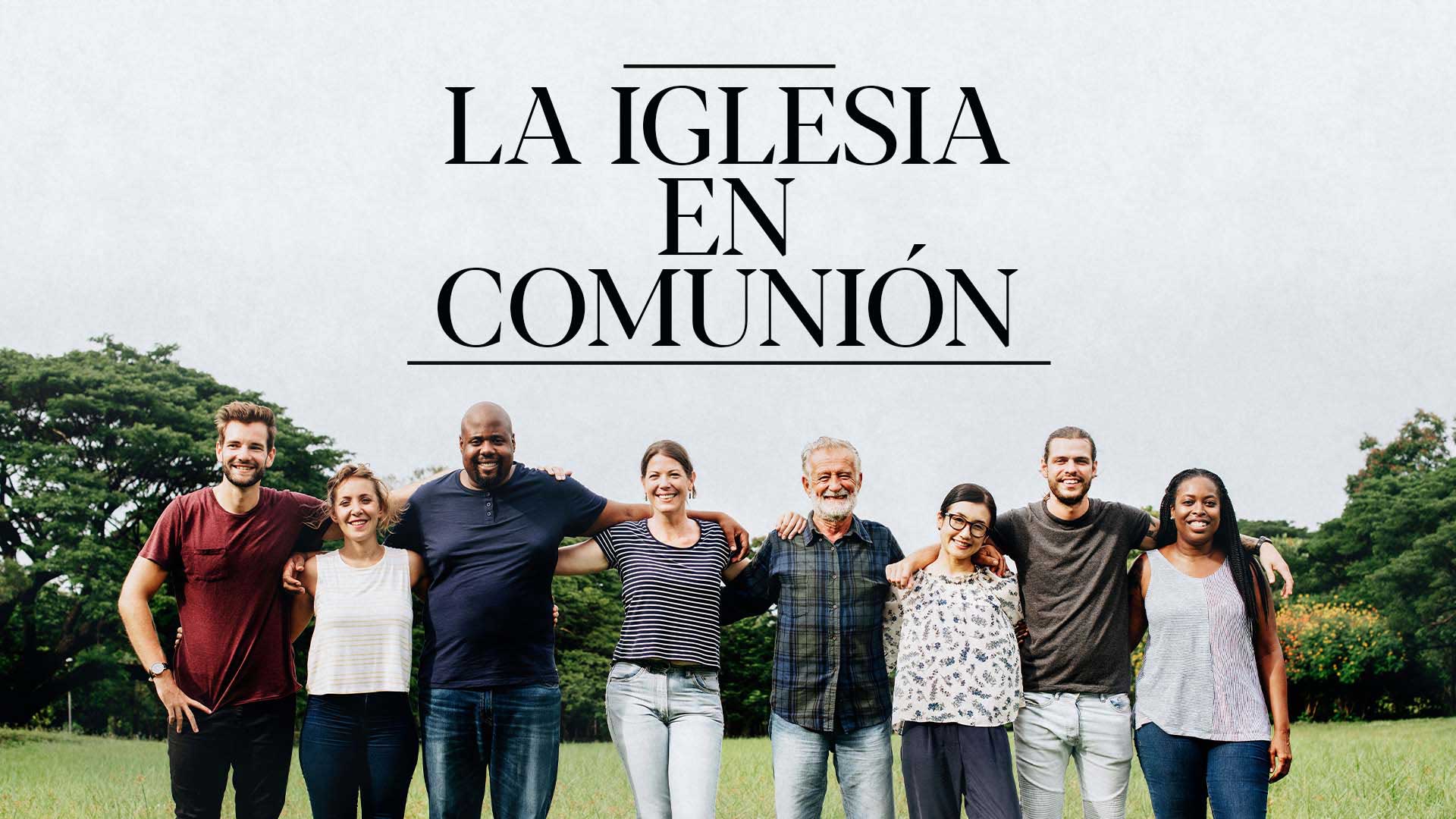 October 10, 2021 • Joseph Gonzalez
La Iglesia en Comunión