Listen to Message
We're sorry, the audio for this message is not available at this time.
La comunión con Dios
Joseph Gonzalez • October 10, 2021
Luke 19:9-10
Jesús es nuestra esperanza viva. Ven y descubre la esperanza y el amor que has estado buscando mientras cantamos alabanzas juntos y ve de qué manera Dios nos invita a tener una relación con Él y con otras personas.
Connect with Stonebriar
Messages in This Series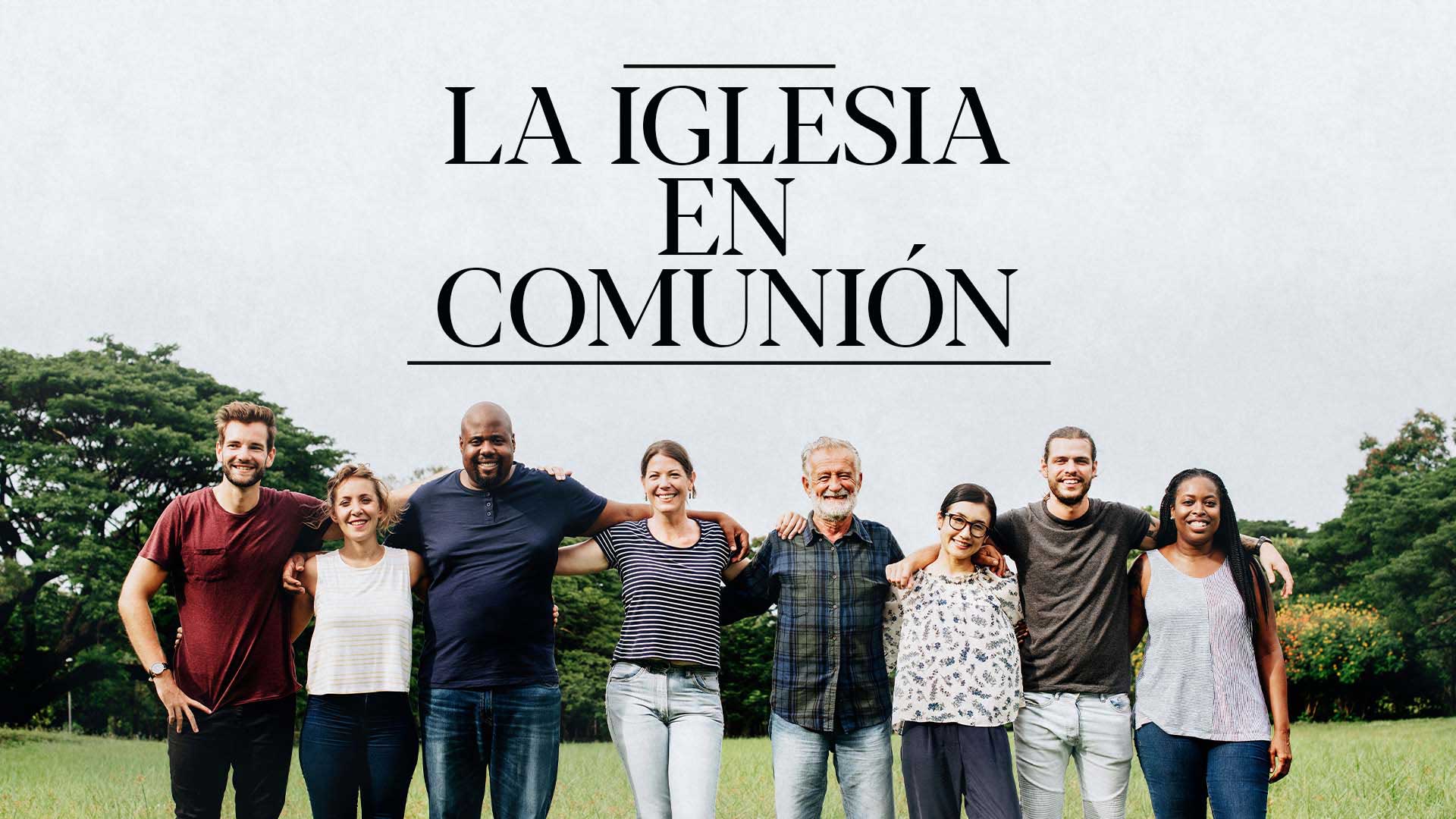 October 3, 2021 • Joseph Gonzalez
La Iglesia en Comunión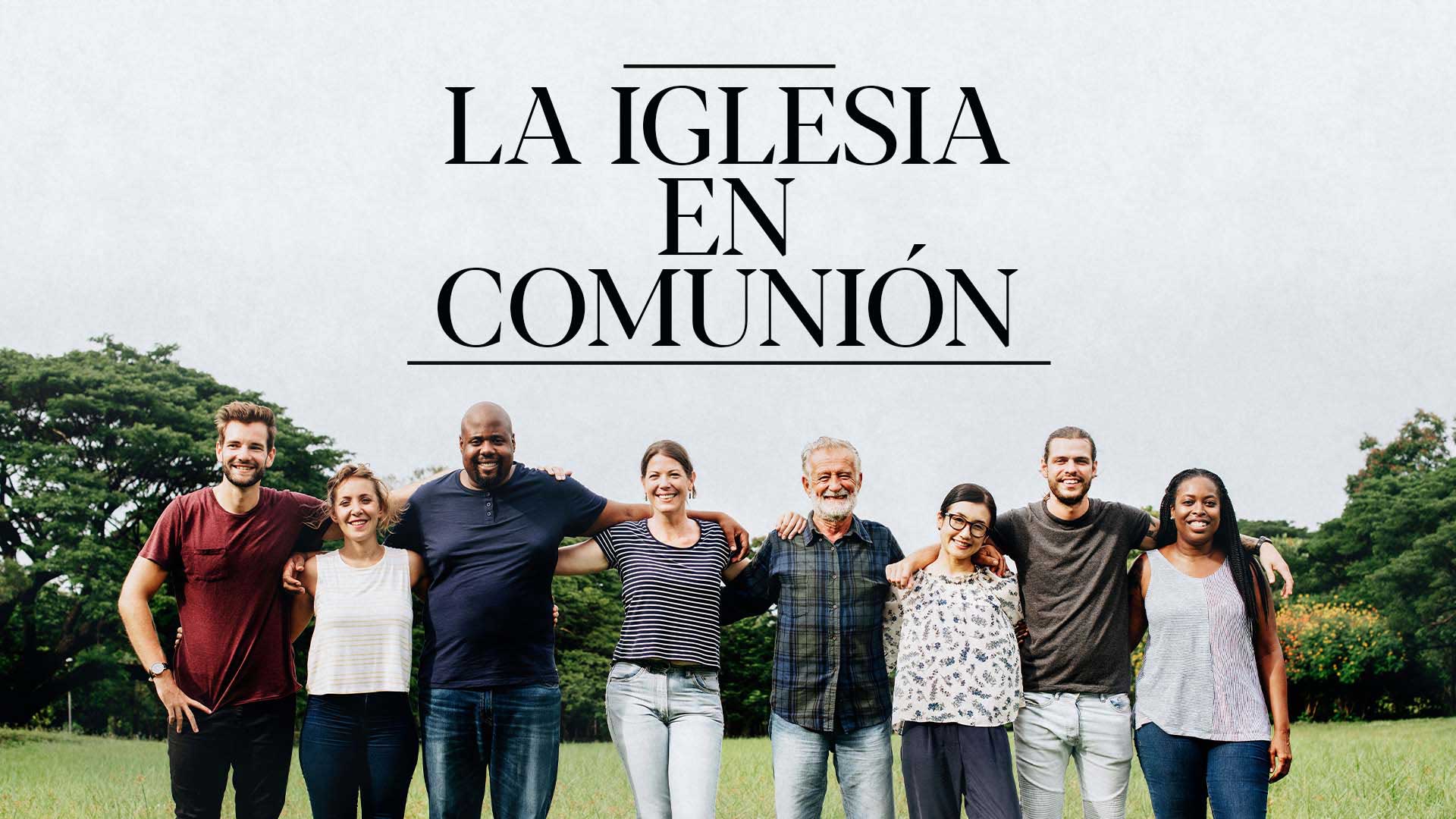 October 17, 2021 • Joseph Gonzalez
La Iglesia en Comunión