Listen to Message
We're sorry, the audio for this message is not available at this time.
La comunidad perfecta
Joseph Gonzalez • October 3, 2021
John 17:24
¿Cómo cambiaría tu vida si tuvieras una comunidad de personas con las que pudieras vivir? Únase a nosotros para la adoración y descubra cómo puede ser conocido y amado en la familia de Dios.
Connect with Stonebriar
Messages in This Series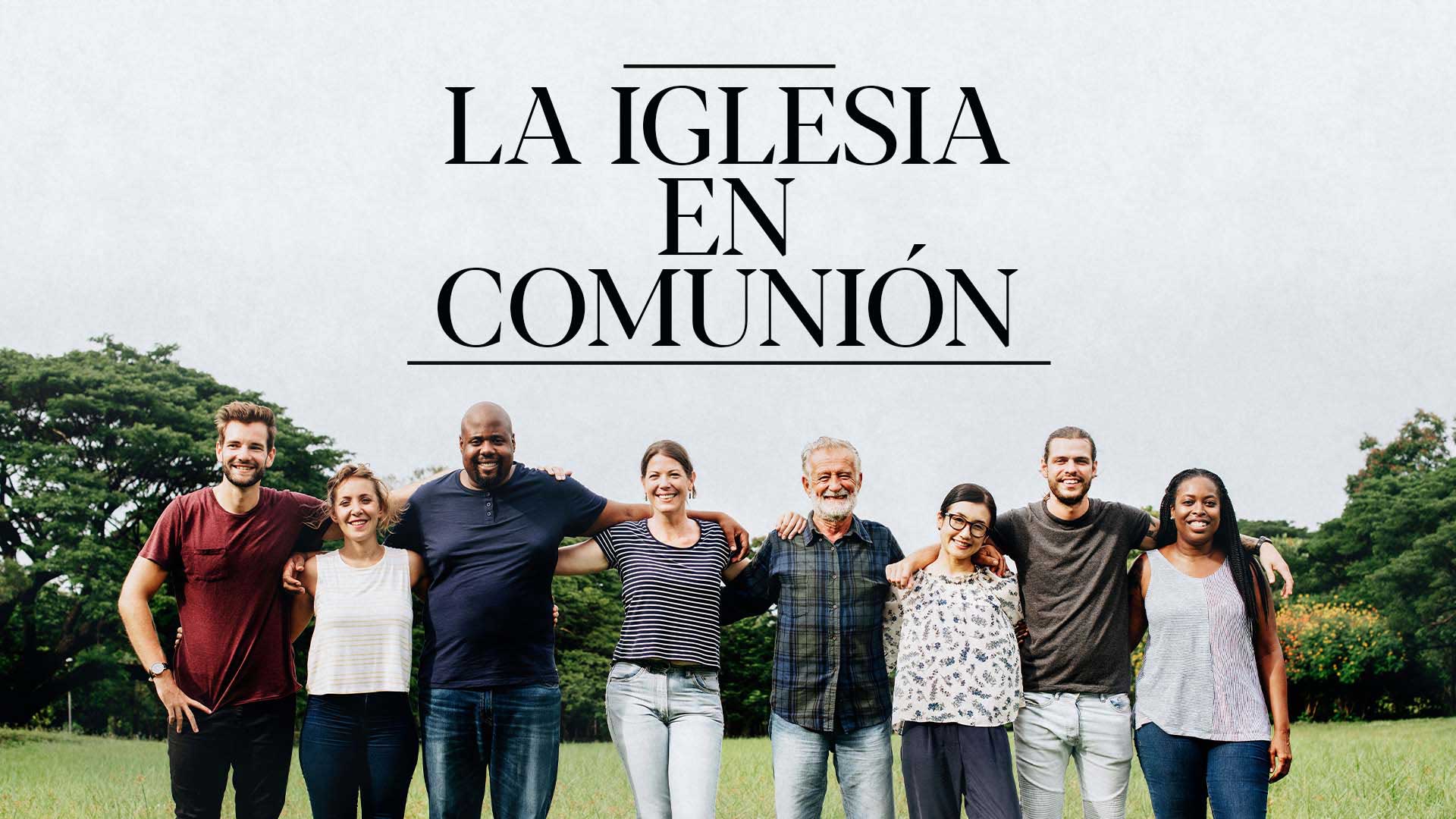 October 10, 2021 • Joseph Gonzalez
La Iglesia en Comunión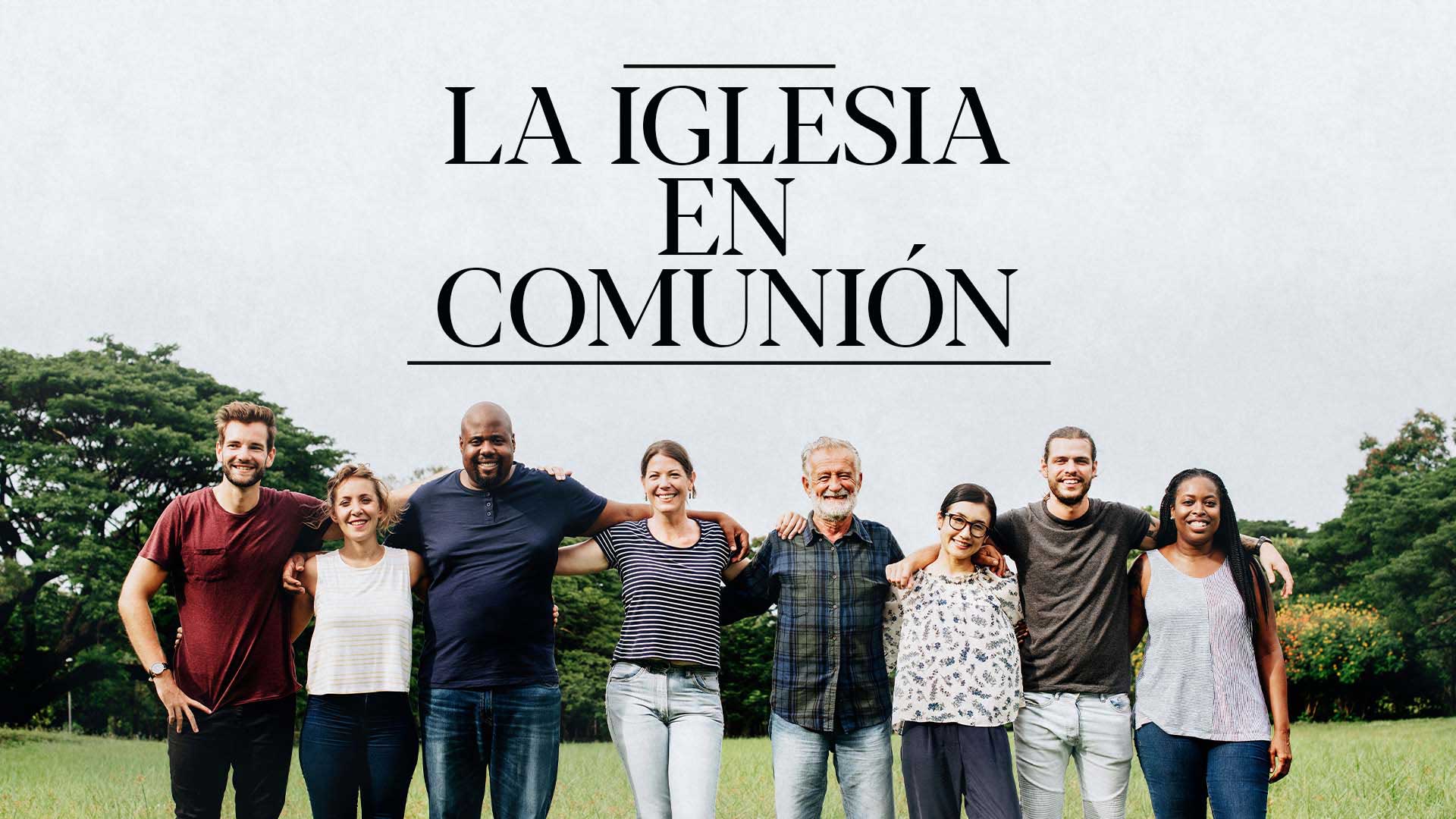 October 17, 2021 • Joseph Gonzalez
La Iglesia en Comunión