Listen to Message
We're sorry, the audio for this message is not available at this time.
La buena pena
Joseph Gonzalez • February 27, 2022
Ecclesiastes 7:3 (NASB)
¿Acaso la pena y el sufrimiento podrían ser buenos? La pena duele y nos impacta a todos de diferentes maneras, desde la pérdida de un ser querido hasta un sueño roto. Sin embargo, para aquellos que creemos en Jesús, no tenemos que pasar por la pena y el dolor sin esperanza. Sintonízate y únete al servicio de adoración para que escuches cómo Dios puede usar la pena y el sufrimiento para hacerte más fuerte de lo que podrías imaginarte.
Connect with Stonebriar
Messages in This Series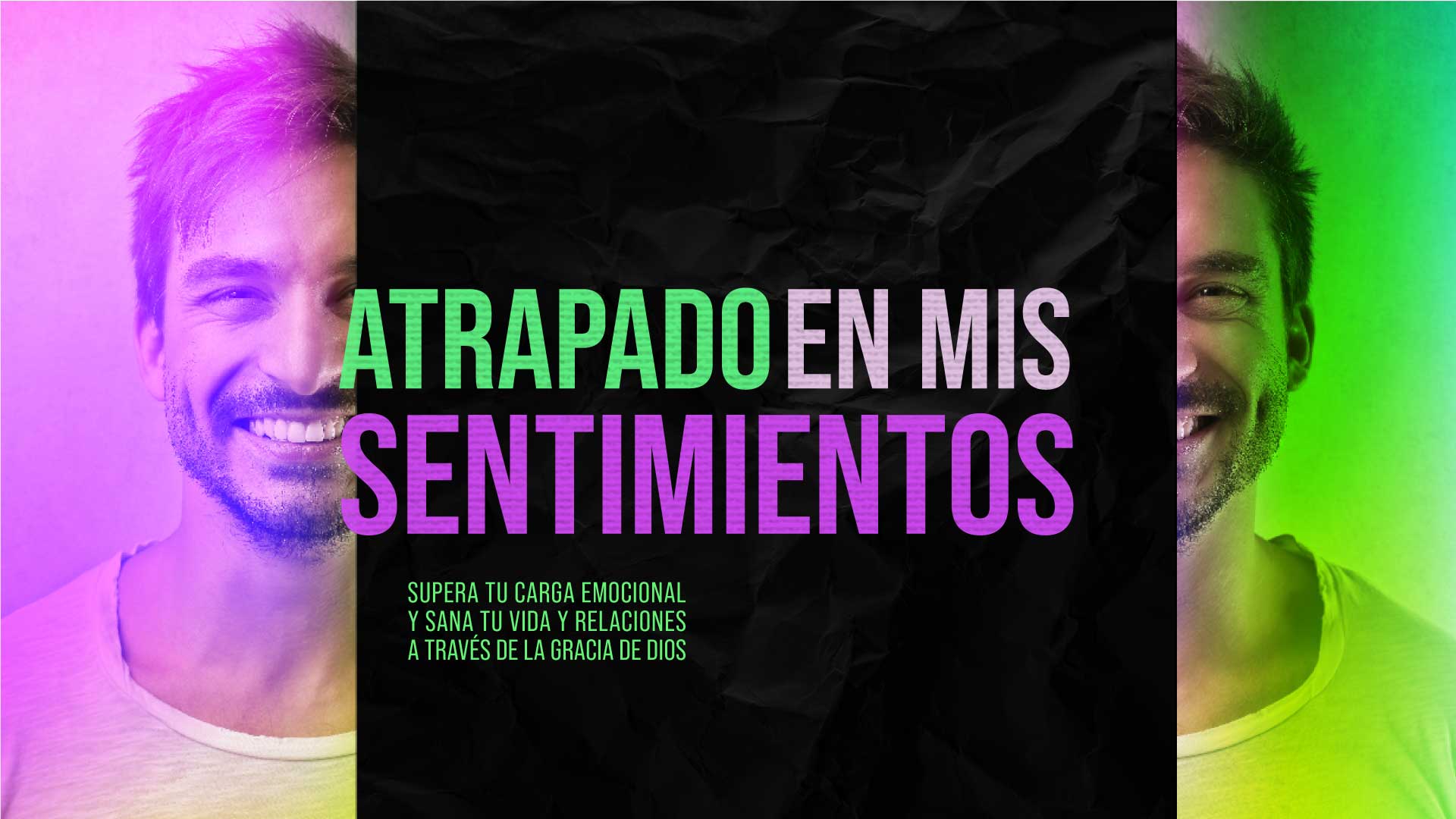 February 13, 2022 • Joseph Gonzalez
Atrapado en Mis Sentimientos