Listen to Message
We're sorry, the audio for this message is not available at this time.
Know Him
Russell Patterson • June 5, 2022
Philippians 3:10
How can we get to know Christ? And how can knowing Jesus change the way we live? Tune in for worship and time in God's Word as we seek to know our Savior better.
Message Resources
Other Messages In This Series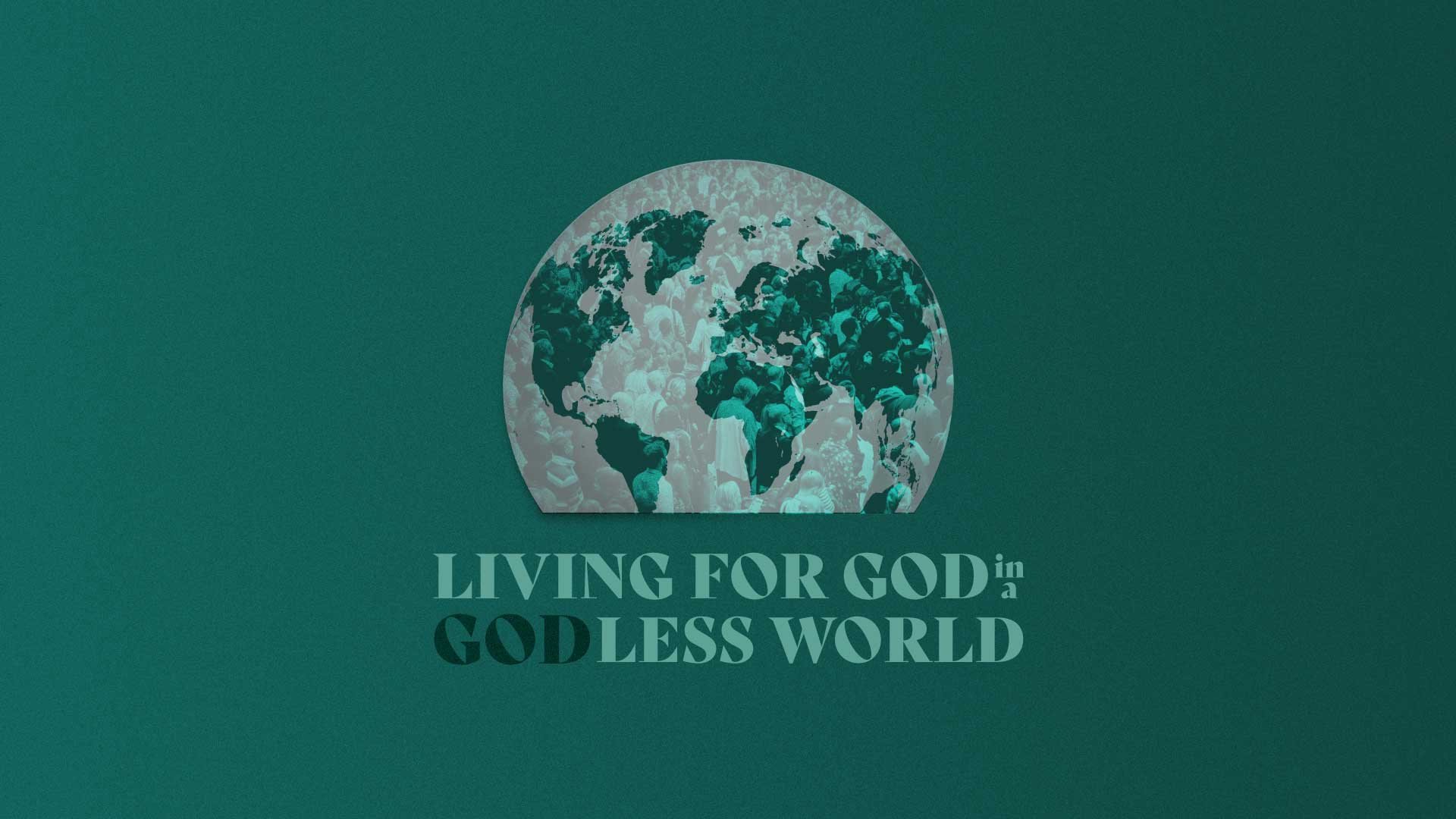 May 22, 2022 • Russell Patterson
Living for God in a Godless World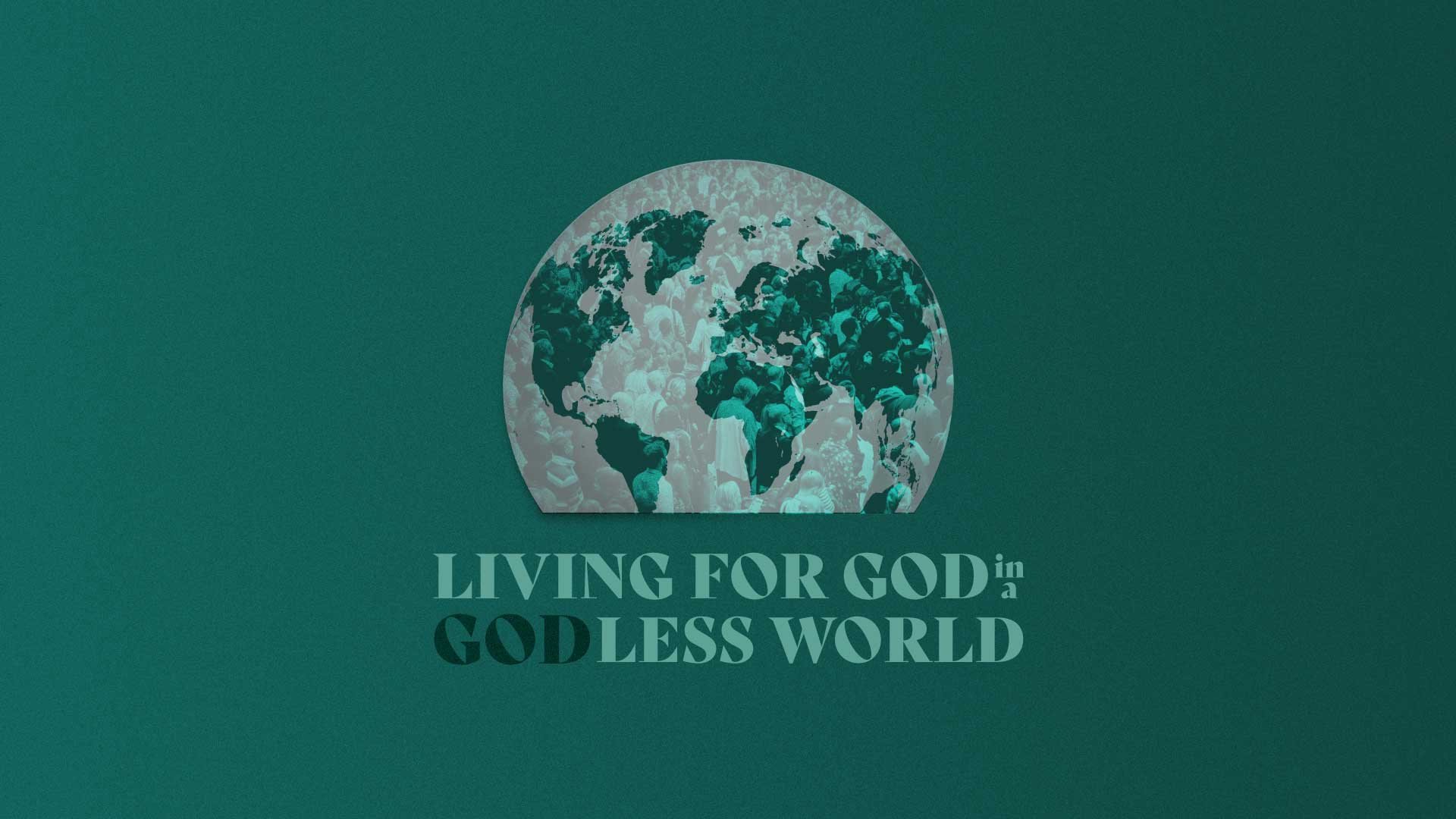 May 29, 2022 • Russell Patterson
Living for God in a Godless World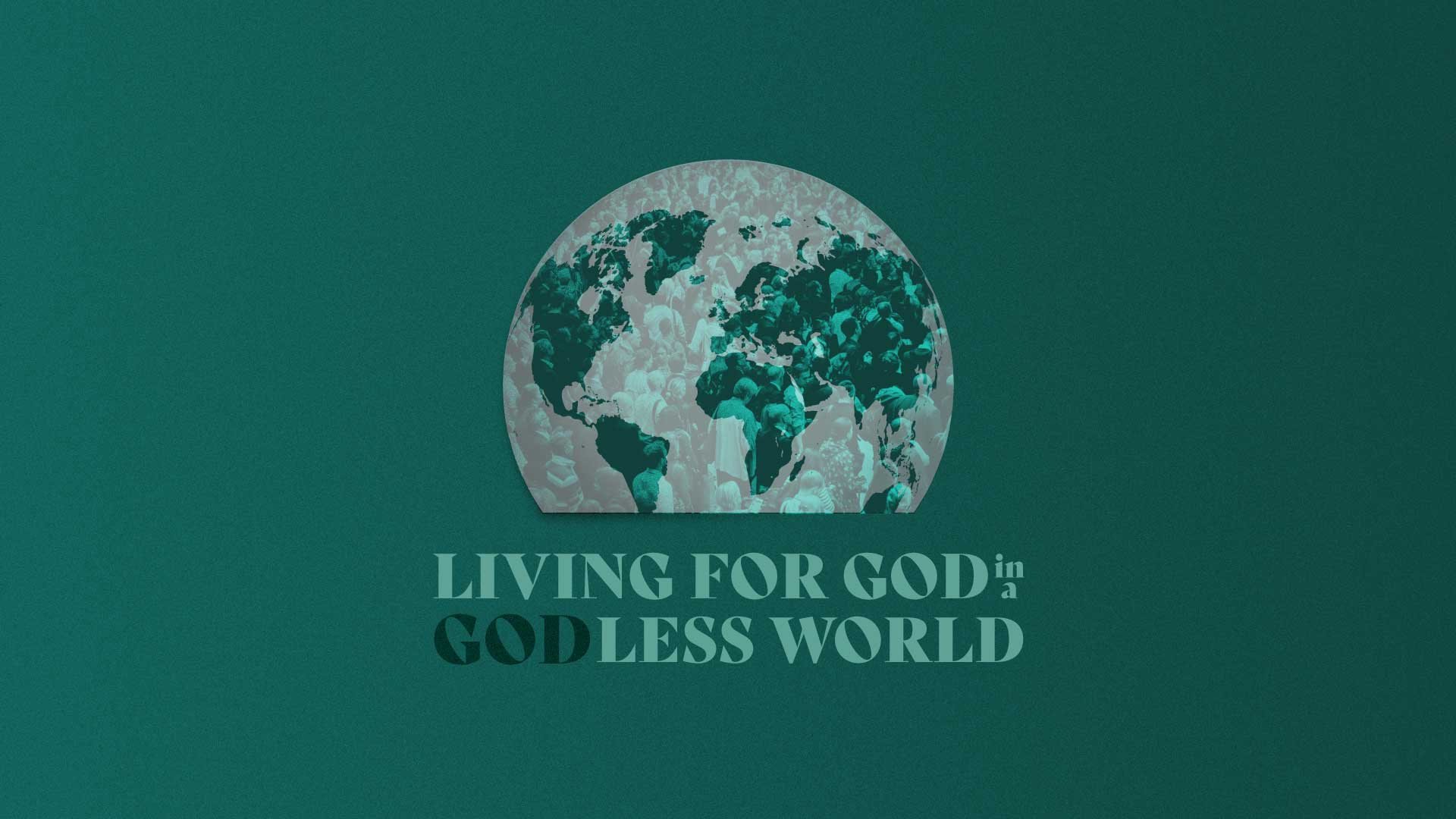 June 12, 2022 • Russell Patterson
Living for God in a Godless World