Listen to Message
We're sorry, the audio for this message is not available at this time.
Joy! Joy! Joy!
Chuck Swindoll • April 16, 2023
Selections from Philippians
Let's rejoice in the Lord together, for He is full of goodness and grace. Tune in for worship led by our Wind Symphony and the next message in Pastor Chuck Swindoll's series on the Fruit of the Spirit.
Message Resources
Messages in This Series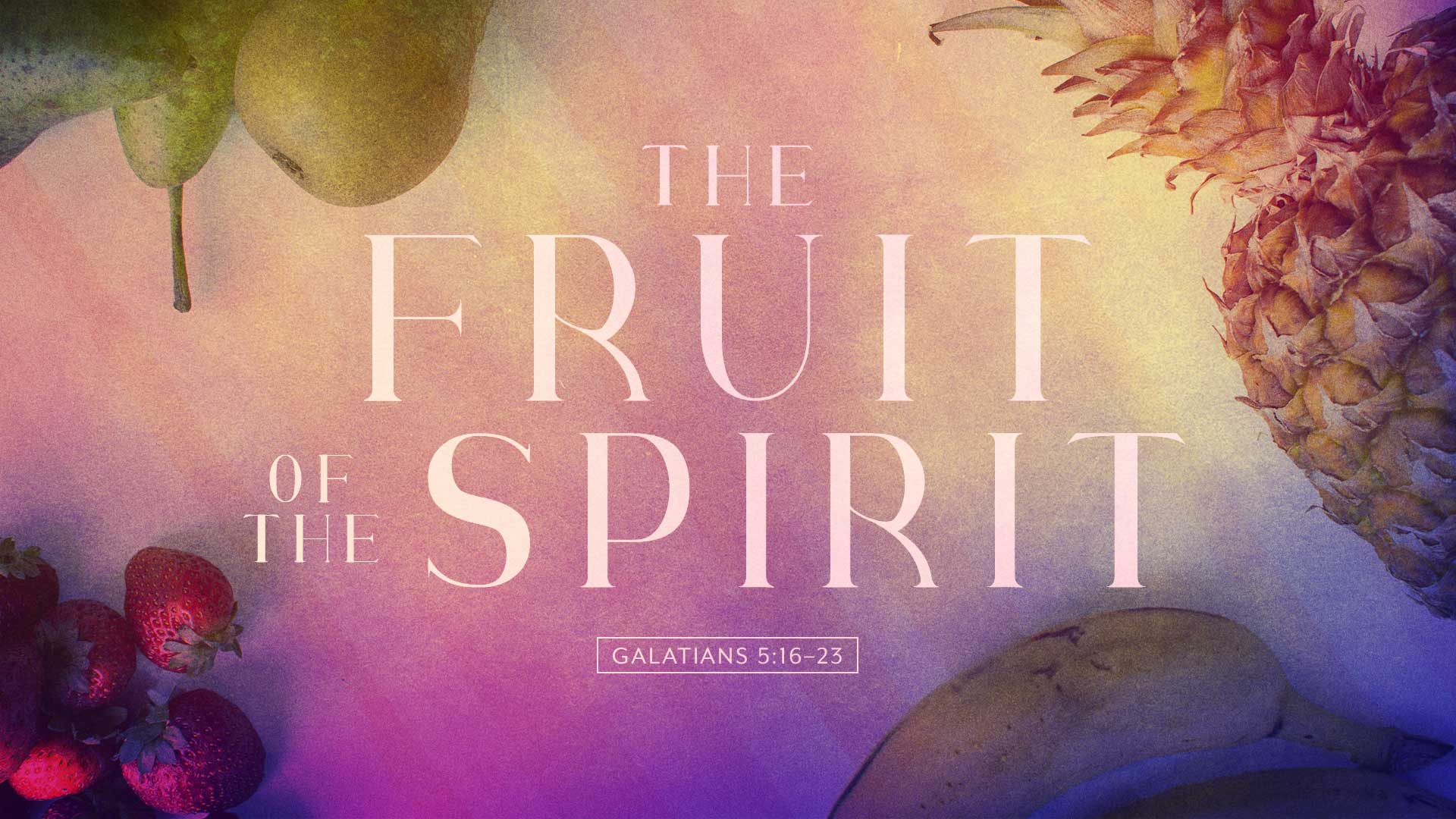 March 26, 2023 • Chuck Swindoll
The Fruit of the Spirit