Listen to Message
We're sorry, the audio for this message is not available at this time.
Joy in Times of Trouble
Russell Patterson • July 16, 2023
1 Peter 1:6-9
Is it possible to rejoice in the midst of suffering? How does the Gospel change the way we look at the trails in our lives? Join us as we continue digging into 1 Peter chapter 1 and uncovering how our salvation shapes our perspective, so that we might live with overwhelming hope.
Message Resources
Messages in This Series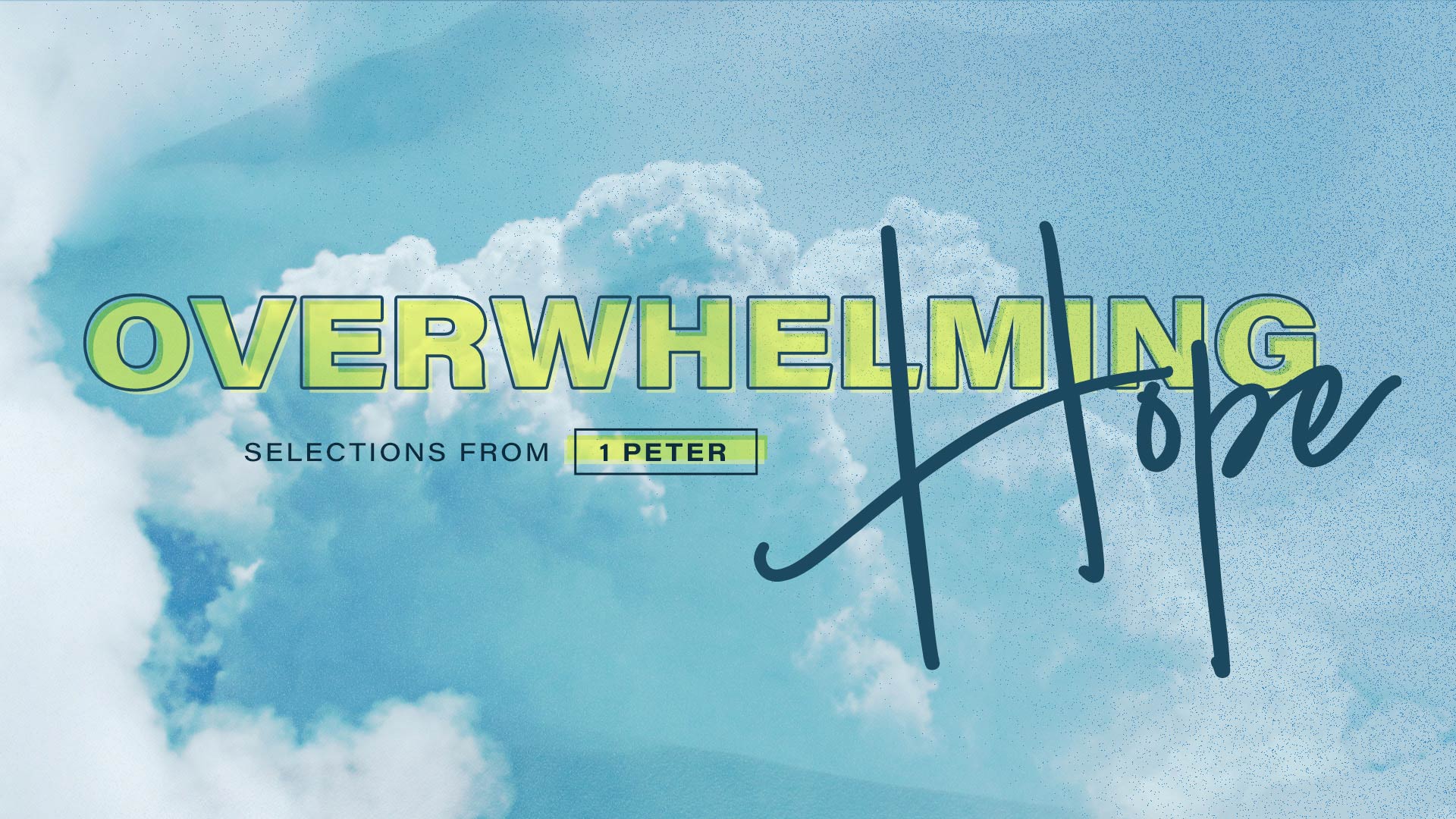 July 2, 2023 • Russell Patterson
Overwhelming Hope