Listen to Message
We're sorry, the audio for this message is not available at this time.
Journal of a Desperate Journey
Chuck Swindoll • January 17, 2021
Selections from Ecclesiastes
Tune in for worship and the first message in Pastor Chuck Swindoll's new series on the book of Ecclesiastes. An intriguing but often overlooked book of the Bible, Ecclesiastes is a personal journal of King Solomon's failed attempts to find satisfaction in life without God. Join us as we explore Solomon's journey and find wisdom on what can truly give our lives meaning.
Message Resources
Messages in This Series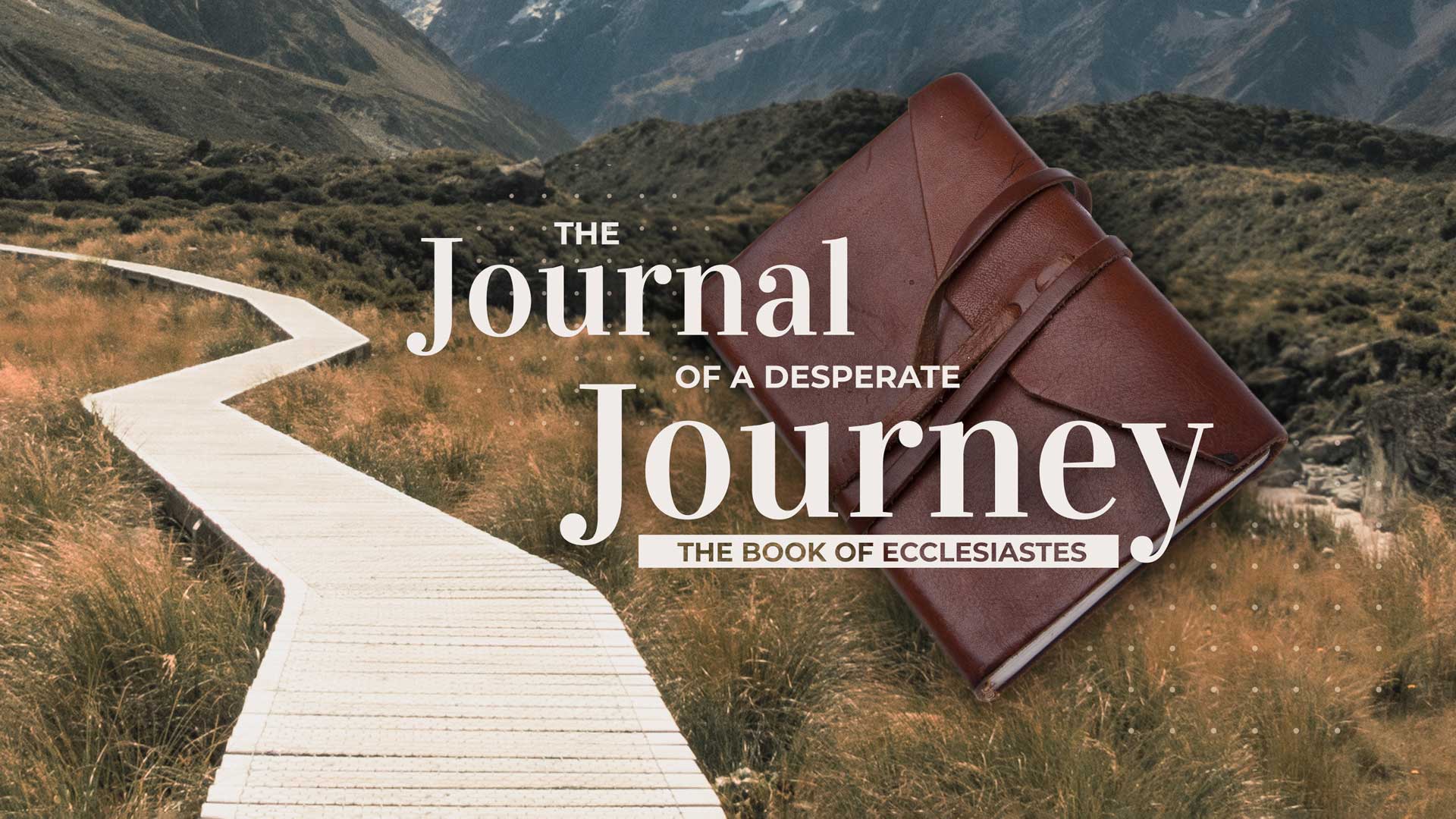 January 24, 2021 • Chuck Swindoll
Ecclesiastes