Listen to Message
We're sorry, the audio for this message is not available at this time.
Jesus the Lover
Ignacio Cerdá • October 9, 2022
John 15:12-13
This Sunday, Pastor Ignacio will continue his series Encountering Jesus: How the Hero of God Changes Lives. This Sunday he will focus on the love of Jesus.
Message Resources
Other Messages In This Series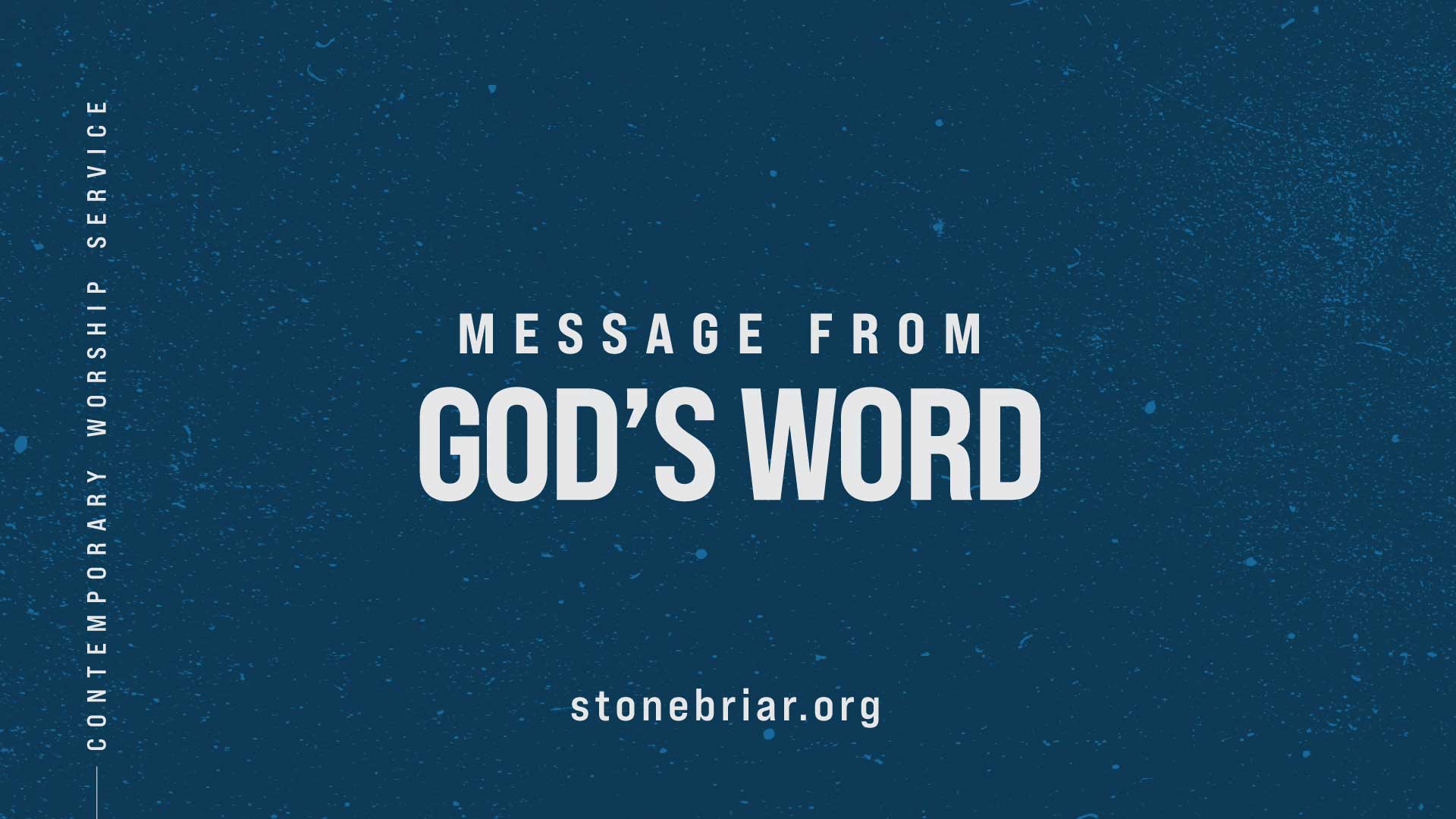 September 25, 2022 • Ignacio Cerdá
Encountering Jesus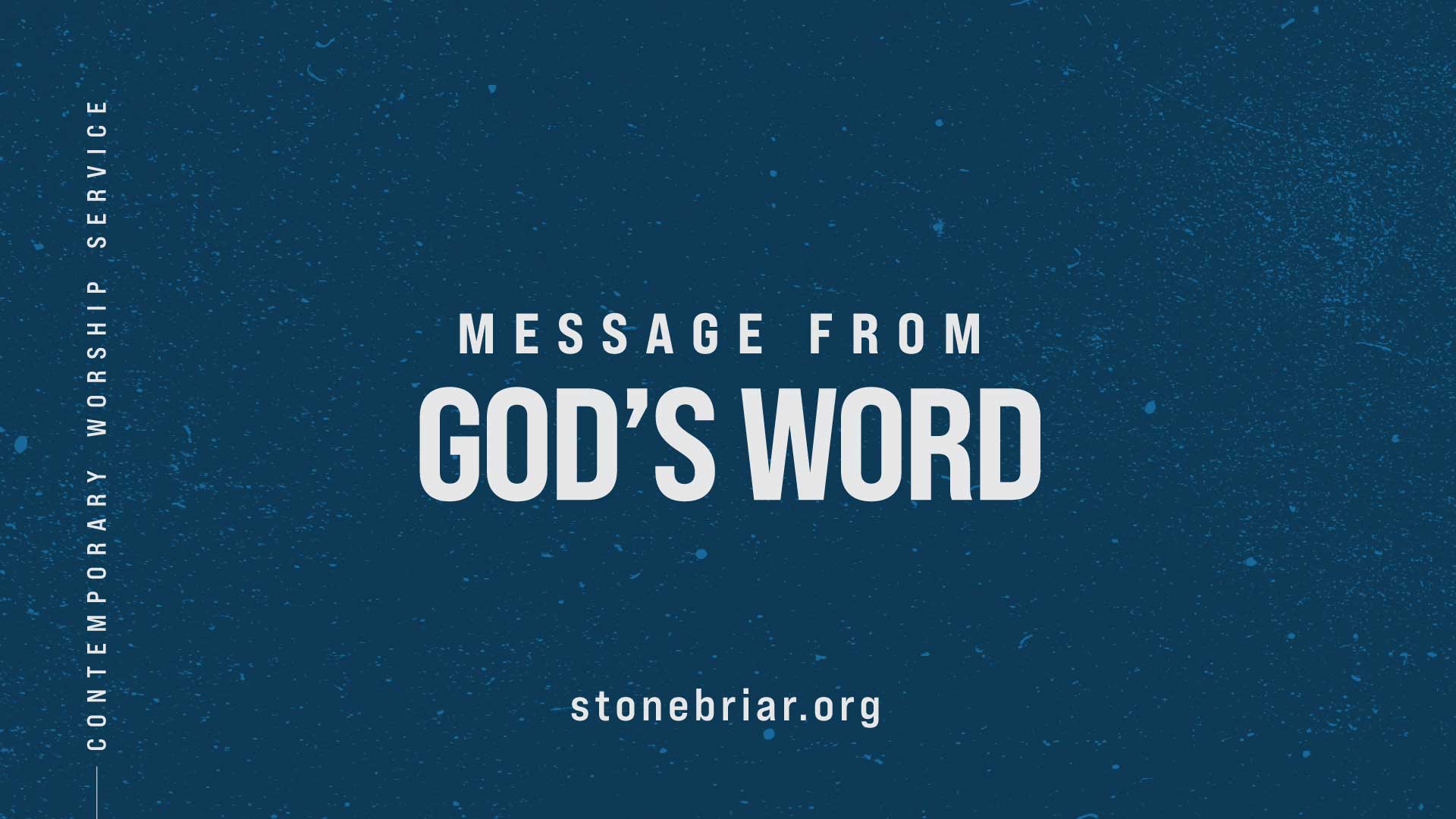 October 2, 2022 • Ignacio Cerdá
Encountering Jesus