Listen to Message
We're sorry, the audio for this message is not available at this time.
Jesus the Healer
Ignacio Cerdá • September 25, 2022
Selected Scriptures
Join in as we celebrate the power and holiness of our Lord. We will worship Him and learn to walk in His ways as Pastor Ignacio Cerda teaches a timely message from scriptural truth.
Message Resources
Other Messages In This Series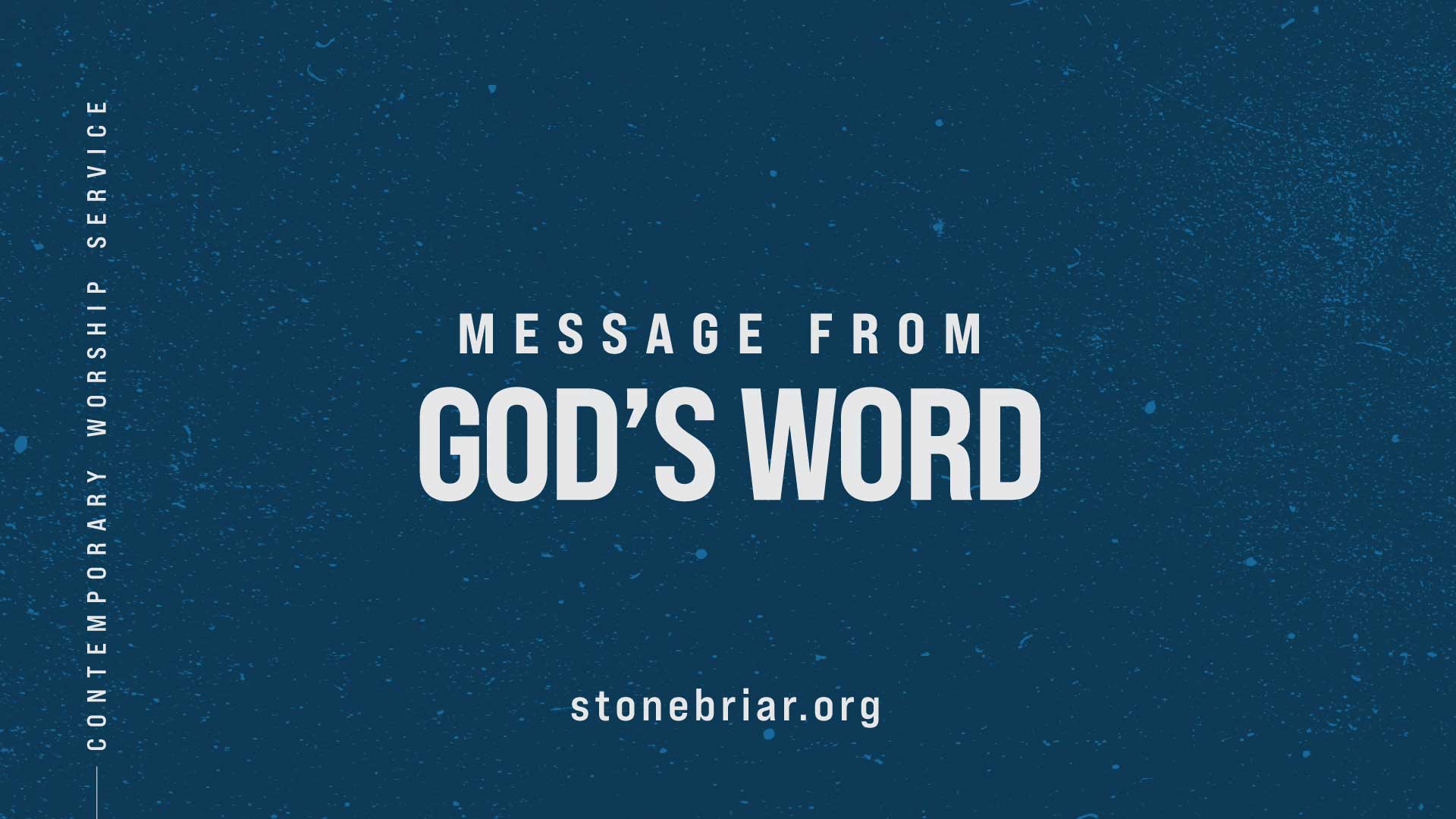 October 2, 2022 • Ignacio Cerdá
Encountering Jesus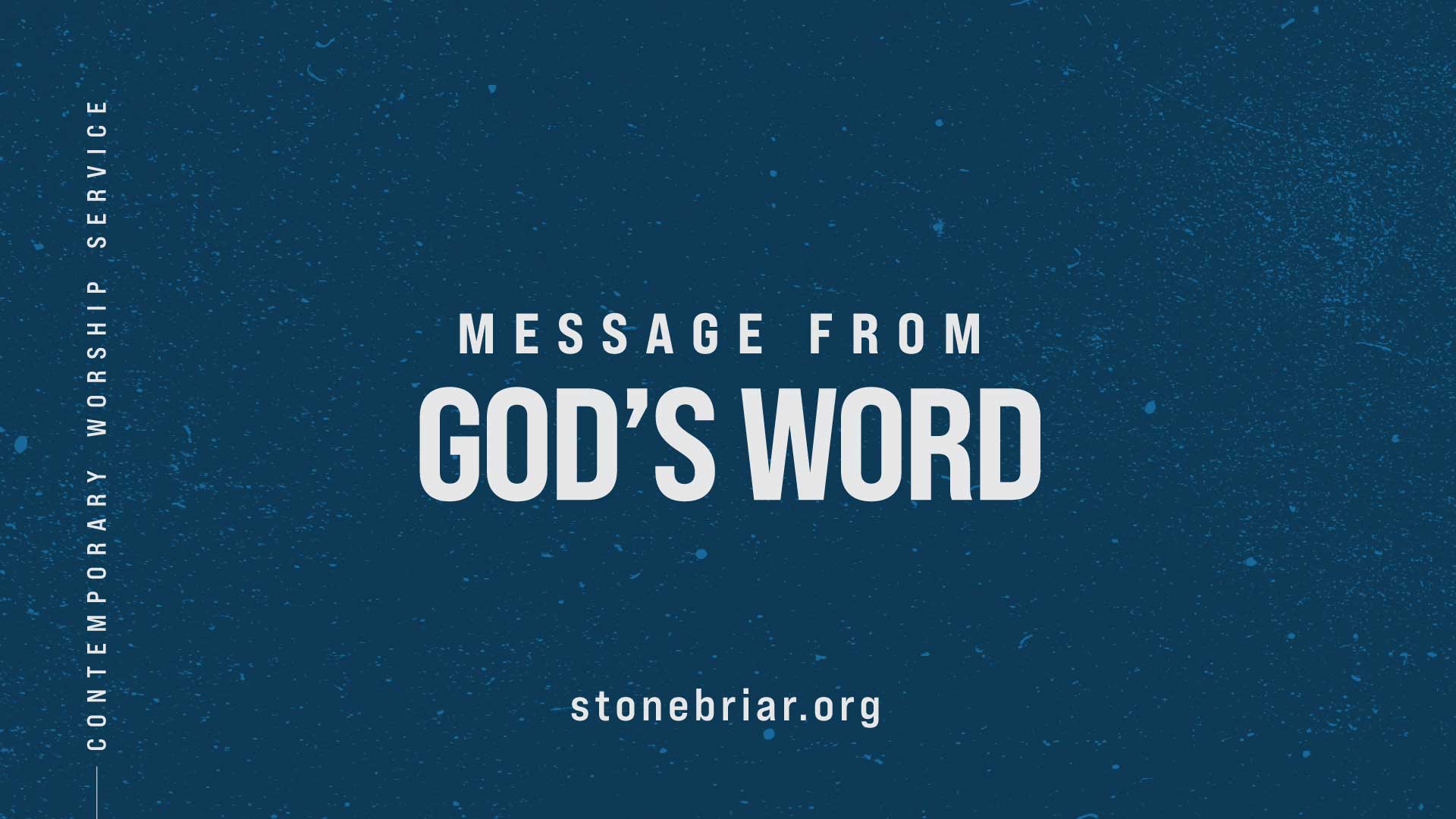 October 9, 2022 • Ignacio Cerdá
Encountering Jesus