Listen to Message
We're sorry, the audio for this message is not available at this time.
Jesus' Ministry Preview: The Story of History
Dr. Jonathan Murphy • April 24, 2022
Matthew 4:12-25
Join us for a beautiful morning of worship, and welcome our friend and guest
Dr. Jonathan Murphy
to the pulpit. While Pastor Chuck Swindoll takes a short break to recharge and tend to ministry duties at Insight for Living and Dallas Theological Seminary, Jonathan will join us on April 24 and May 1 to share messages from the book of Matthew about Jesus' teaching and ministry.
Dr. Jonathan Murphy is a professor and chair of the pastoral ministries department at Dallas Theological Seminary. Before joining DTS, Jonathan pastored in Northern Ireland, and he is currently a member of the preaching team at Christ Chapel Bible Church in Fort Worth, Texas. Jonathan and his wife, Sarah Jane, have four children and reside in Grapevine.
Message Resources
Messages in This Series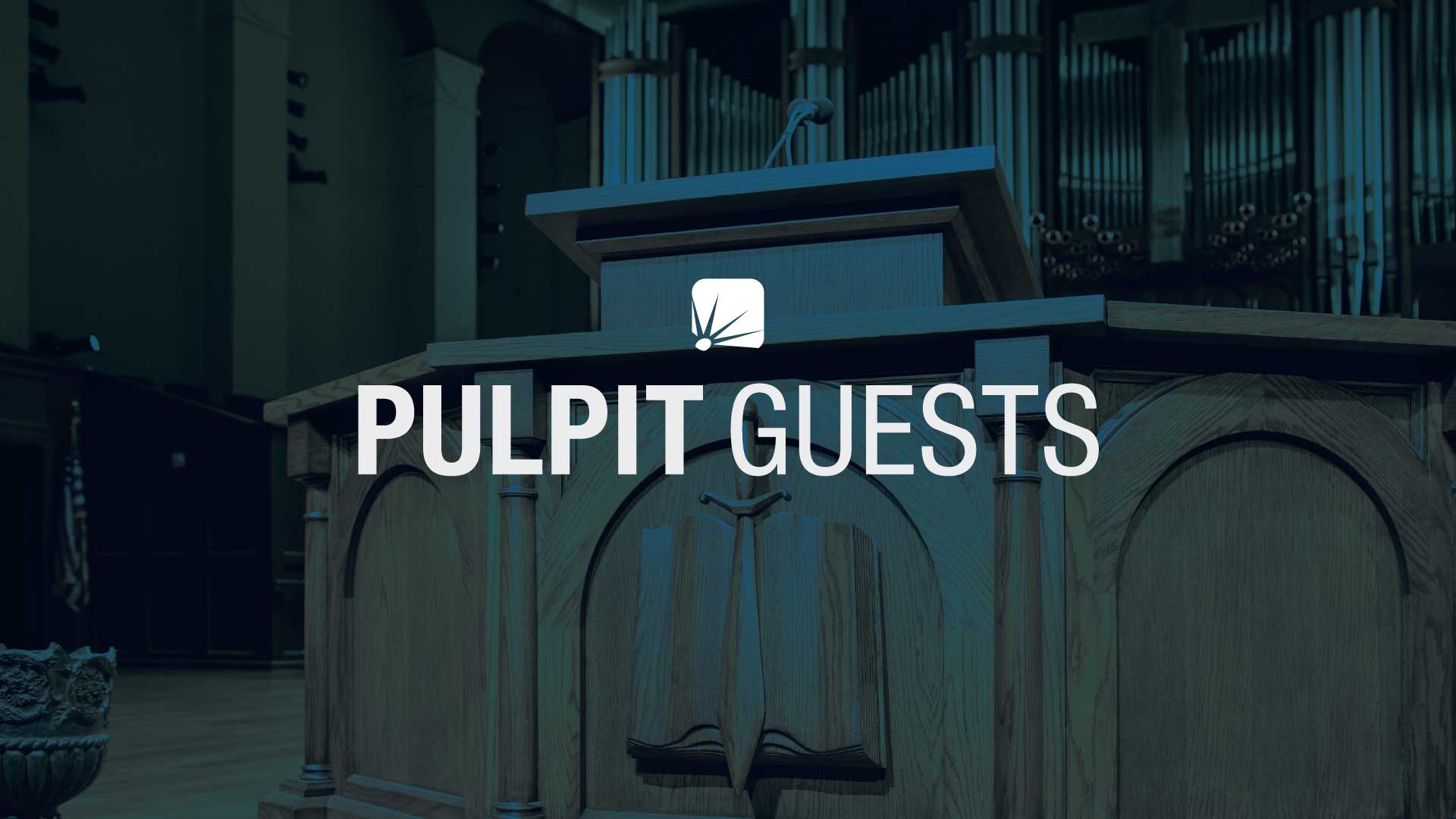 September 24, 2023 • Dr. Jonathan Murphy
Pulpit Guests