Listen to Message
We're sorry, the audio for this message is not available at this time.
Jesús, el que sana
Ignacio Cerdá • September 25, 2022
Selected Scriptures
Acompáñanos a celebrar el poder y la santidad de nuestro Señor. Además de adorarlo juntos, aprenderemos a andar en Sus caminos bajo la guía del pastor Ignacio Cerda, quien nos expondrá un mensaje relevante de las Escrituras.
Message Resources
Other Messages In This Series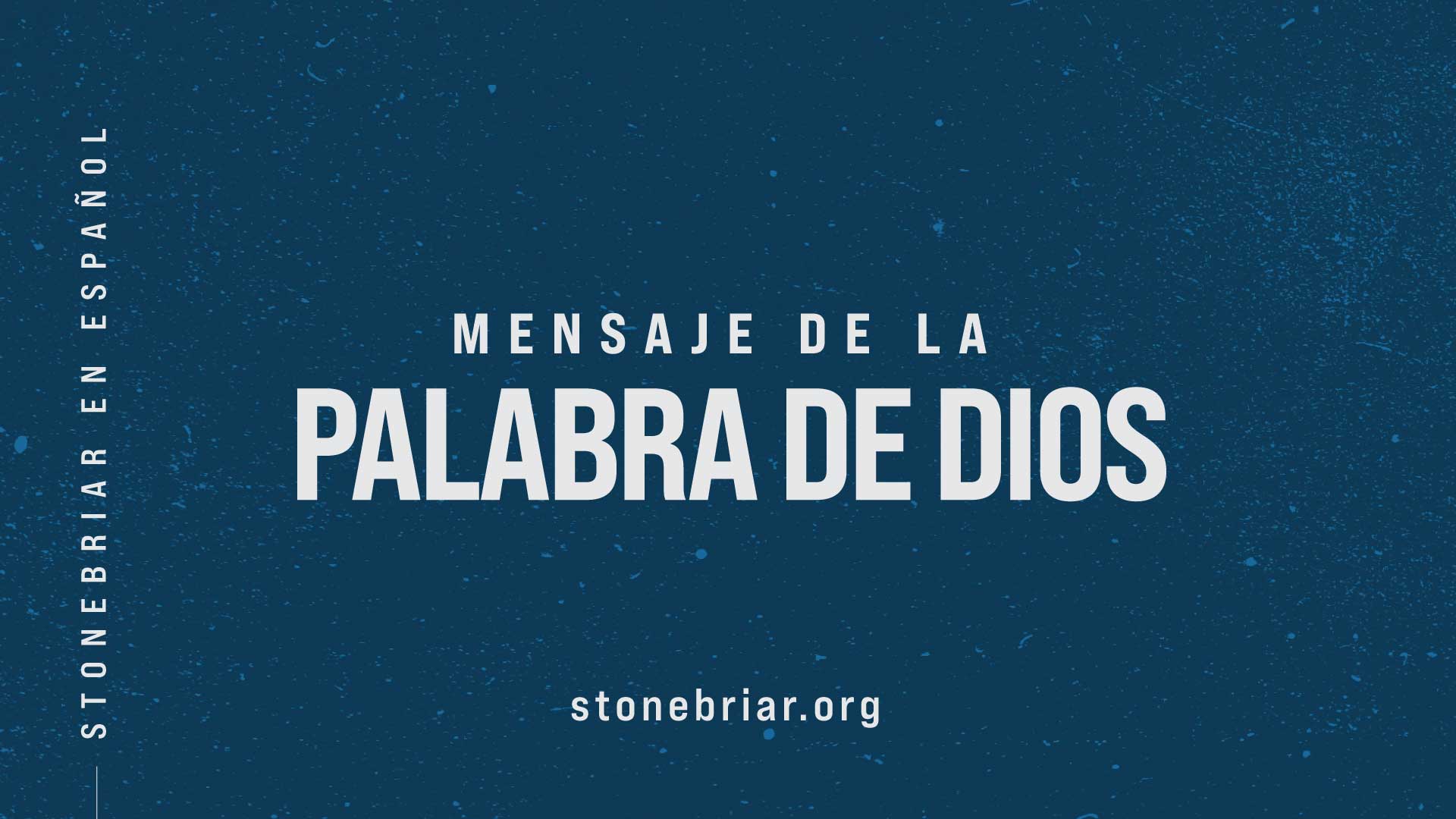 October 2, 2022 • Ignacio Cerdá
Encontrándose con Jesús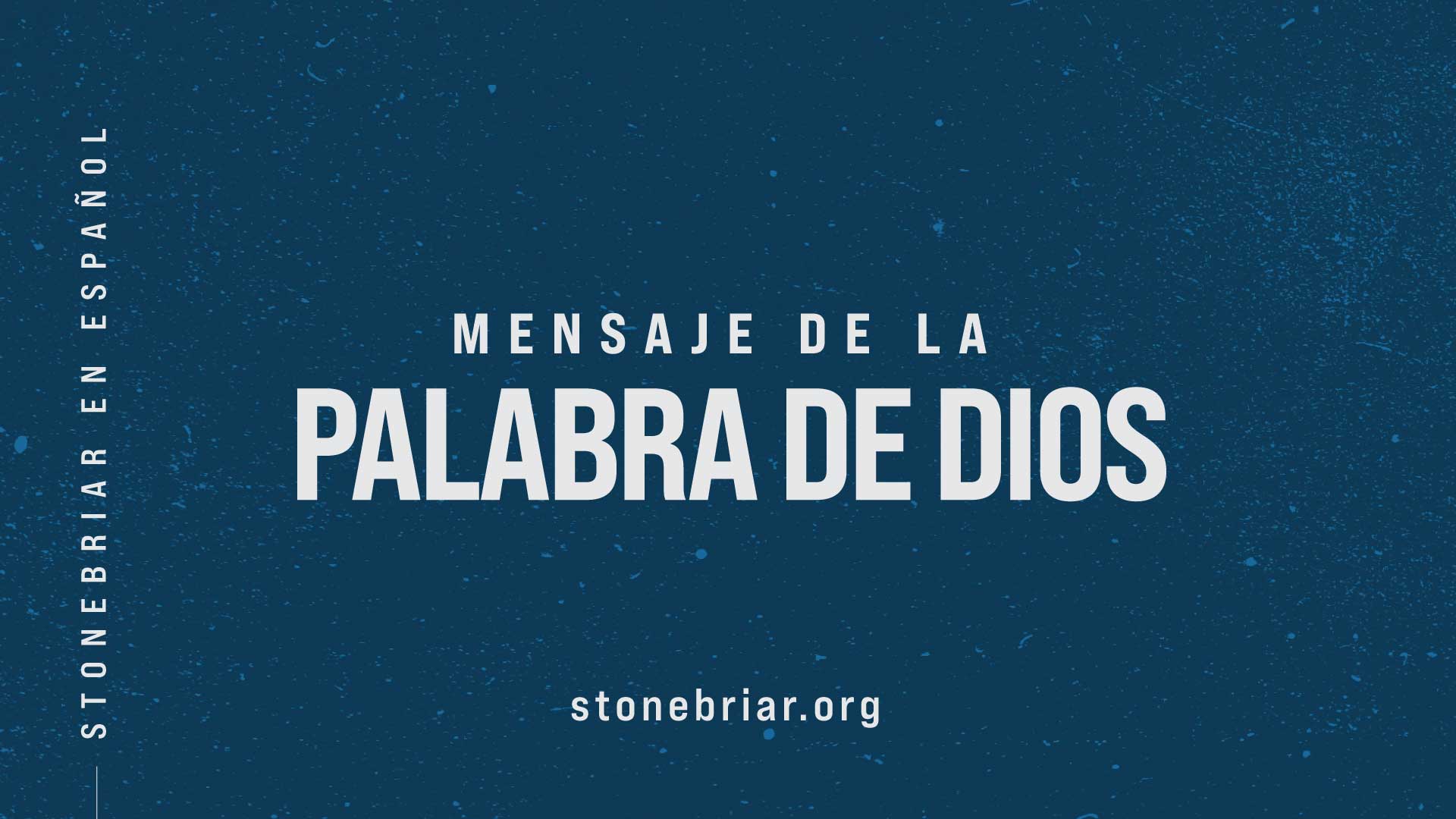 October 9, 2022 • Ignacio Cerdá
Encontrándose con Jesús