Listen to Message
We're sorry, the audio for this message is not available at this time.
Jesús, el que ama
Ignacio Cerdá • October 9, 2022
John 15:12-13
Este domingo, el pastor Ignacio continuará su serie Encuentro con Jesús: Cómo el héroe de Dios cambia vidas. Este domingo se centrará en el amor de Jesús.
Message Resources
Other Messages In This Series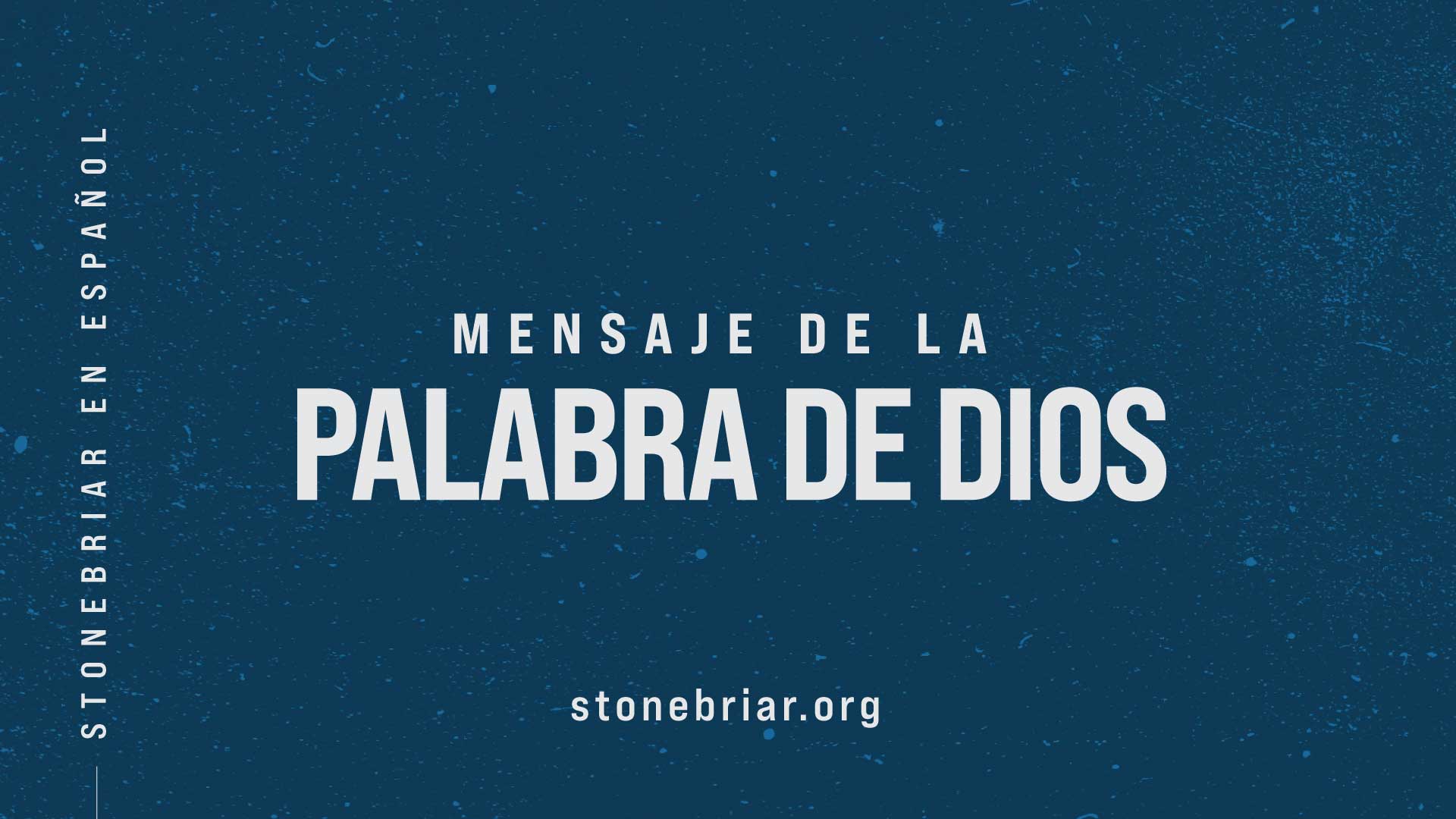 September 25, 2022 • Ignacio Cerdá
Encontrándose con Jesús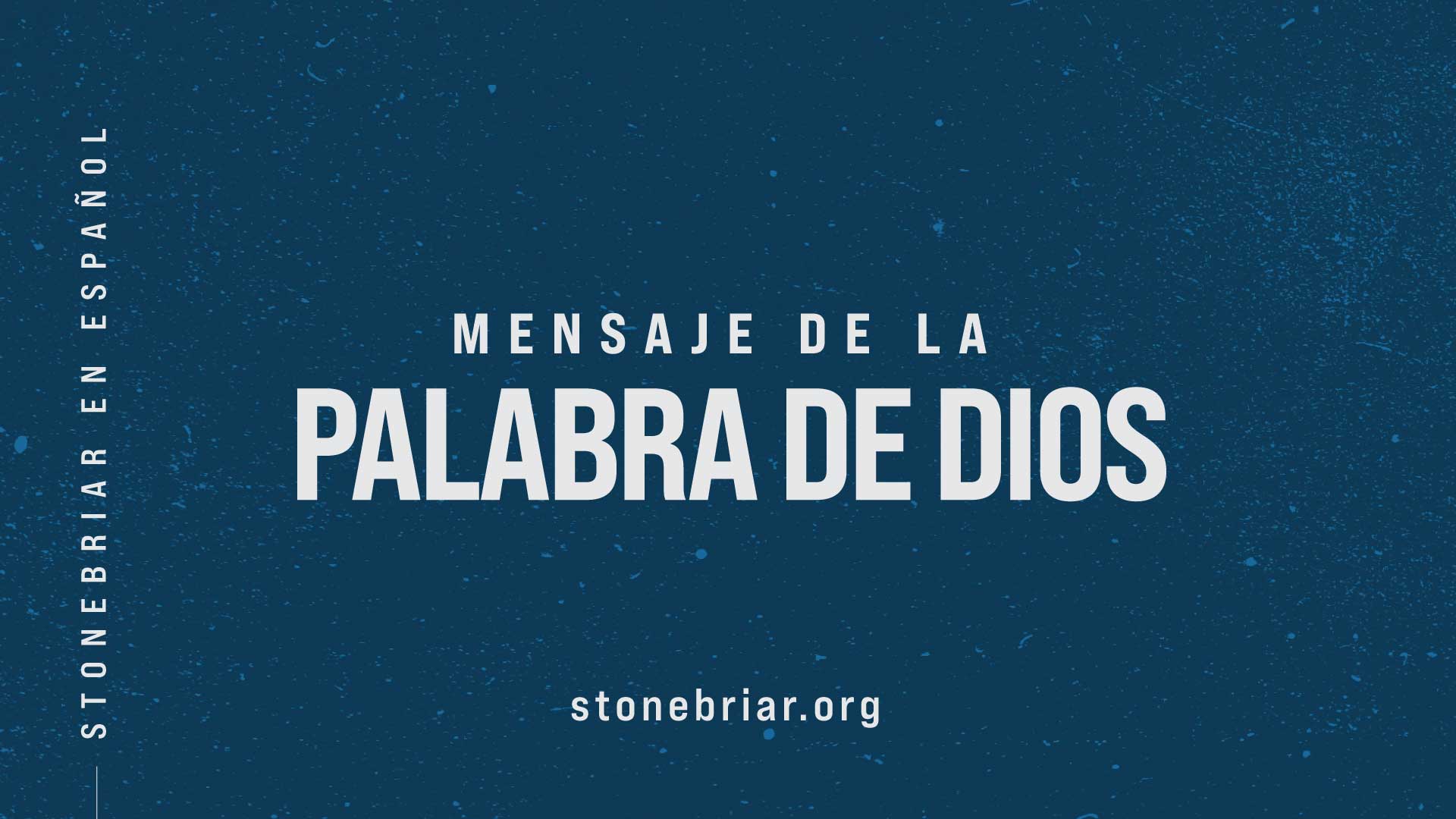 October 2, 2022 • Ignacio Cerdá
Encontrándose con Jesús