Listen to Message
We're sorry, the audio for this message is not available at this time.
Jesus and the Woman at the Well
Rhome van Dyck • September 24, 2023
John 4:1-26
Why is the story of Jesus and the woman at the well so significant? And what did Jesus mean when He told the woman about worshipping God "in spirit and in truth"? Tune in as we begin a two-part study of this important story, starting with an in-depth look at the context surrounding it.
Message Resources
Messages in This Series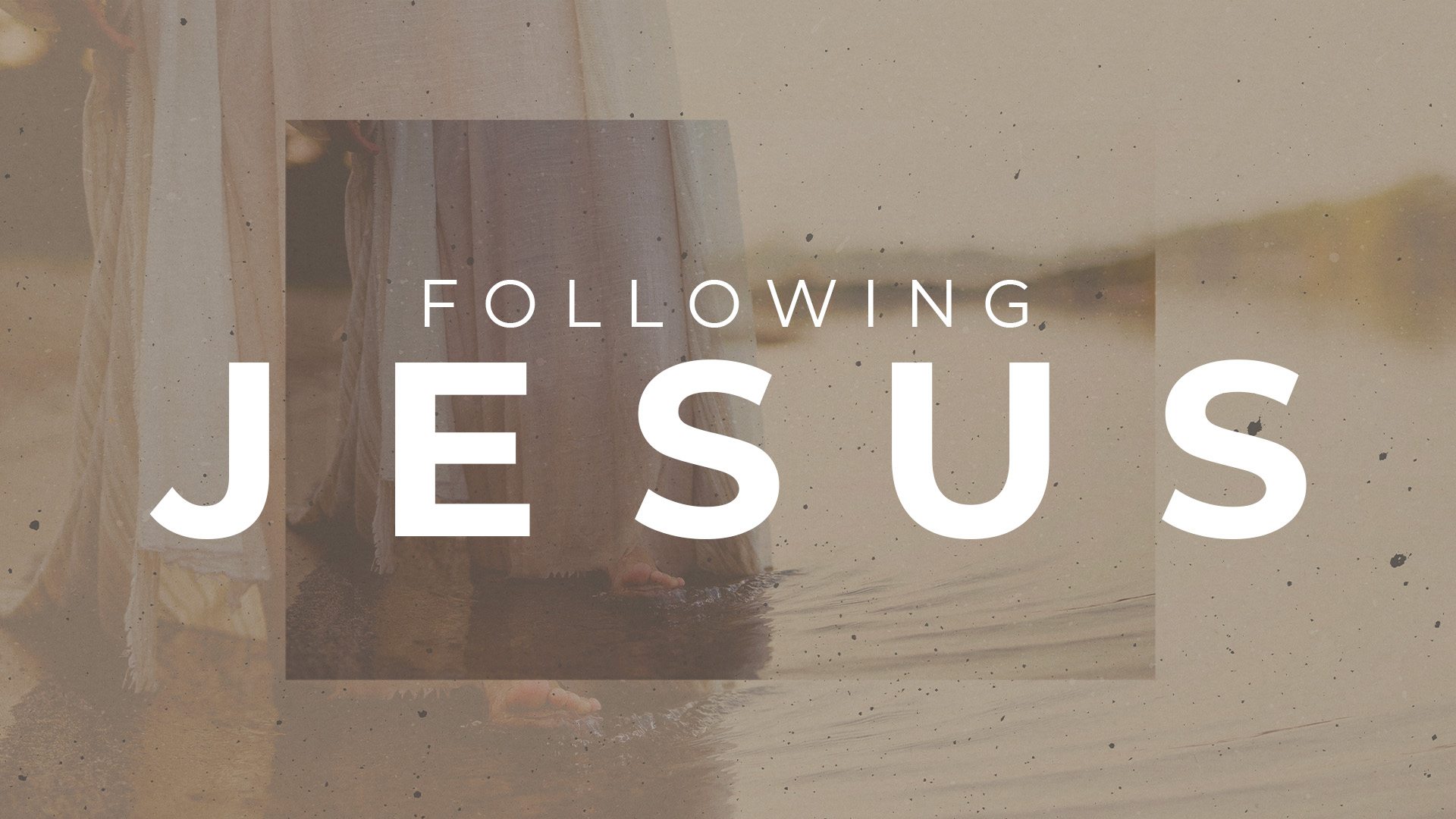 August 6, 2023 • Rhome van Dyck
Following Jesus