Listen to Message
We're sorry, the audio for this message is not available at this time.
Jeremiah's Mournful Swan Song
Chuck Swindoll • July 12, 2020
Excerpts from Lamentations 5
From the final notes in Jeremiah's mournful song of woe, a refrain of hope emerges. God still sits on His throne and rules the world's affairs. He will restore His people's joy and turn mourning to dancing.
Message Resources
Messages in This Series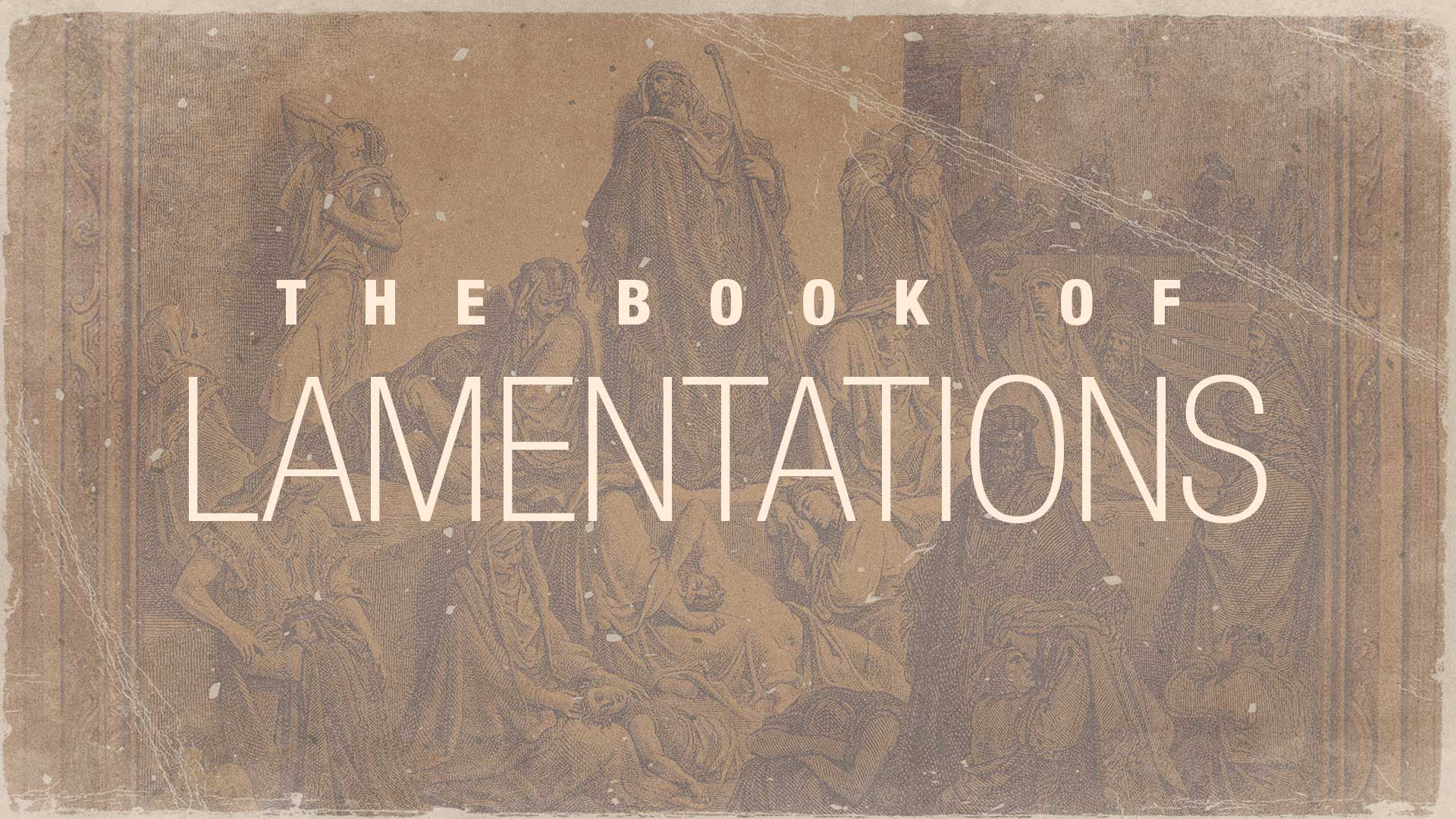 May 24, 2020 • Chuck Swindoll
Lamentations