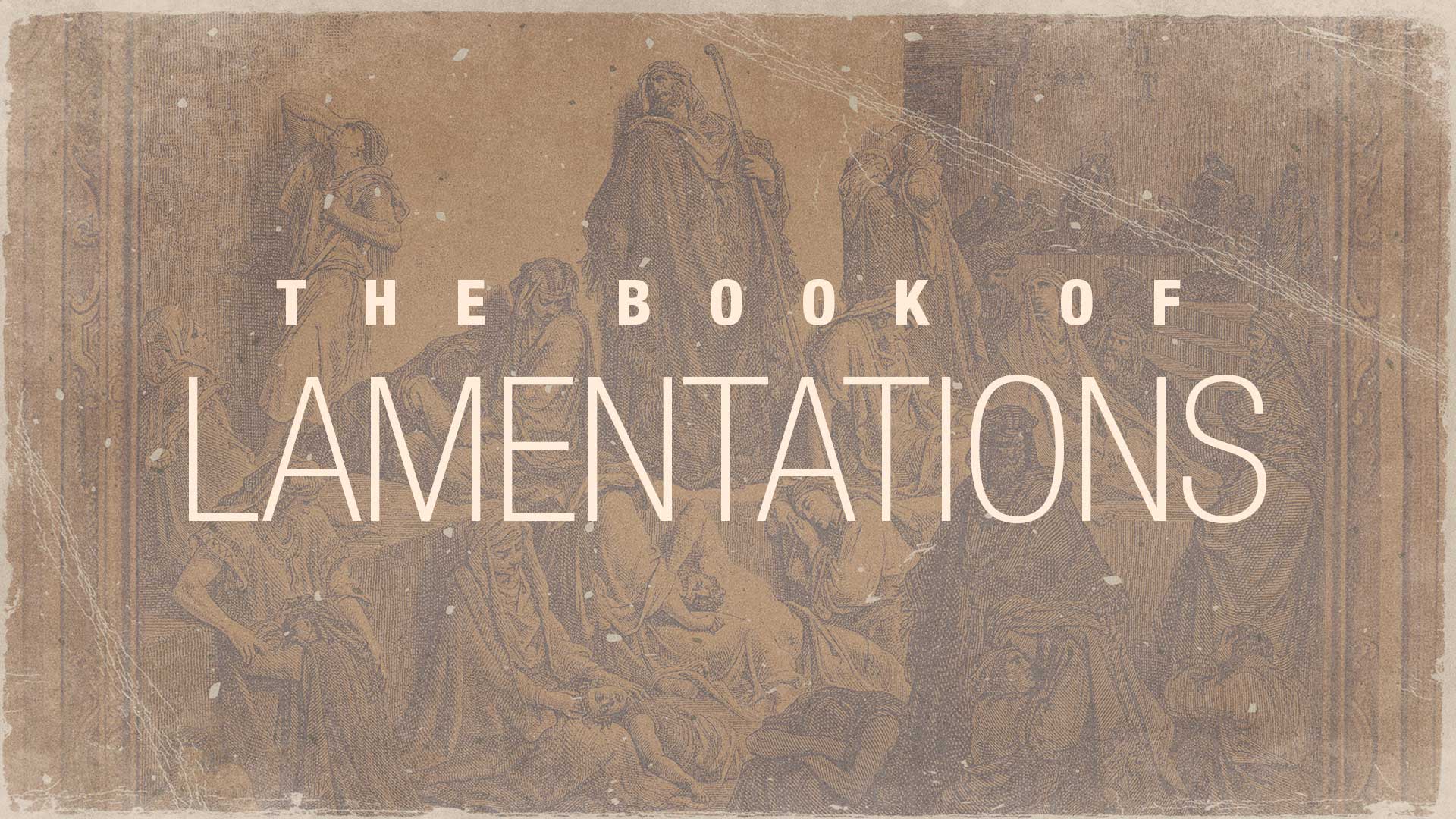 07 Jun

Jeremiah's Journal of Woe
Listen to Message
We're sorry, the audio for this message is not available at this time.
Jeremiah's Journal of Woe
Chuck Swindoll • June 7, 2020
Excerpts from Lamentations
Pastor Chuck Swindoll presents an overview of Lamentations. These five chapters are filled with the prophet's anguishing words over the destruction of Jerusalem, the city he loved.
Message Resources
Sermon Notes not available.
Messages in This Series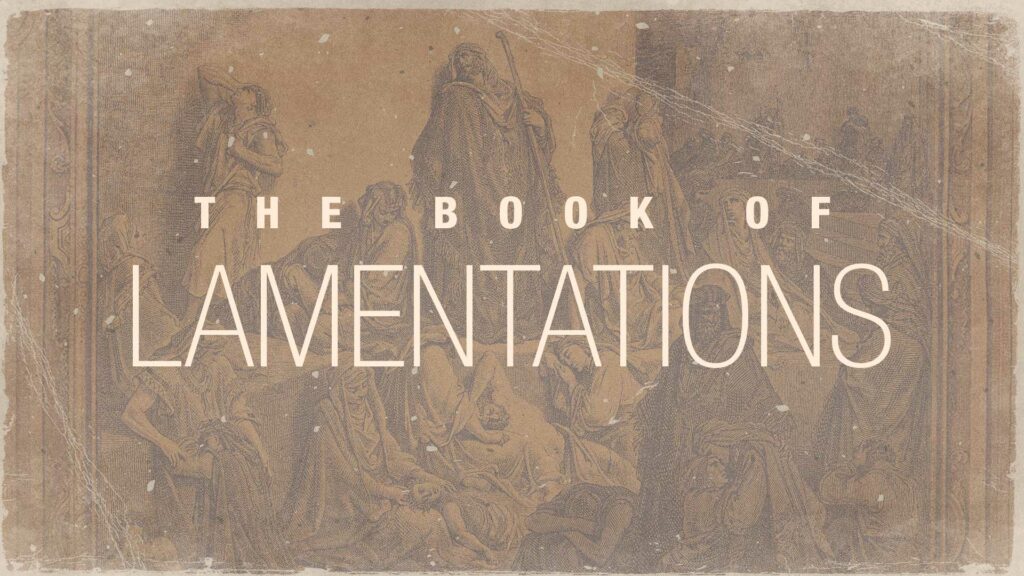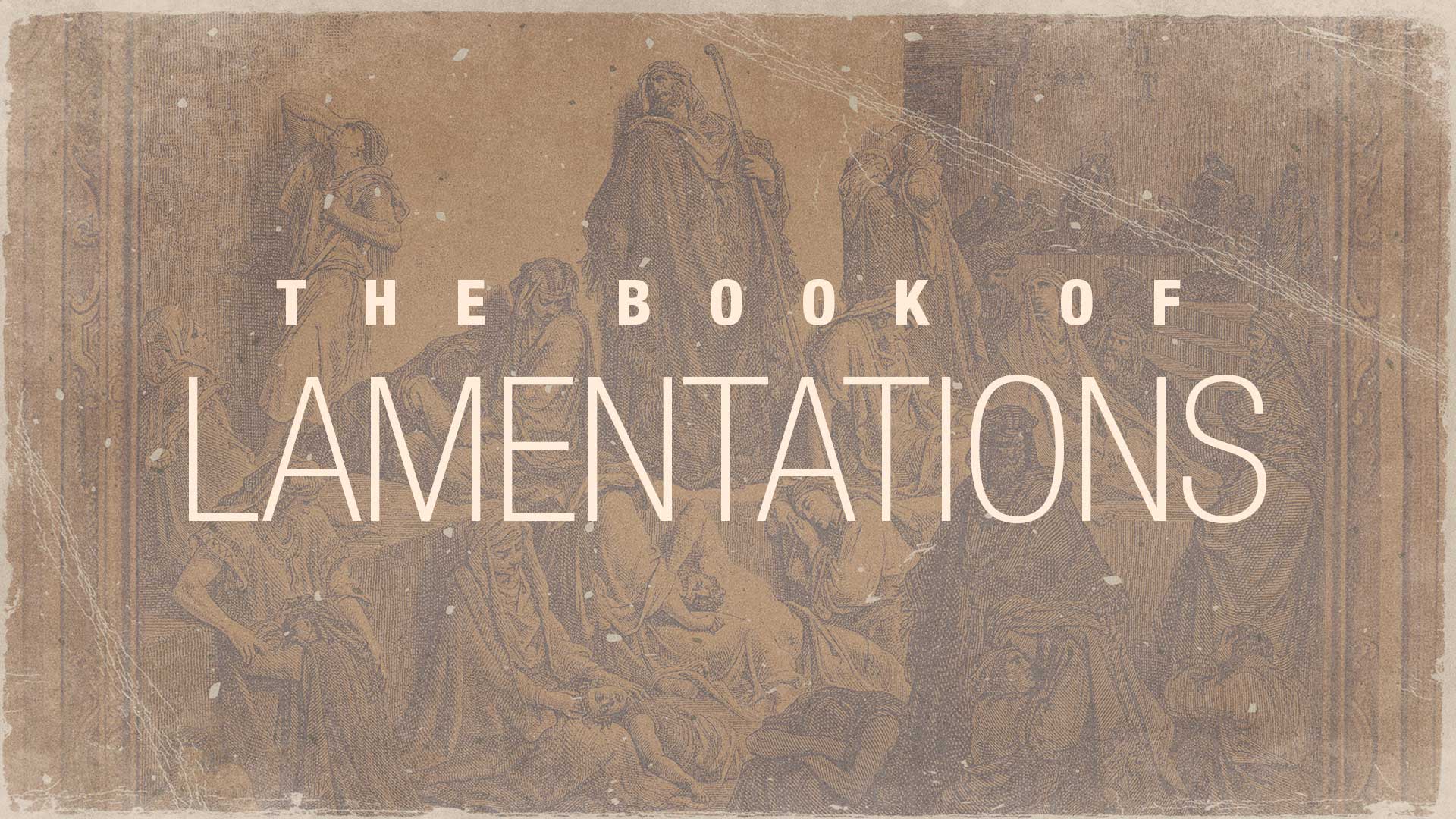 May 24, 2020 • Chuck Swindoll
Lamentations
Other Series
Watch live streams of Sunday worship service on Sundays or on demand throughout the week.