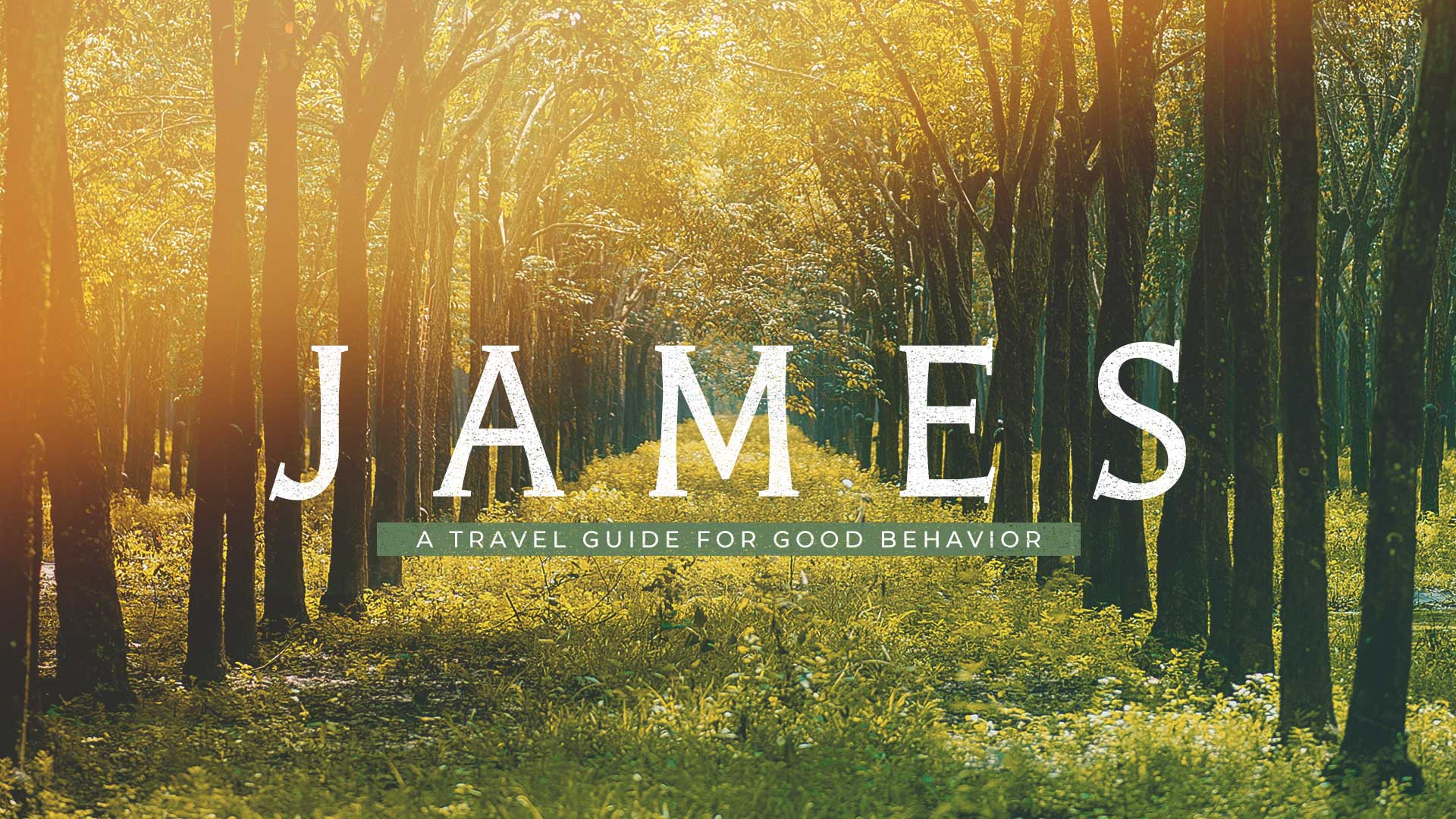 24 Mar

How Fights Start and Stop
Listen to Message
We're sorry, the audio for this message is not available at this time.
How Fights Start and Stop
Chuck Swindoll • March 24, 2019
James 4:1-10
Why do we quarrel so much? Why can't we just get along? James helps us understand why fights start and how they can be stopped. But here's a warning: it won't be easy.
Message Resources
Messages in This Series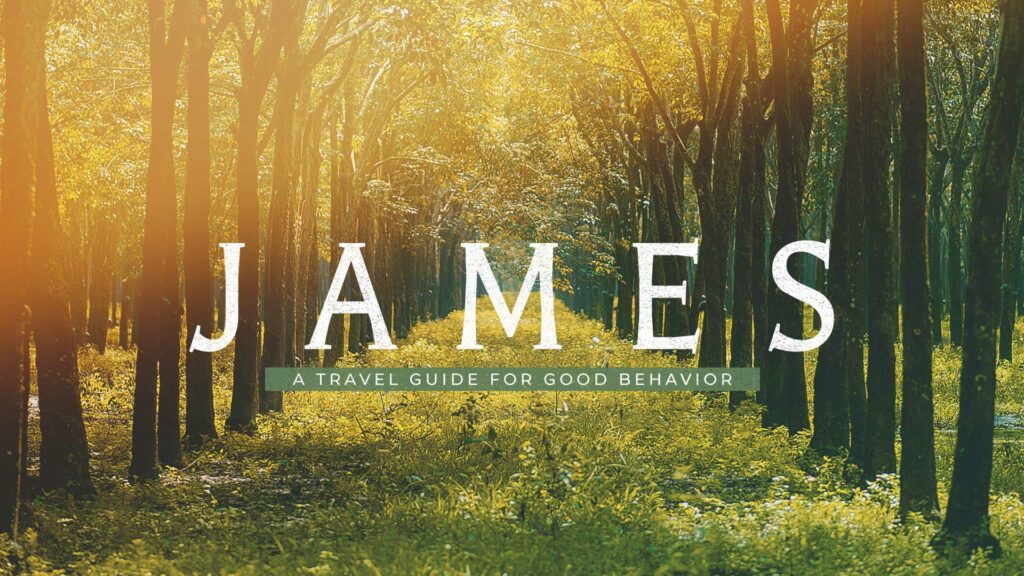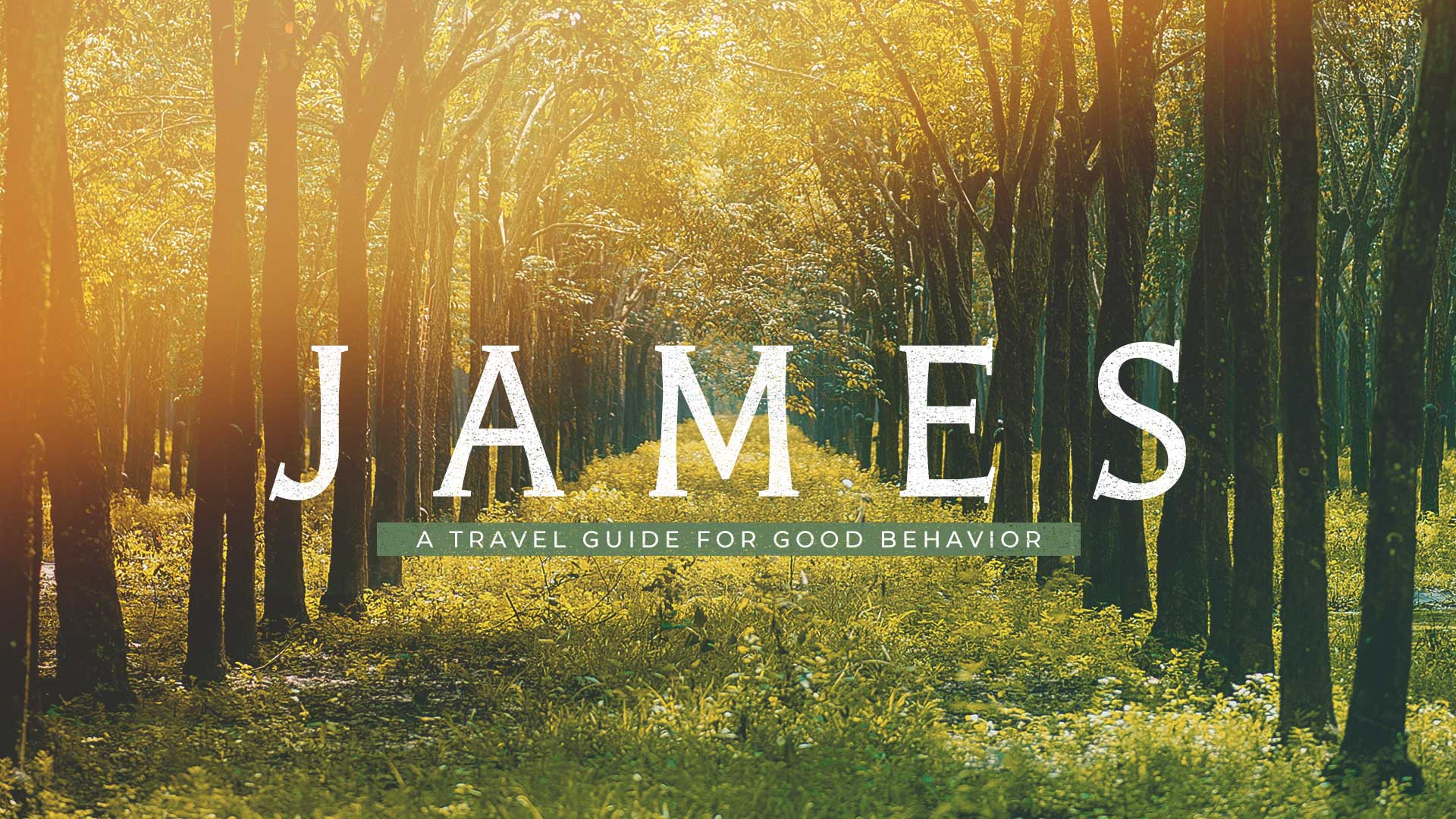 January 27, 2019 • Chuck Swindoll
James
Other Series
Watch live streams of Sunday worship service on Sundays or on demand throughout the week.