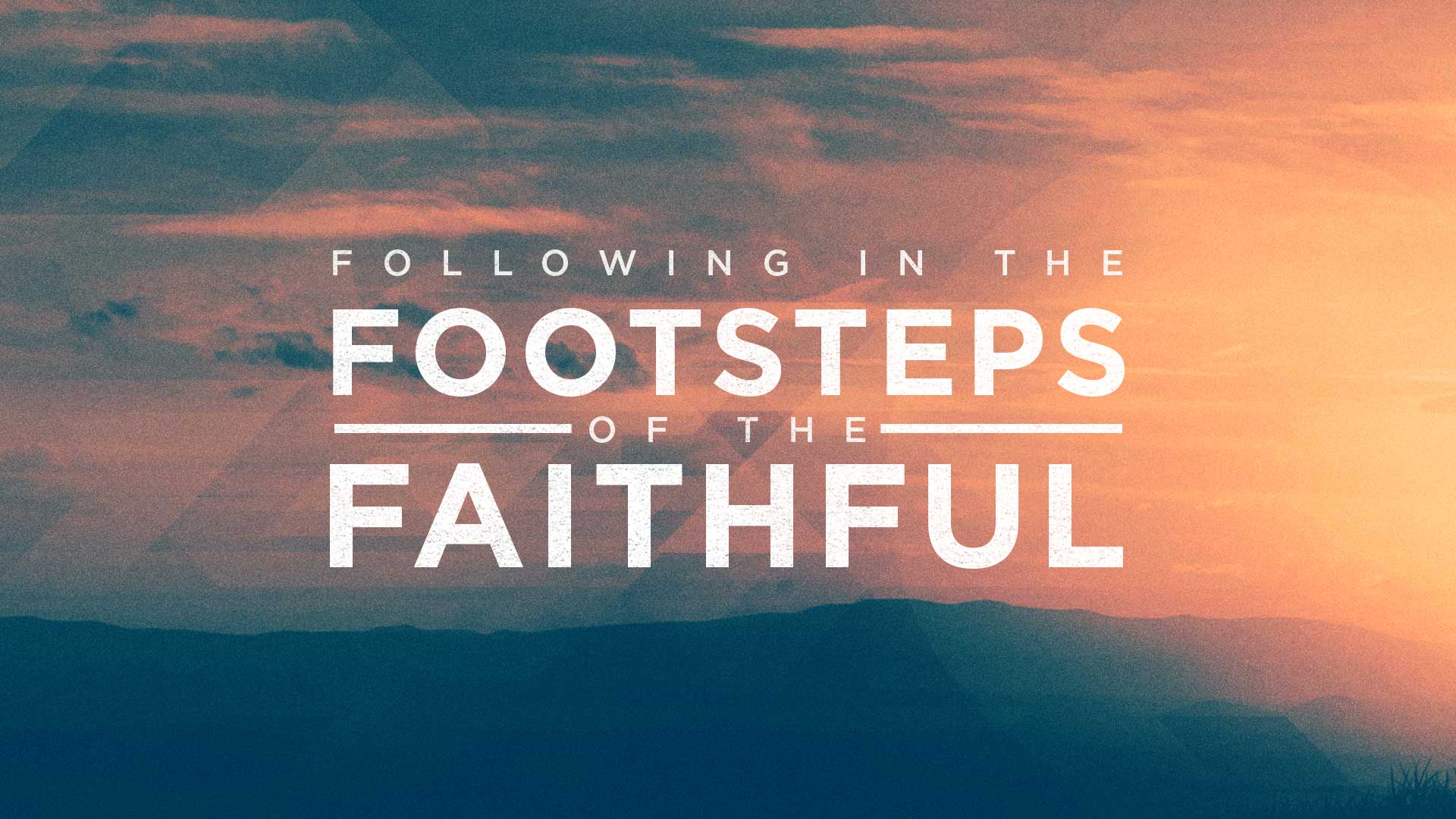 27 Sep

Honorable Roll Call of the Valiant
Listen to Message
We're sorry, the audio for this message is not available at this time.
Honorable Roll Call of the Valiant
Chuck Swindoll • September 27, 2020
Hebrews 11:32-38
The writer of Hebrews gave a summary of many courageous heroes of the faith, who were remarkable examples of sacrifice, hardship, and mistreatment, because of their committed walk with God.
Message Resources
Sermon Notes not available.
Messages in This Series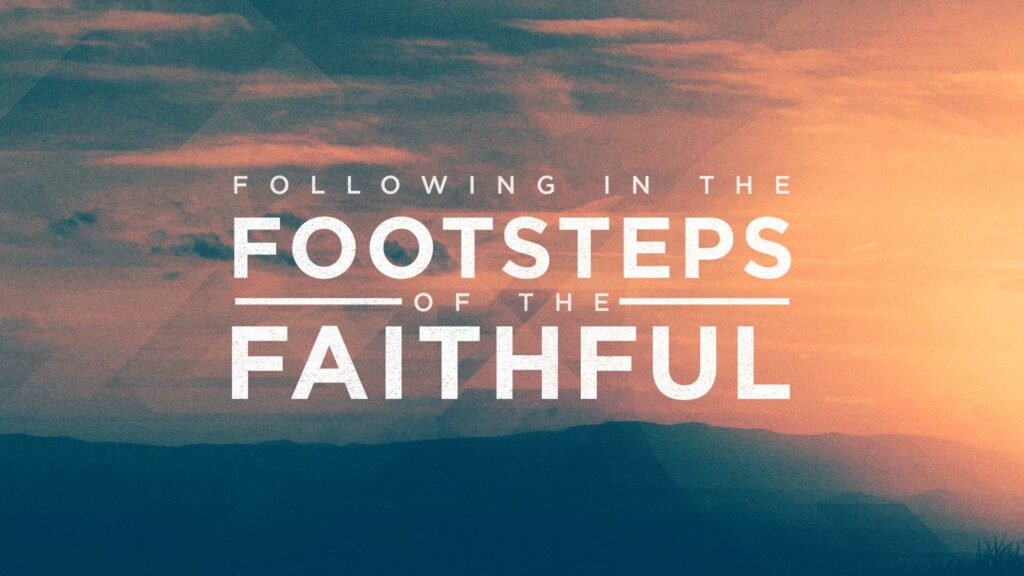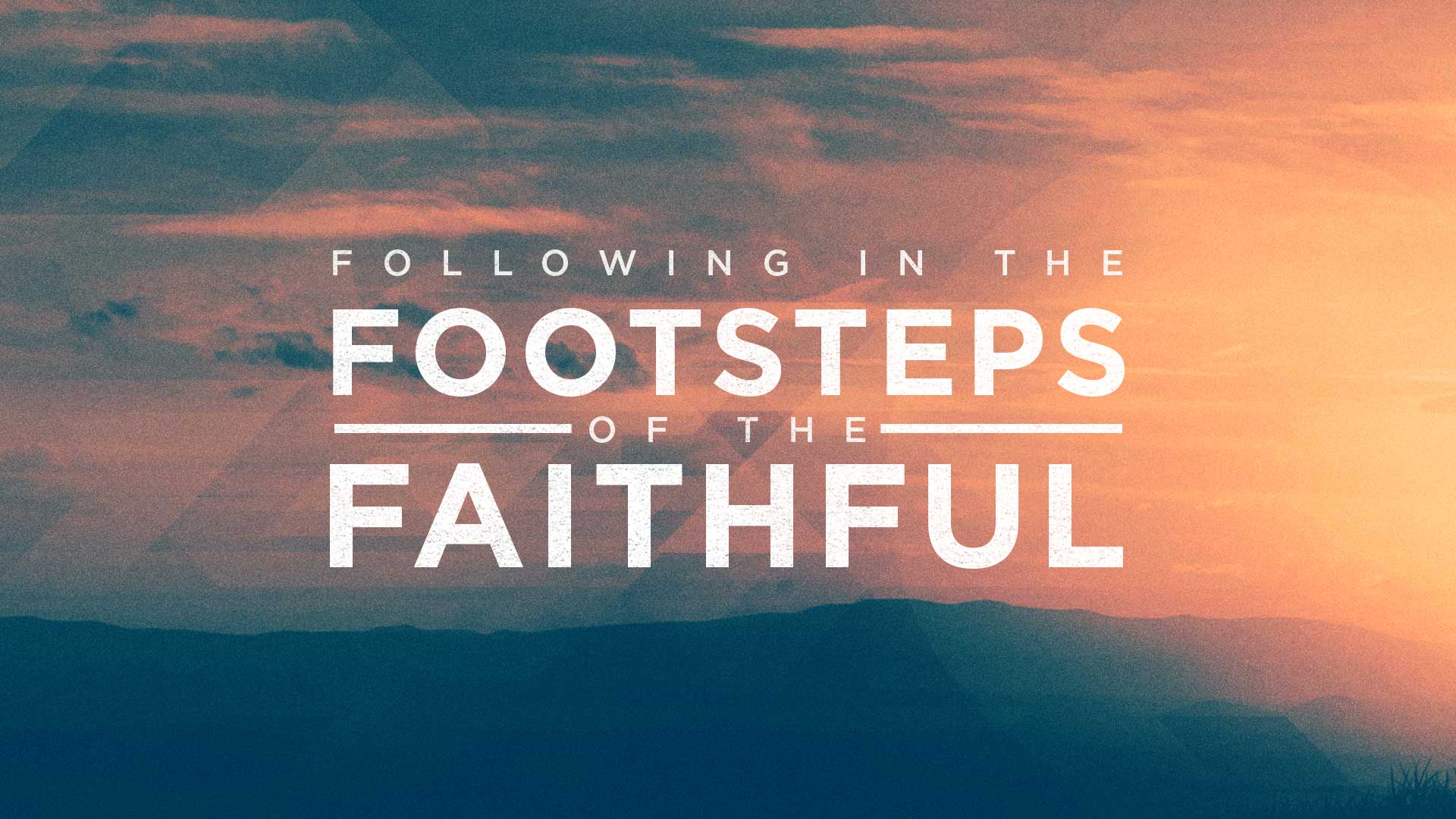 July 19, 2020 • Chuck Swindoll
Following in the Footsteps of the Faithful