Listen to Message
We're sorry, the audio for this message is not available at this time.
Honesty: Living with Integrity
Bill Butterworth • September 4, 2022
Proverbs 4:23-27 NASB
Join us as we worship the Lord and gain wisdom from His Word. Our friend and guest Bill Butterworth will share insights from Proverbs that urge us to fix our eyes on the Lord and walk in His ways.
Learn more about our guest preachers and Pastor Chuck Swindoll's return at stonebriar.org/pulpit-guests.
Message Resources
Messages in This Series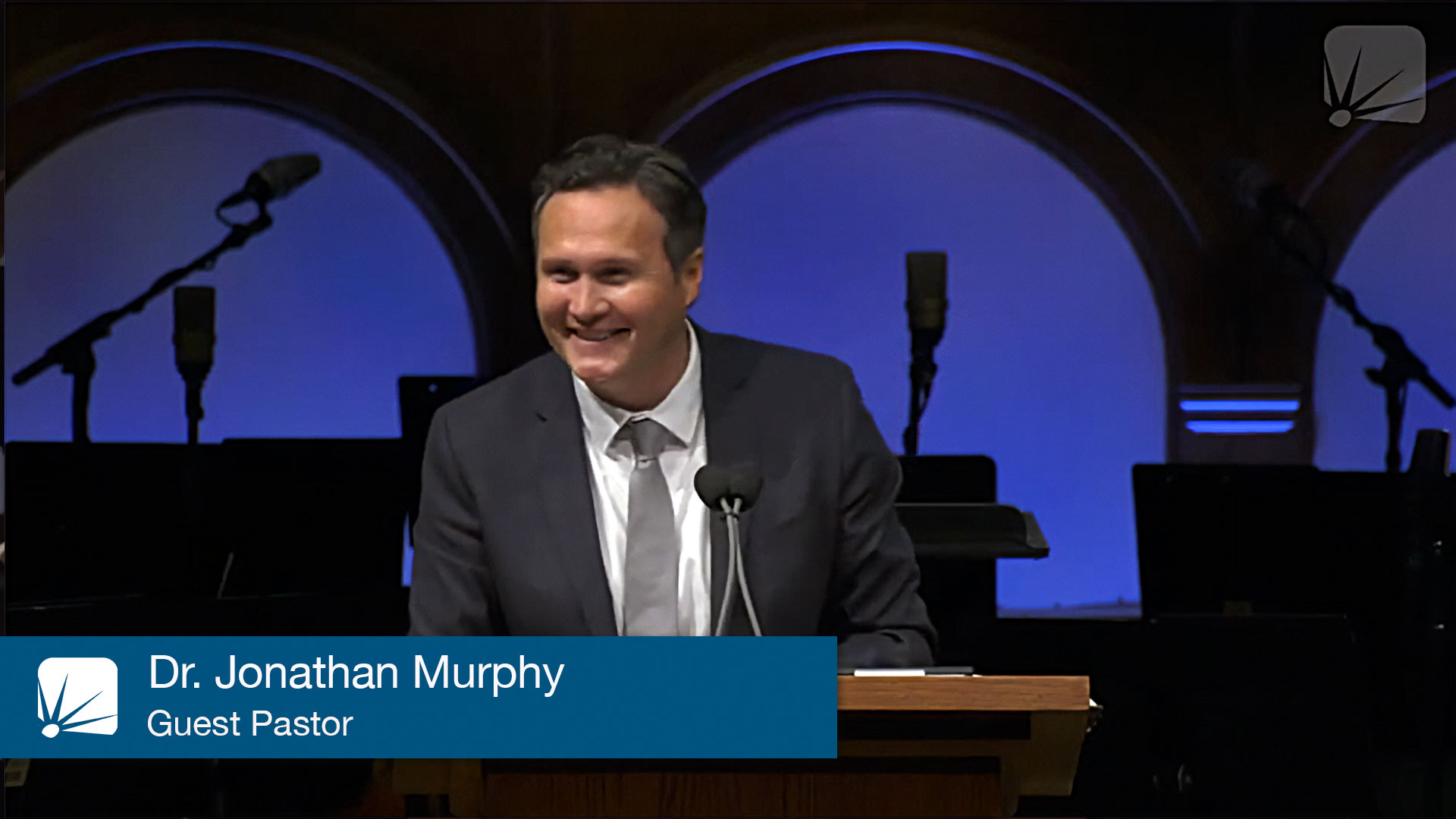 April 24, 2022 • Dr. Jonathan Murphy
Pulpit Guests