Listen to Message
We're sorry, the audio for this message is not available at this time.
His Kingdom Has Come and It's Coming
Nathan Kocurek • September 11, 2022
Matthew 6:10
What does Jesus mean when He prays, "Thy kingdom come"? Tune in for part two of our series on the Lord's prayer to discover how Jesus invites His followers to live with vision.
Connect with Stonebriar
Messages in This Series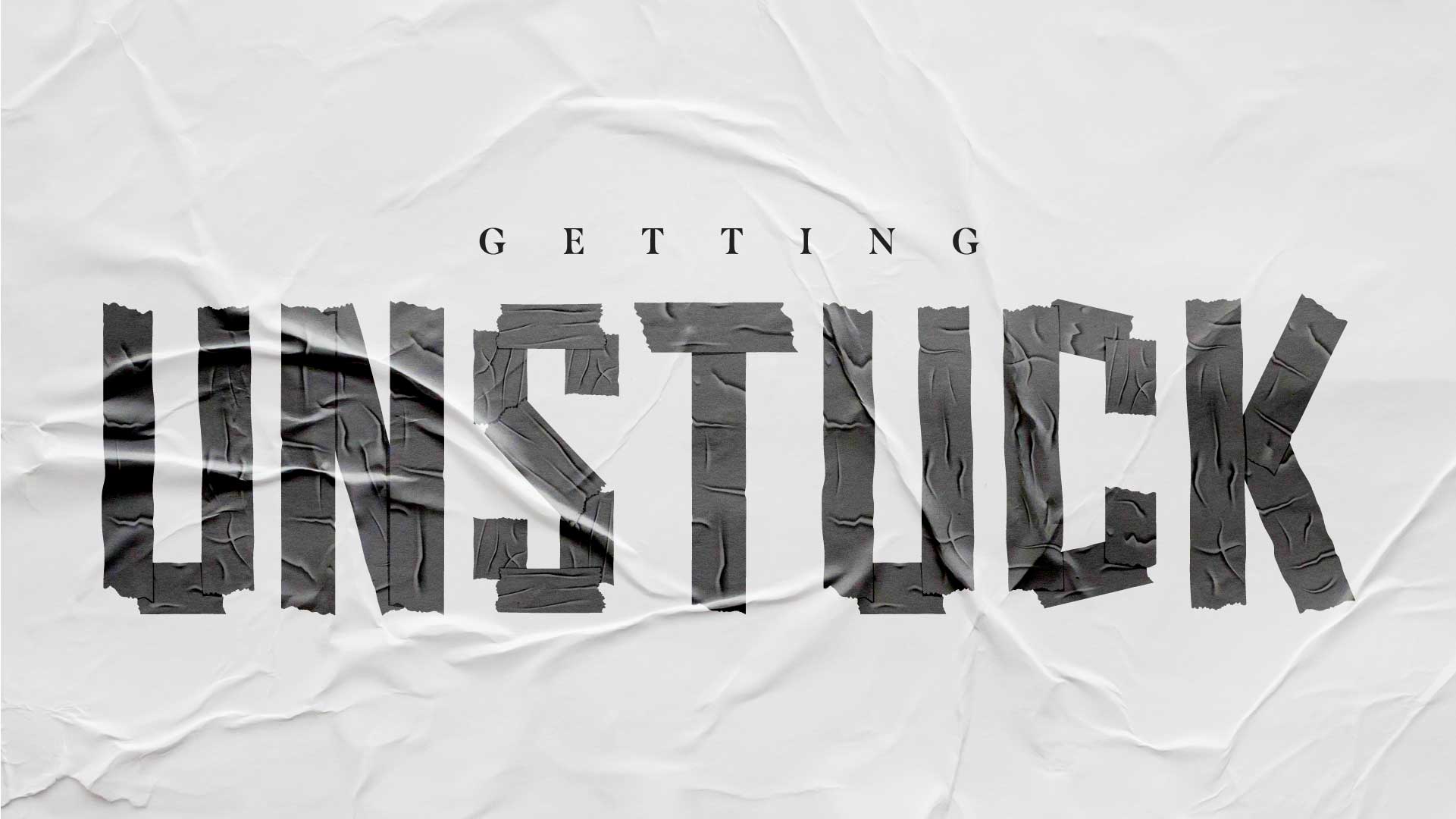 September 4, 2022 • Nathan Kocurek
Getting Unstuck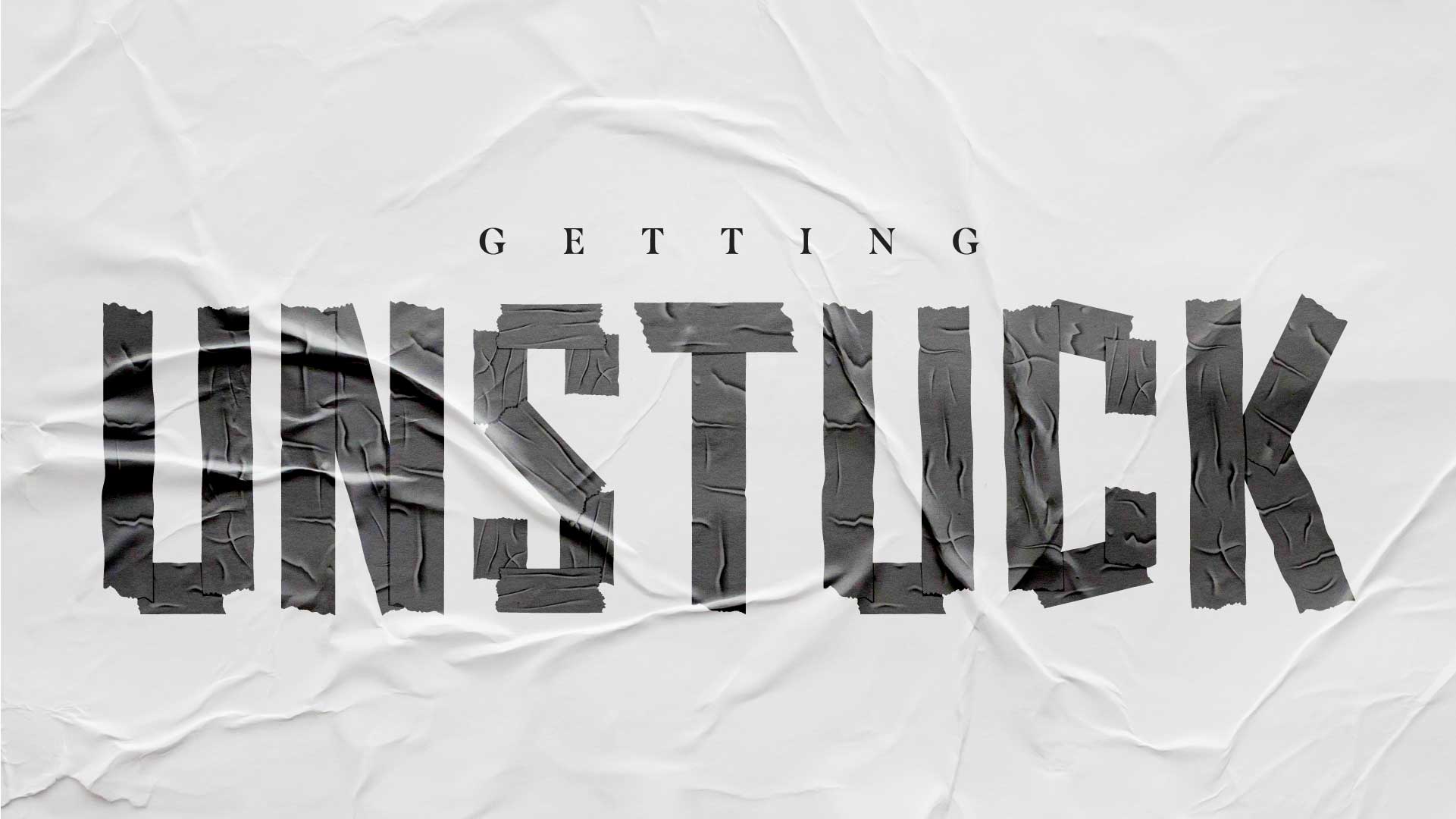 September 18, 2022 • Nathan Kocurek
Getting Unstuck