Listen to Message
We're sorry, the audio for this message is not available at this time.
Hidden Treasure
Joseph Gonzalez • August 21, 2022
Matthew 13:44-46
There is no greater treasure than the kingdom of God. Tune in to celebrate God's love for us and seek His truth in the parables of Jesus.
Connect with Stonebriar
Messages in This Series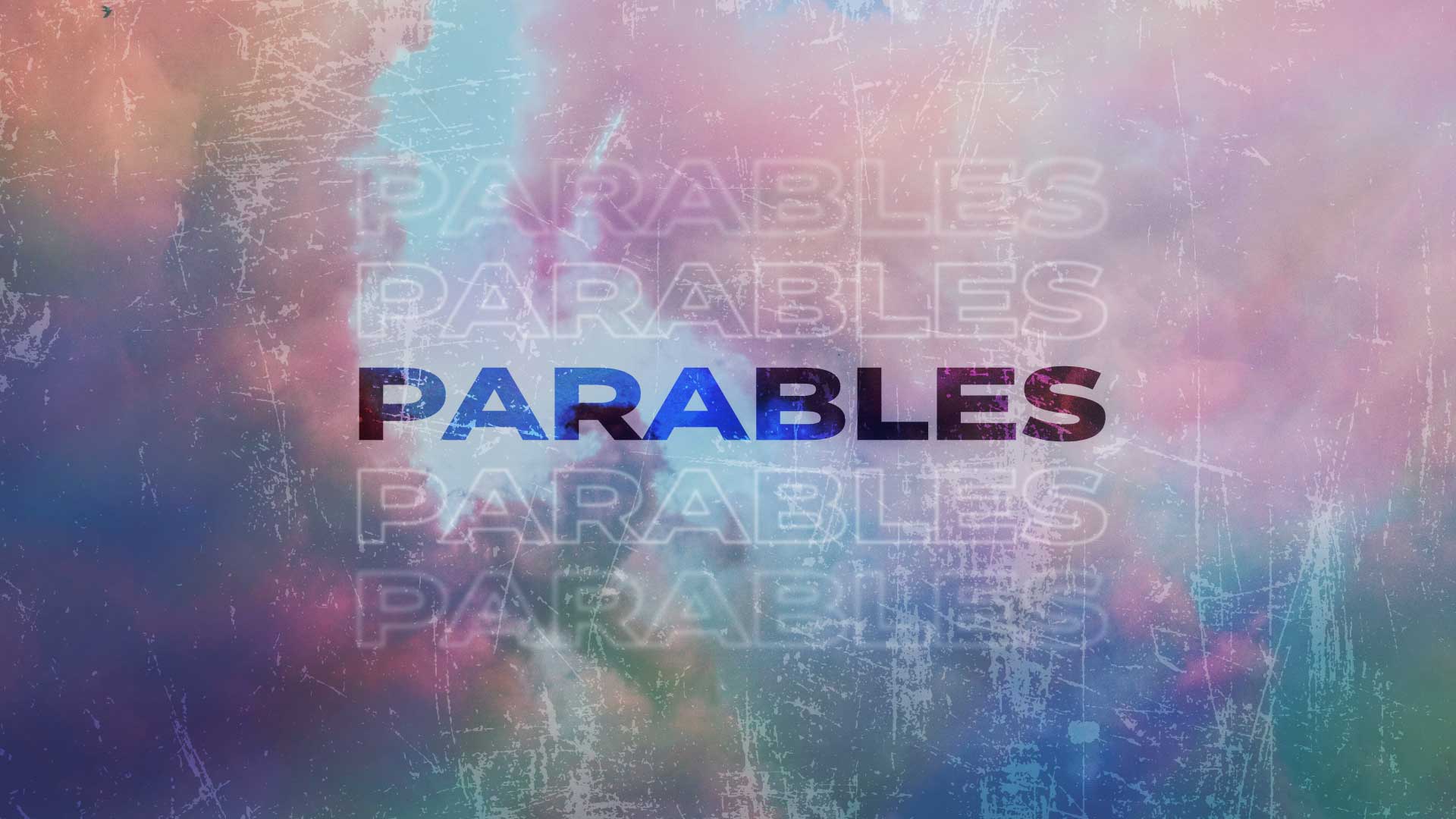 August 7, 2022 • Joseph Gonzalez
Parables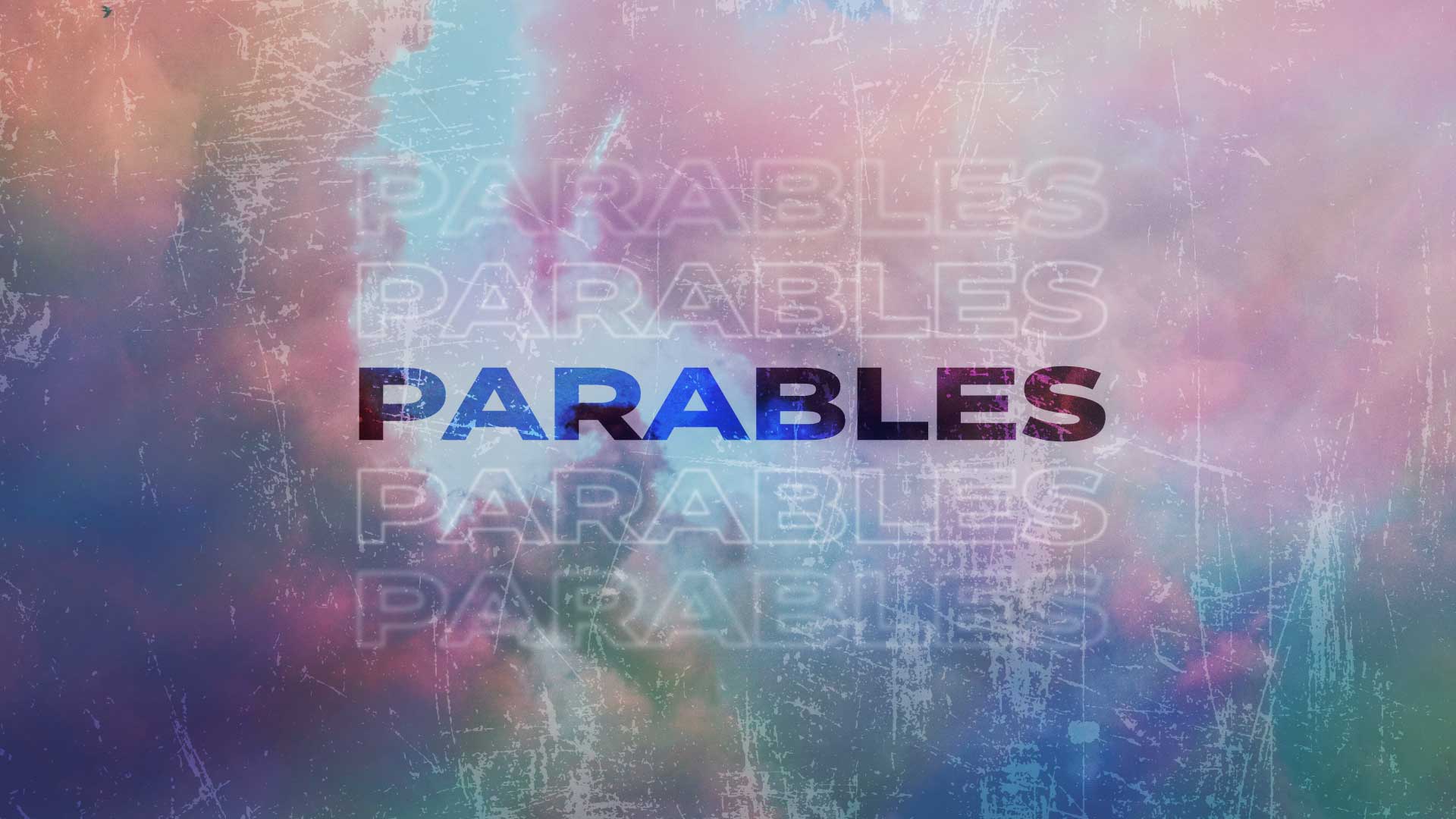 August 14, 2022 • Joseph Gonzalez
Parables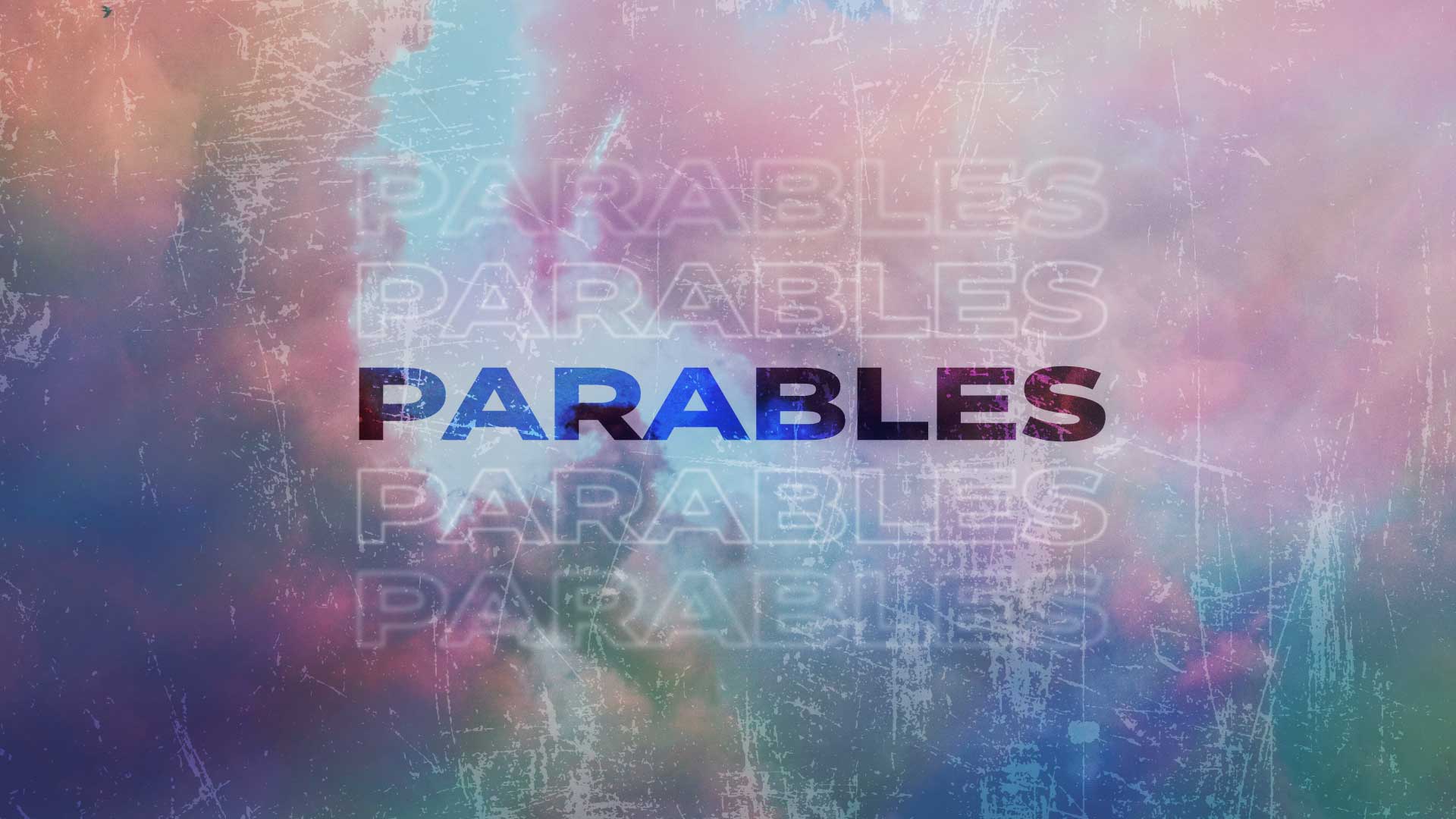 August 28, 2022 • Joseph Gonzalez
Parables