Listen to Message
We're sorry, the audio for this message is not available at this time.
He Showed Us Love
Joseph Gonzalez • April 3, 2022
John 13:34-35
What is Easter all about? Why does it matter? Tune in to discover the real story of Easter and what it means for your life.
Message Resources
Messages in This Series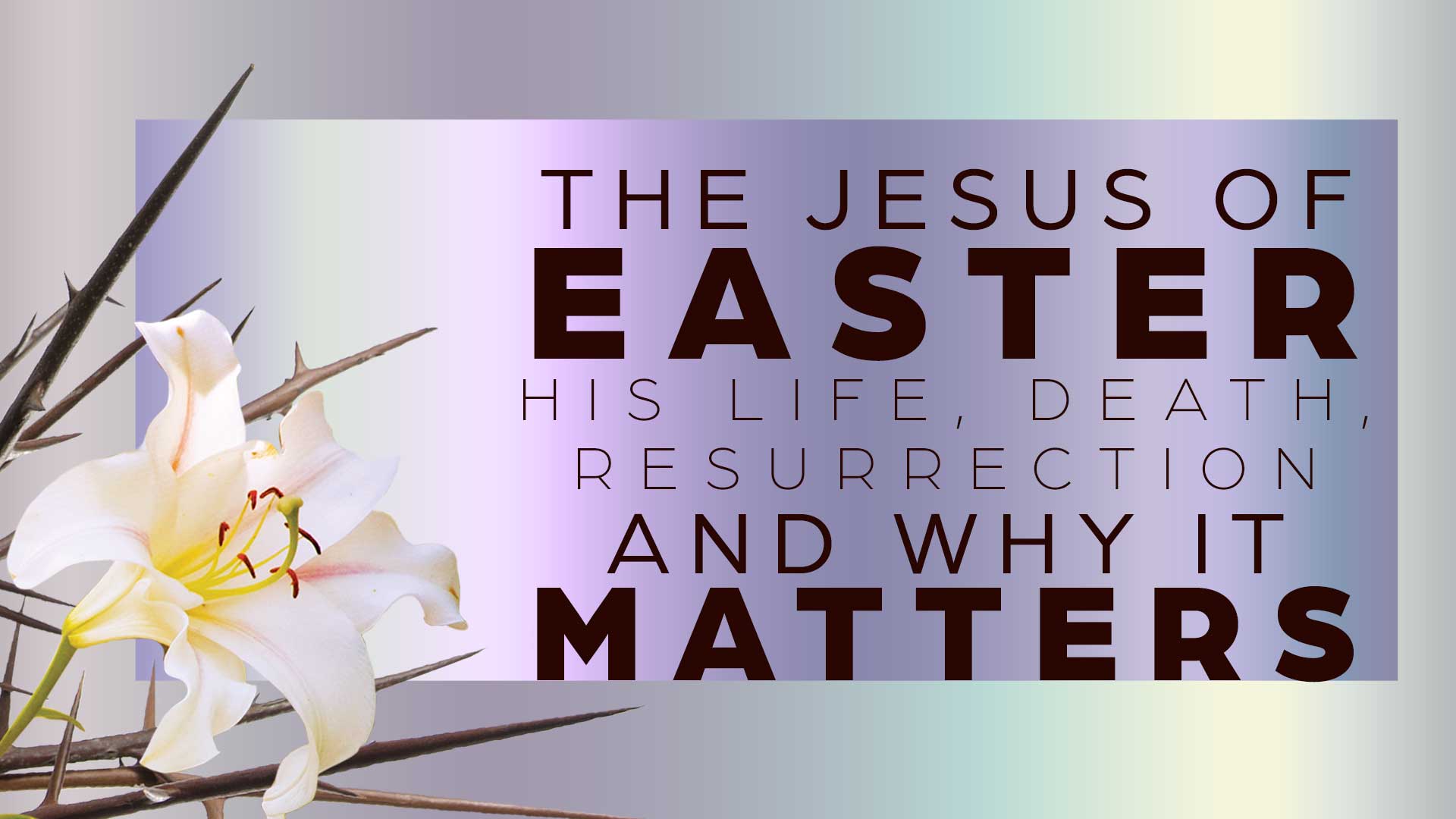 April 10, 2022 • Joseph Gonzalez
Easter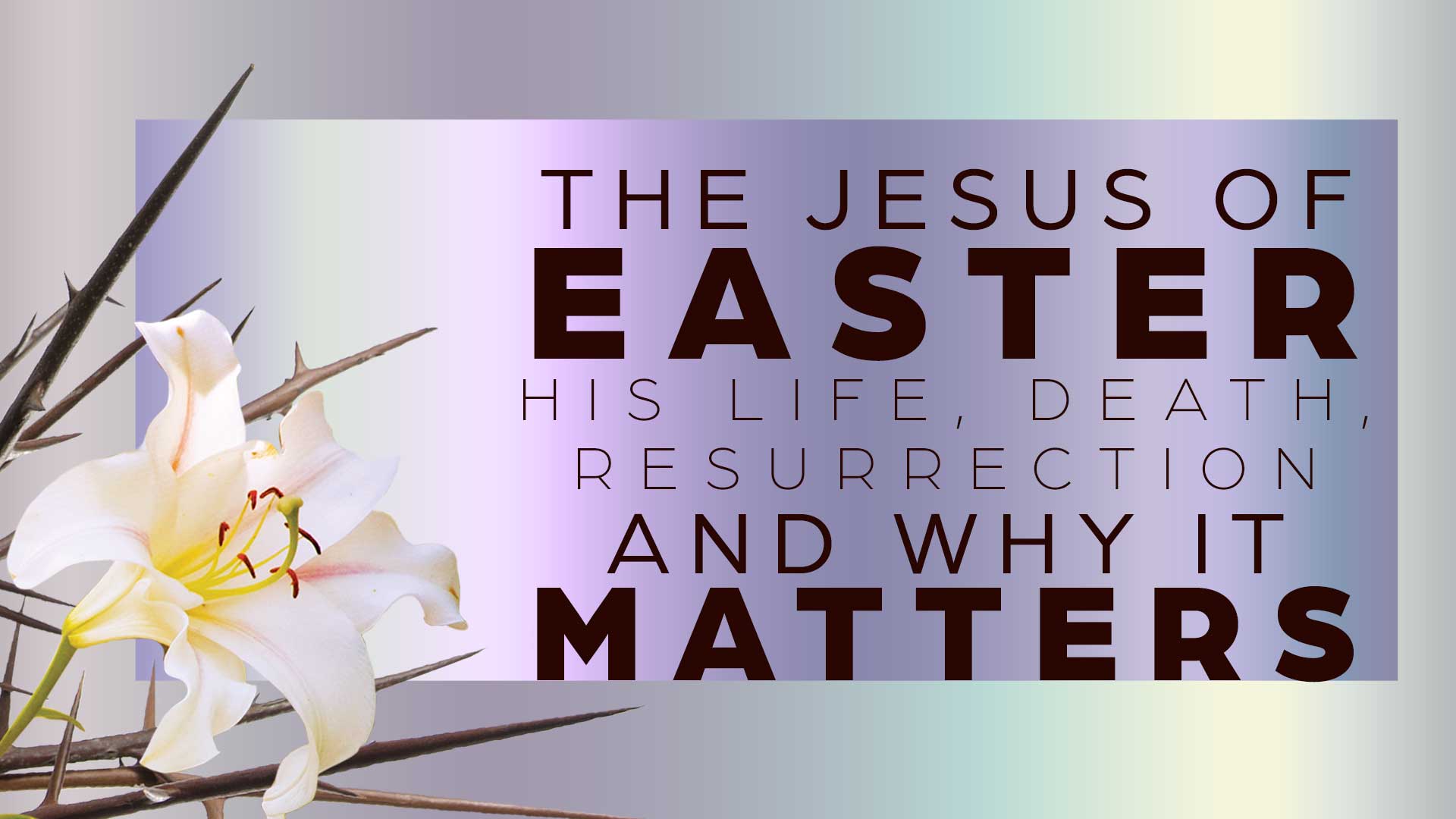 April 17, 2022 • Joseph Gonzalez
Easter