Listen to Message
We're sorry, the audio for this message is not available at this time.
He Is Risen
Joseph Gonzalez • April 17, 2022
Matthew 28:5-6
What is Easter all about? Who is Jesus, and what does that mean for us? Tune in and find out how the true story of Jesus is the answer to everything you've been searching for.
Message Resources
Messages in This Series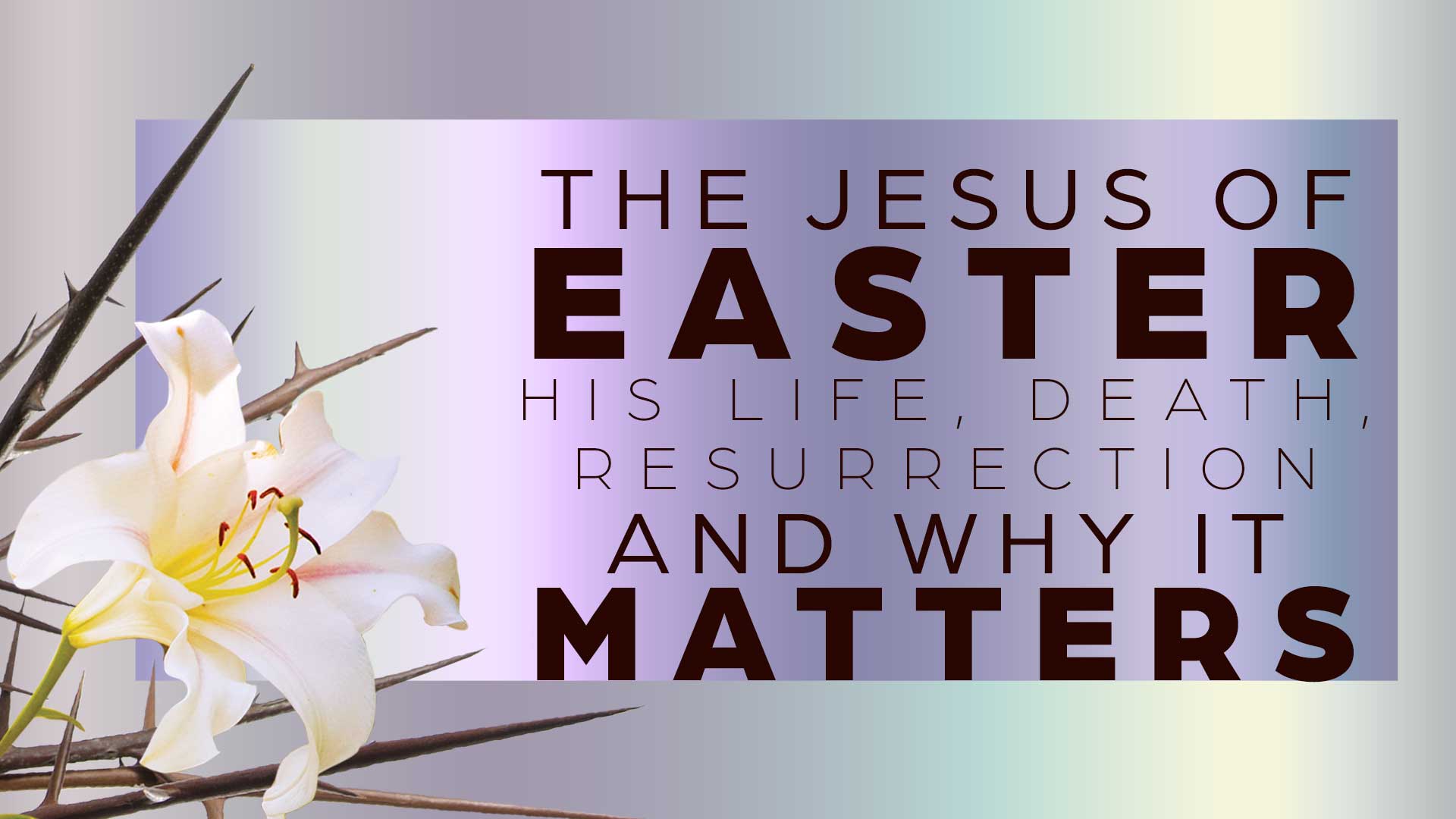 April 3, 2022 • Joseph Gonzalez
Easter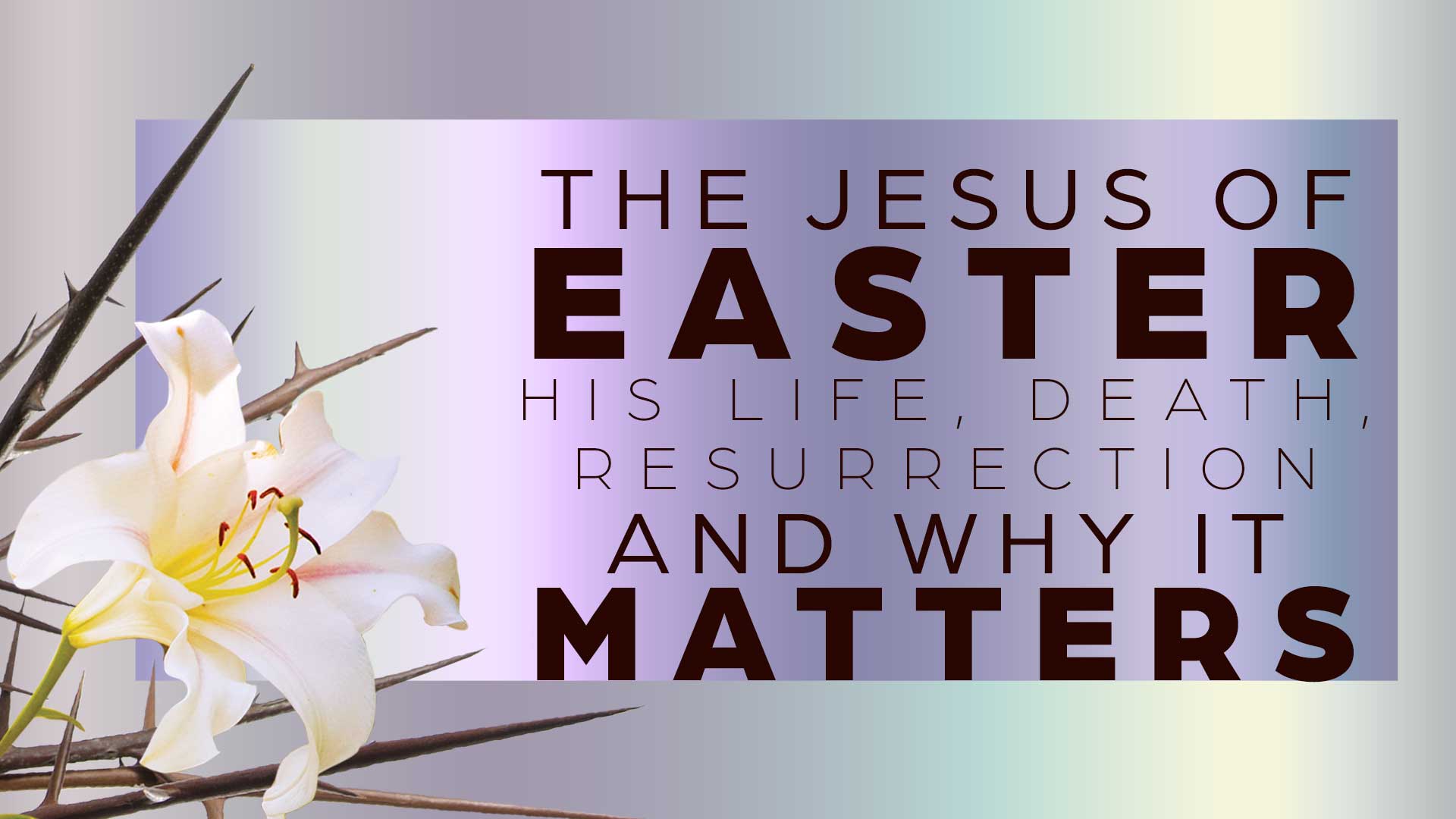 April 10, 2022 • Joseph Gonzalez
Easter